- Proud Publishers Since 1997 -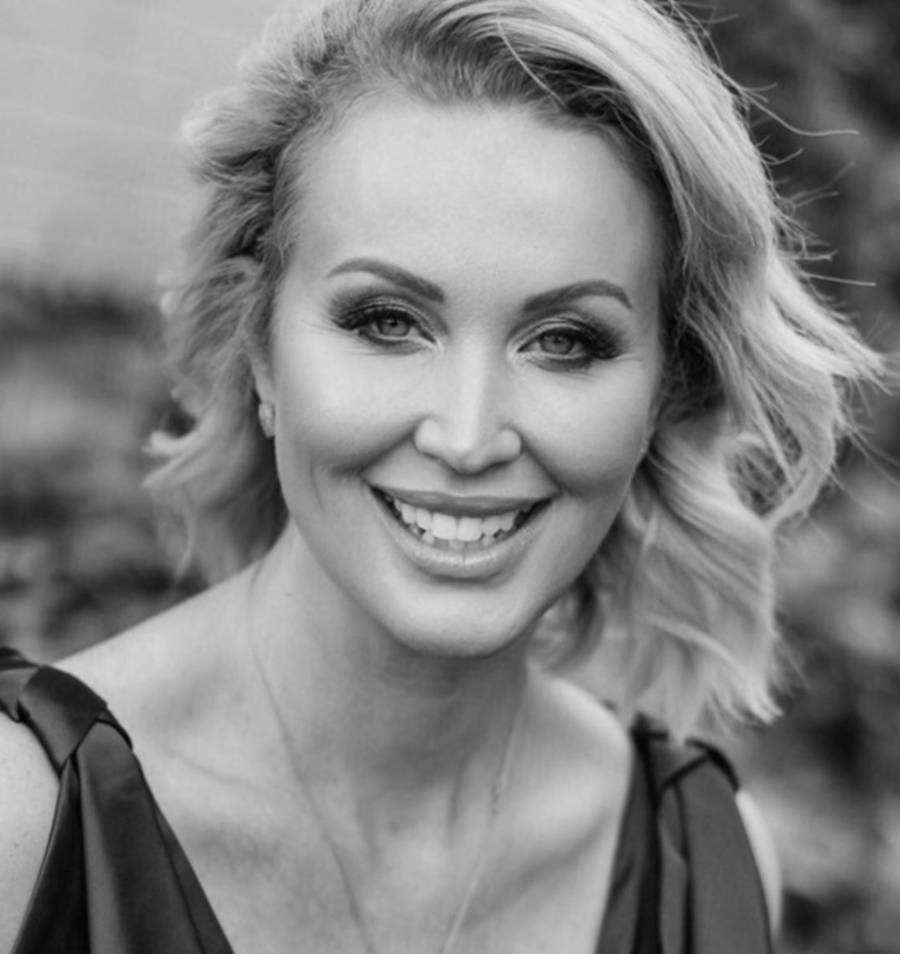 Established in 1997, we represent Eye Magazine, NZ Best Dinning Guide, Chinese Eye Magazine and The Beauty Book. We have grown and expanded within the digital world including establishing Panic PR.NZ. Each publication is a high-quality magazine that is carefully curated by a dedicated team.

A keen understanding of the luxury market drives the success of each publication and company as well as our popular annual events.
We love what we do.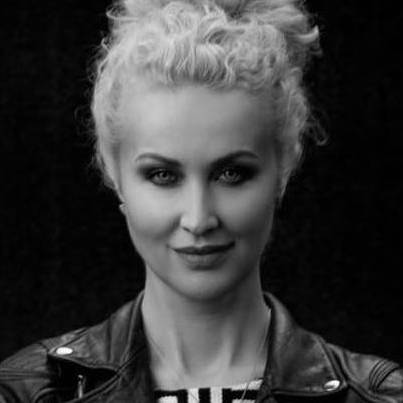 VANESSA BENNETT
Editor & Publisher



CATHY KETTELL
Production Manager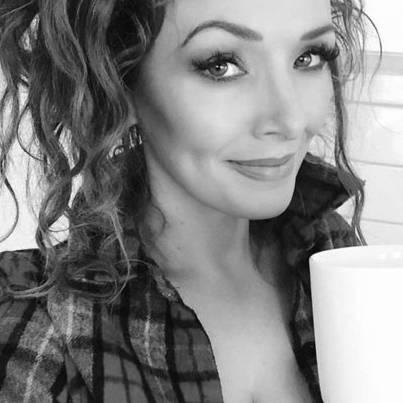 DONNA BALASOGLOU
Creative Director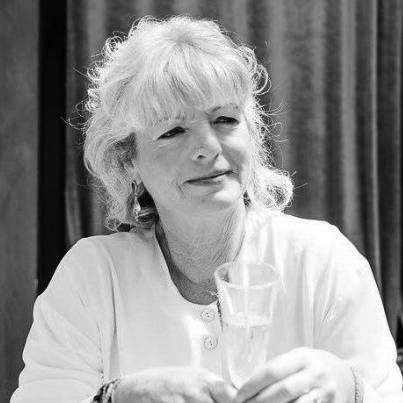 THERESA SJOQUIST
Senior Business Manager



DEBRA SWIFT
Wellington Sales Manager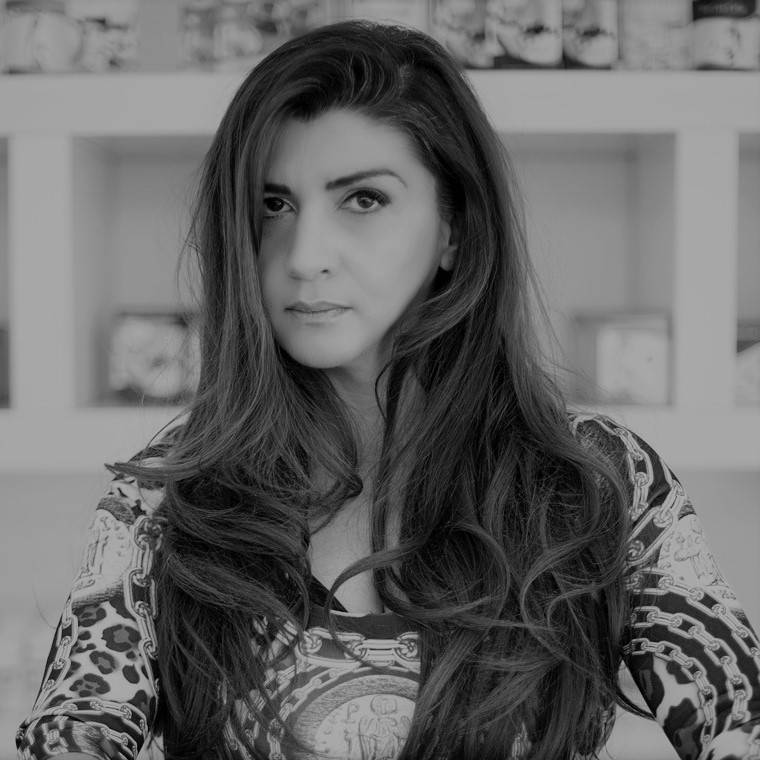 HELENA ROZA
Marketing Manager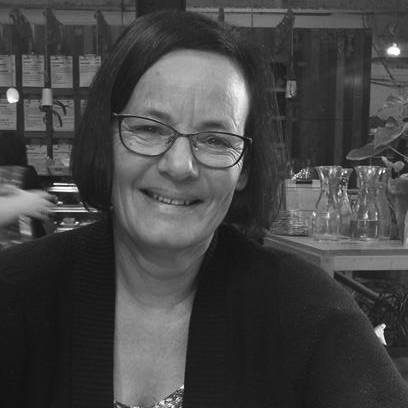 YVONNE BIGGELARR
Accounts Manager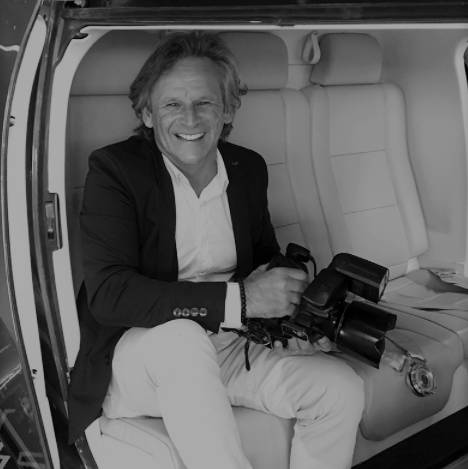 NORRIE MONTGOMERY
Photographer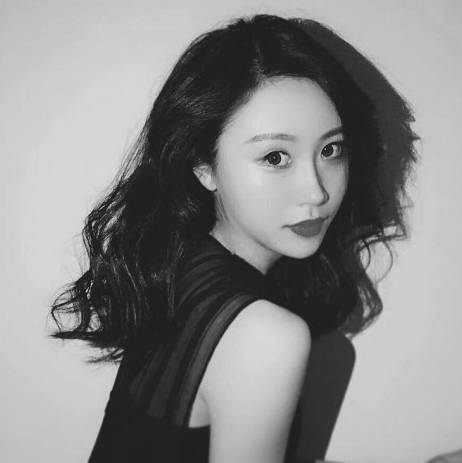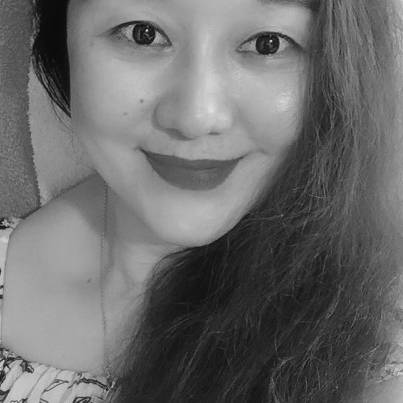 RUI JIANG
Marketing Specialist