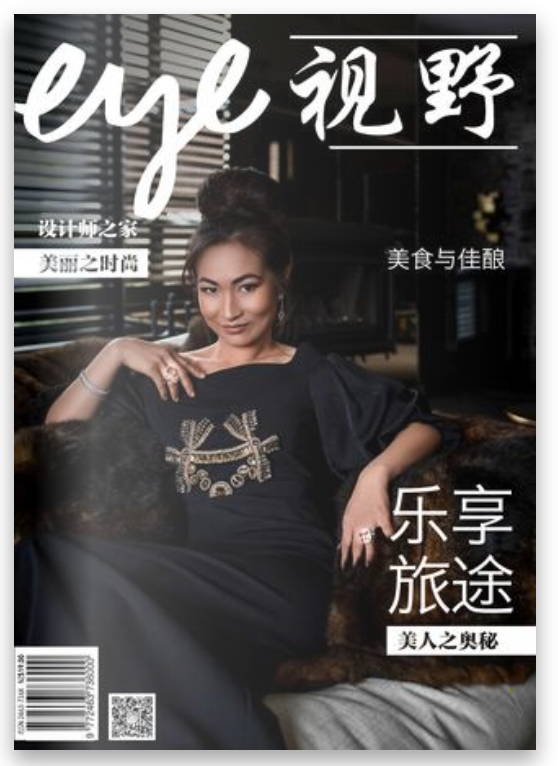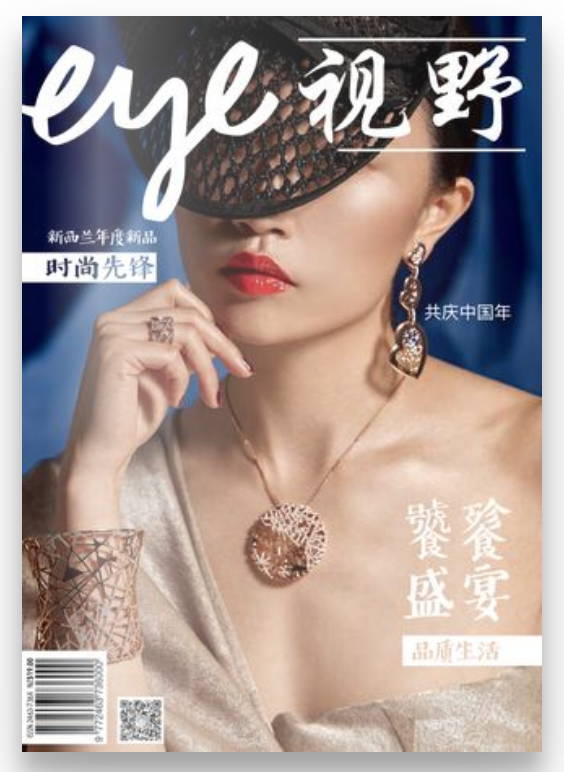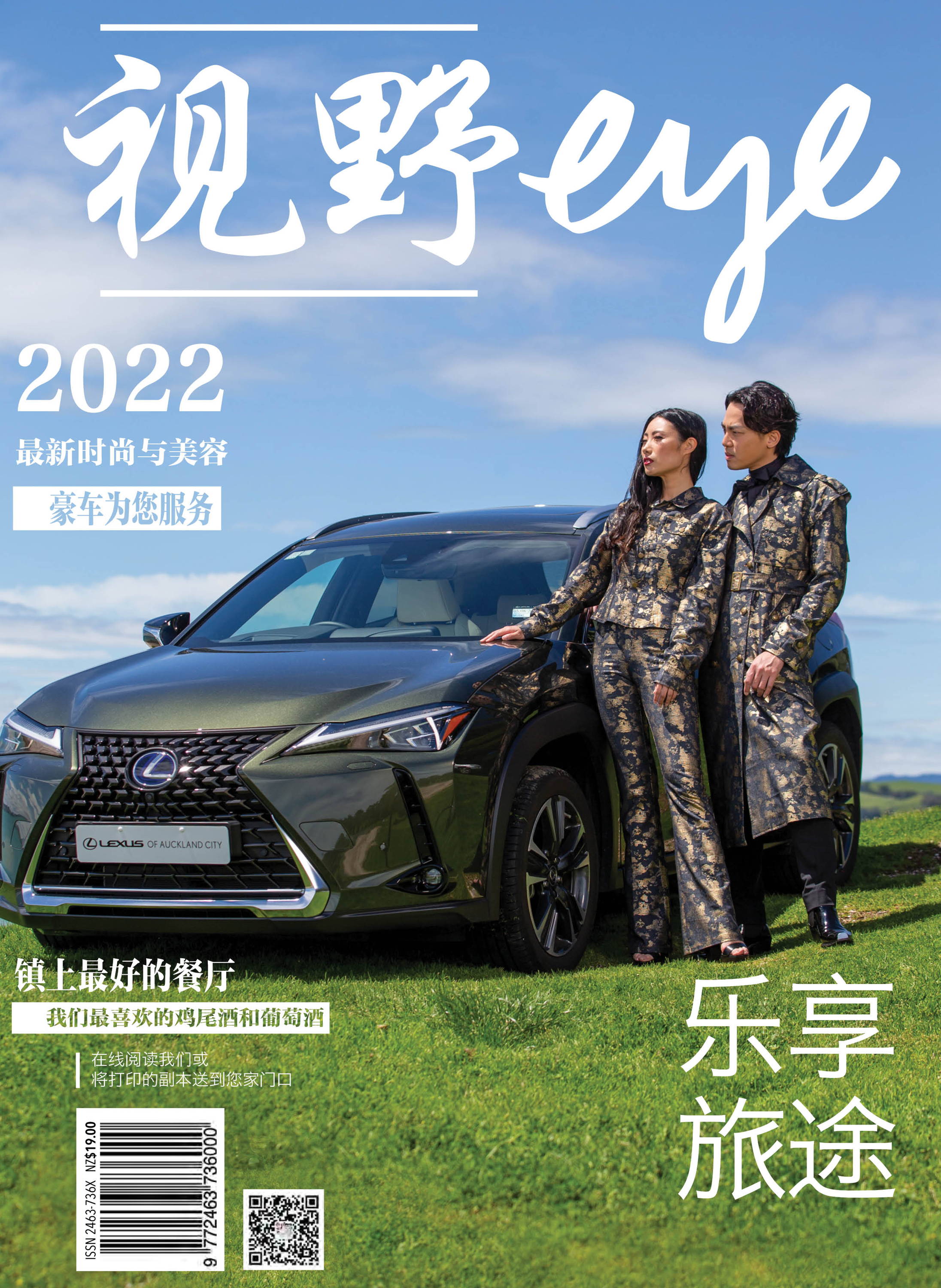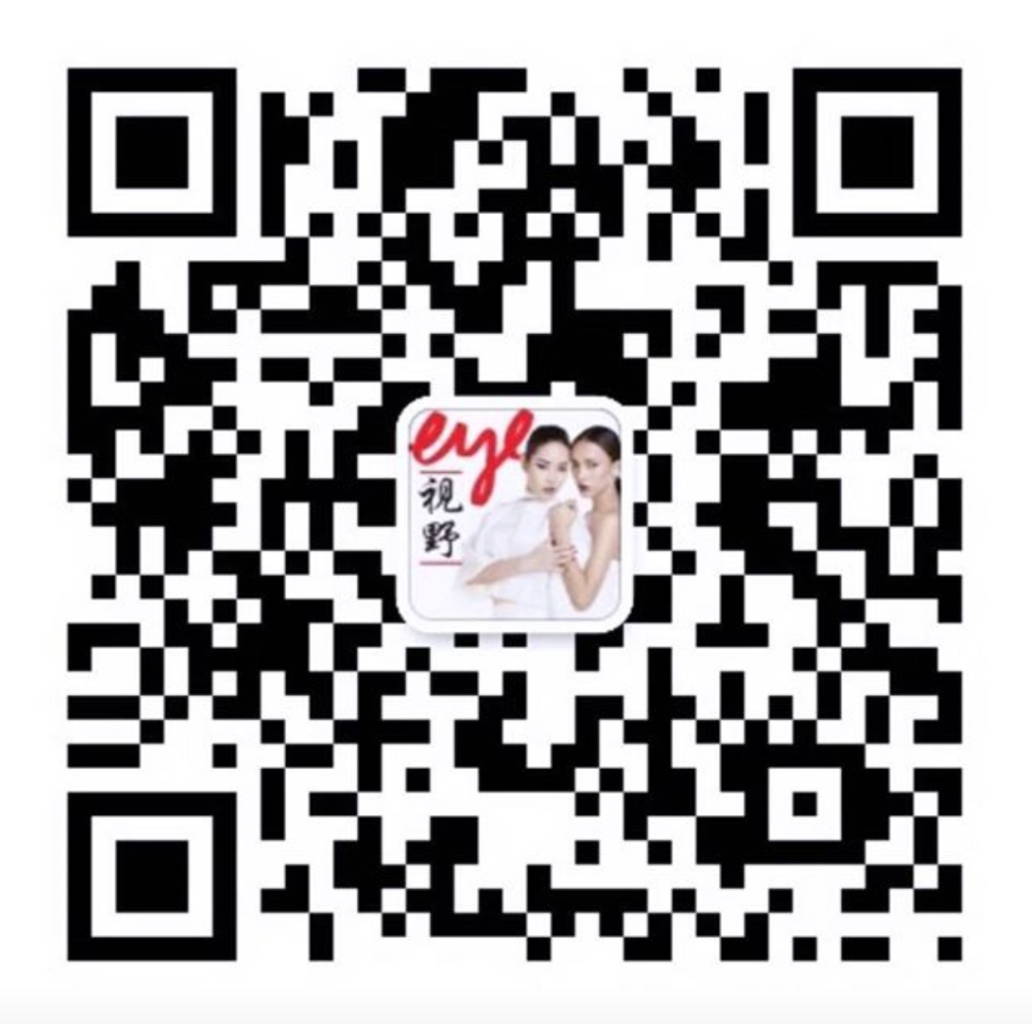 Launched in 2016, Chinese Eye Magazine is a lifestyle magazine released annually focused on fashion, beauty, cuisine, horse racing, motoring, travel and lifestyle. New Zealand is growing and we all need to grow with it. With the Chinese demographic continuing to increase we want to offer them a New Zealand produced Magazine which reaches their affluent audience. It is important to Eye that the new Chinese Eye Magazine understands what drives, motivates, inspires, relaxes, interests and entertains its readers and puts New Zealand's top products and services at the forefront of this rising market.

2016年 Eye Magazine隆重推出的全中文杂志——《视野》(Chinese Eye)现已出版。秉承我们一贯的作风《视野》是一本包括时尚、美妆、餐饮、奢侈品、汽 车、旅行、赛马、房地产及装修装潢等等生活点滴的高品质 刊物。随着新西兰的持续发展及华人到访者的不断增加,新西兰市场结构和消费群体也随之产生变化,我们非常希望能够在这个可预见的发展迅速的市场中为您带来商机。我们充分了解中国人的习俗、偏好、审美及阅读方式,并将新西兰最好的产品和服务呈现给我们的读者。中文网站


Stylish, intelligent and contemporary,
Chinese Eye Magazine's target market is those between 16 and 70, male and female, socio 1 and 2. With market retention of at least twenty-four months due to its high-quality finish and lasting appeal, Chinese Eye Magazine is available for New Zealand urban dwellers, airline travellers and tourists.

时尚的,聪明的,现代化的读者, 《视野》的读者是面向16至70岁所有人群。《视野》由于其高品质和持久的吸引力,在市场会保留至少二十四个月,为新西兰城市居民,航空旅行者和游客提供更好的阅读体验。
Chinese Eye is online and available to all readers anywhere in the world. The online magazine has live links direct back to clients websites or social media platforms and is trackable.

《视野》Chinese Eye中文杂志的网络版杂志便于读者随时随地阅览,杂志页面设有直接跳转至您指定的网页或者社交平台的链接,您可以实时统计转换率。


Chinese Eye is distributed nationwide and supplied to business class lounges nationally and globally including Air China, China Southern, Air NZ, Air Singapore, Qantas and Emirates. As well as Corporate Cabs, selected businesses and top hotels as well as affluent Chinese area within Auckland, Our readership is made up of local residents as well as international and domestic tourists.

《视野》Chinese Eye中文杂志在新西兰及全球范围内发表,我们为每位香港银行新西兰分行的高级客户免费寄送, 同时在全球各地新西兰航空、澳航、新加坡航空、中国国航、南方航空及阿联酋航空的机场休息室,全国4星、5星酒店,每辆Corporate出租车,及其他精选的商业场所和华人社区提供免费阅览。我们杂志的阅读群体不止局限于本地居民,更包括来自全球各地的旅客。



"We are regular advertisers in Eye Magazine, including Chinese Eye for the past year. Chinese Eye provides a unique opportunity to advertise our product to potential Chinese customers in New Zealand within a premium magazine."


- Ben Wilson, Hot Spring Spa

"We were delighted with the outcome of our advertisement in Chinese Eye Magazine. The team were great to work with, going above and beyond to ensure the highest standard was received."


- Kerryn Amyes from Cordis Auckland