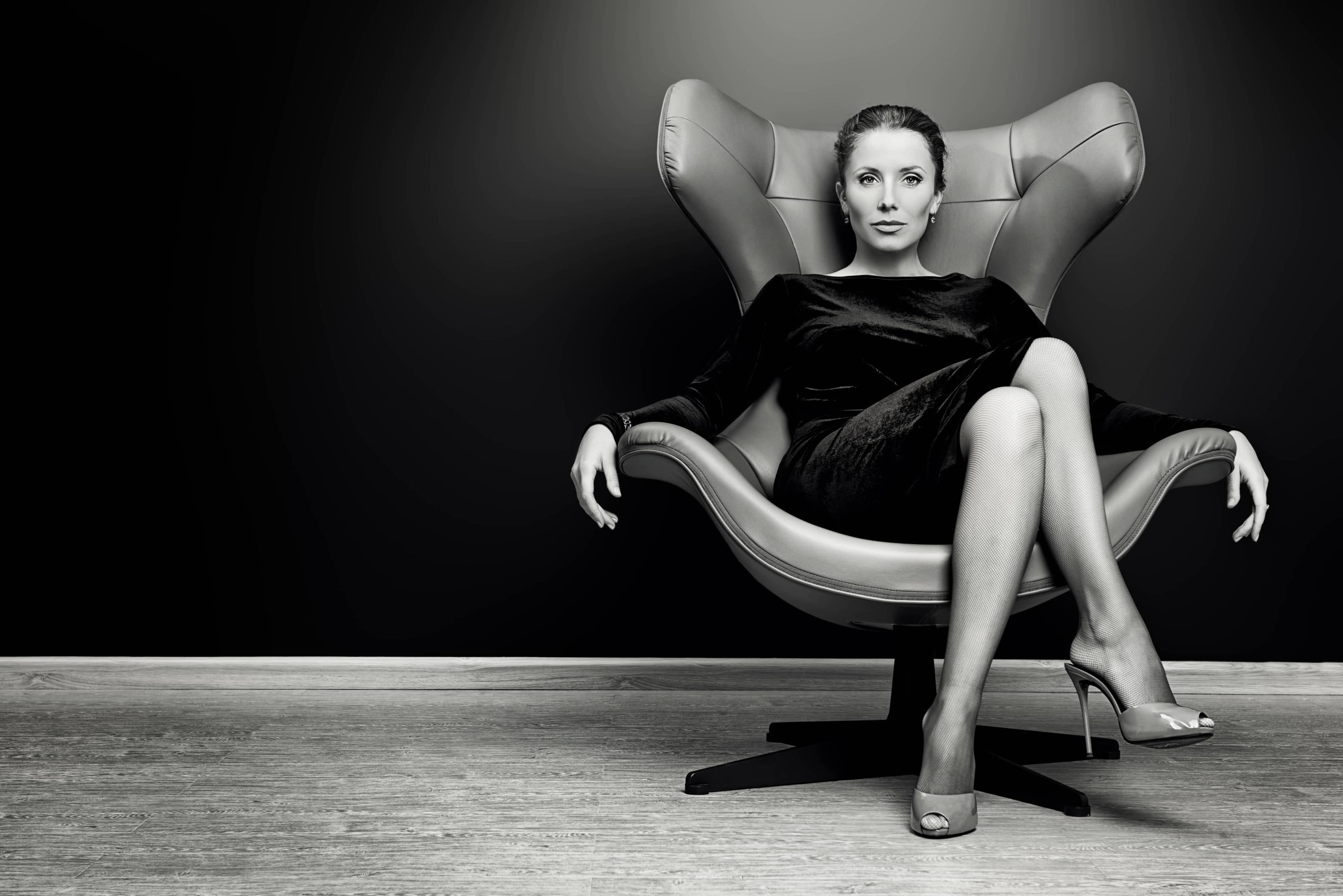 BENEFITS OF ADVERTISING WITH US
Promote your brand to our loyal readers




Consumers trust and believe magazine advertising more than advertising in other media. It can bring a sense of legitimacy and validity to your brand while positioning it with other industry-leaders.




The average magazine accumulates approximately 60% of its audience within a month's time. In addition, consumers refer to magazines multiple times, even saving them, giving advertisers the opportunity for added exposure.




Multiple studies have demonstrated that allocating more money to magazines in the media mix improves marketing and advertising ROI across a broad range of product categories.

Multiple studies show that consumers are more likely to find magazine advertising acceptable and enjoyable compared to advertising in other media. In addition, they find magazine advertising less interruptive.



Across almost every demographic, the top 25 magazines out deliver the top 25 TV shows. In addition, heavy magazine readers are likely to be among the highest spenders across most product categories.




Consumers consider magazine advertising more relevant than other media. With a range of titles that appeal to a wide variety of demographics, lifestyles and interests, advertisers can hone in on targets that fit their needs.




More than half of readers took action on magazine ads or had a more favourable opinion about the advertiser, according to research from Affinity Research.



Consumers value magazine advertising, according to numerous studies. Starcom found that when readers were asked to pull ten pages that best demonstrate the essence of their favourite magazines, three out of ten pages pulled were ads.


For our little population of 4,676,096, we Kiwis do pretty well when it comes to being active online. 89% of New Zealander's are currently online and 55% are active on Facebook. 74% of New Zealanders are now using their Smartphones to research products online, and 33% of these people are following through with a purchase via mobile!

"We had such good feedback from all our advertising with Fleur and Vanessa (Eye Magazine) that we've sort of dropped everyone else and are assigning this team all the budget next year. These amazing publications brought new customers certainly, but also our product has been adopted by the whole team- they have become our best brand champions, helping in so many unexpected, wonderful ways- Thank you, wonderful peoplease your store's happy customers."
-Erika Schollum from Denttabs Pacific
" A big shout out to Vanessa and the team at Eye and Chinese Eye. We have run promotional material in these glossies for some years and the feedback is always beyond expectations. The quality and creativity in each layout is superb with great attention to detail; they bring to their productions the same precision we bring to ours. Love their work."
-Tristan De Chalain, Auckland Plastic Surgery
"The team have been so great to work with from start to finish. Everyone is very professional and friendly to work with. Their work is always up to the highest standard and we have had amazing results from our projects with Panic PR. Highly recommended."
-Jakob Carter, Jakob Carter Fashion
"I have had the pleasure of working with Vanessa and her team at Eye Magazine for well over 20 years. The other favourite magazine we advertised in is the Beauty Book and more recently we have included Chinese Eye in our selection. All these magazines generate very positive feedback. We have enjoyed our journey with all these magazines. Thanks to Vanessa and her team who are amazing to work with, very professional and also very fun with all the incredible events that they create."
-Jeanne Bertenshawe, Matisse