AURUM FINE JEWELS
10th September 2020 // DESIGN
Finding that perfect dream ring for the perfect proposal...
STAYING STYLISH
14th July 2020 // FASHION
We caught up with Mel from Threads who gave us her simple style ideas for this season casual work outfits.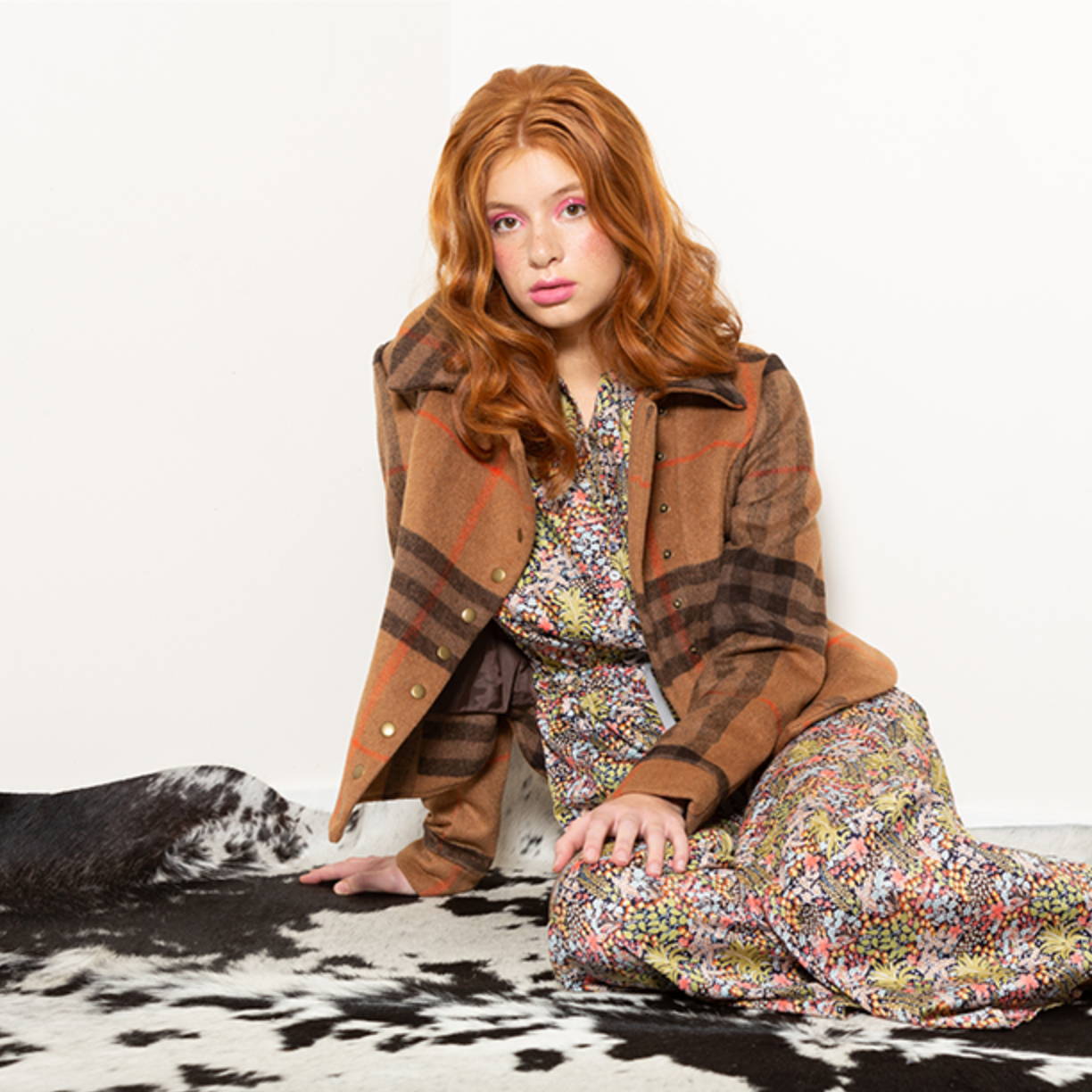 DERYN SCHMITT
6th May 2020 // FASHION
Using tailoring to get the perfect fit, Deryn Schmitt makes sure women of all ages look and feel amazing.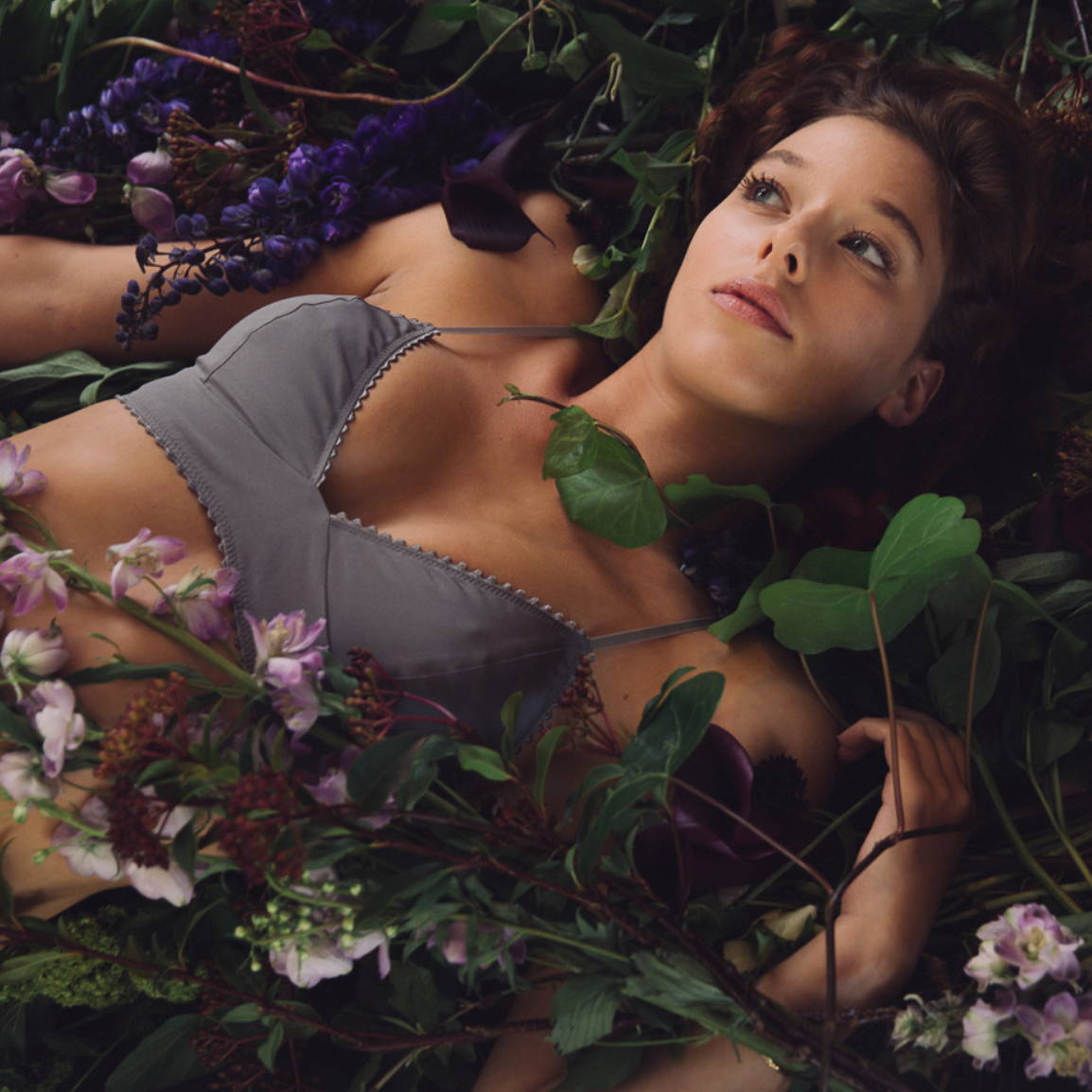 NOW OR NEVER
4th May 2020 // FASHION