Eichardts Private Hotel is a Queenstown icon, a significant local landmark and absolutely breath taking. It's the ultimate escape for a gal's getaway, romantic escape, or boy's weekend. Making your time in Queenstown the best it can be is important, and the team at Eichardts have done the hard work for you by coming up with two spectacular packages.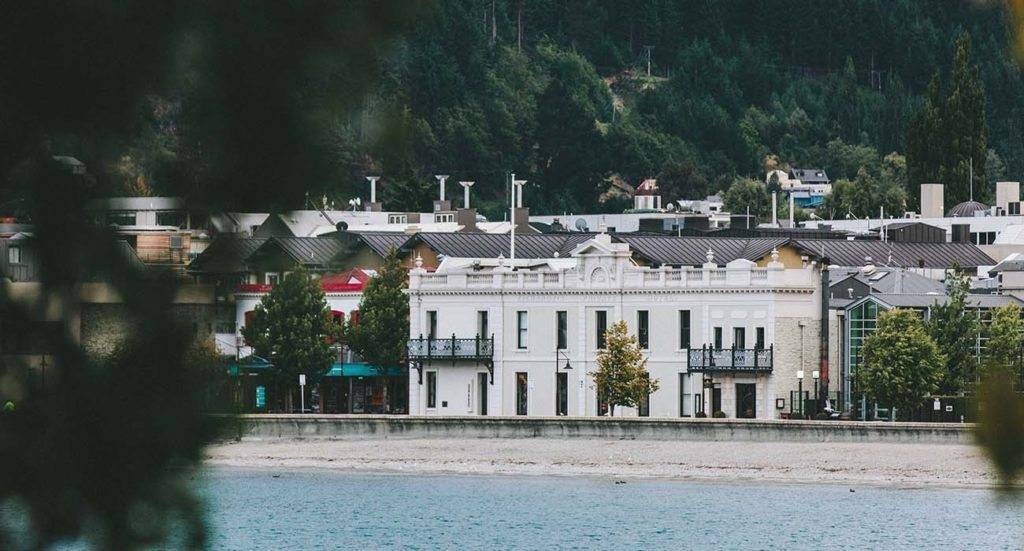 Kiwi Experience

Get a true taste of kiwi back country with Eichardts who have partnered with Over The Top Helicopters for an exclusive true kiwi experience. To start, you have a luxurious three-night stay at Eichardts Private Hotel. Next up is a private Helicopter flight to a High-Country Station, complete with a gold-rush era stone cottage. Stop for a BBQ lunch and refreshments. After lunch climb aboard again and head toward Cecil Peak, the Wakatipu basin beneath you. Upon landing, have a spot of Mulled wine and Pavlova is definitely called for, after all it's a kiwi tradition!
Rejuvenation Package

Enjoy a three-night stay at Eichardts Private Hotel, featuring a half day experience at their incredible new day spa, The Vault Spa. Create your own 90-minute treatment with your therapist and take time to relax in The Vault lounge, enjoying their signature high tea. Throughout your stay, you'll enjoy a daily al a carte breakfast, pre-dinner drink, and a three-course dining experience. Their in-house team will organise your treated from start to finish, including airport transfers and any activity planning. All you have to do is sit back, relax and feel rejuvenated.