Vicky Ha, Founder of House of Dumplings, has introduced a new range of Vegan Plant-based dumplings to her organic brand. The hand-crafted dumplings will be sold in most local supermarkets and grocers across Aotearoa.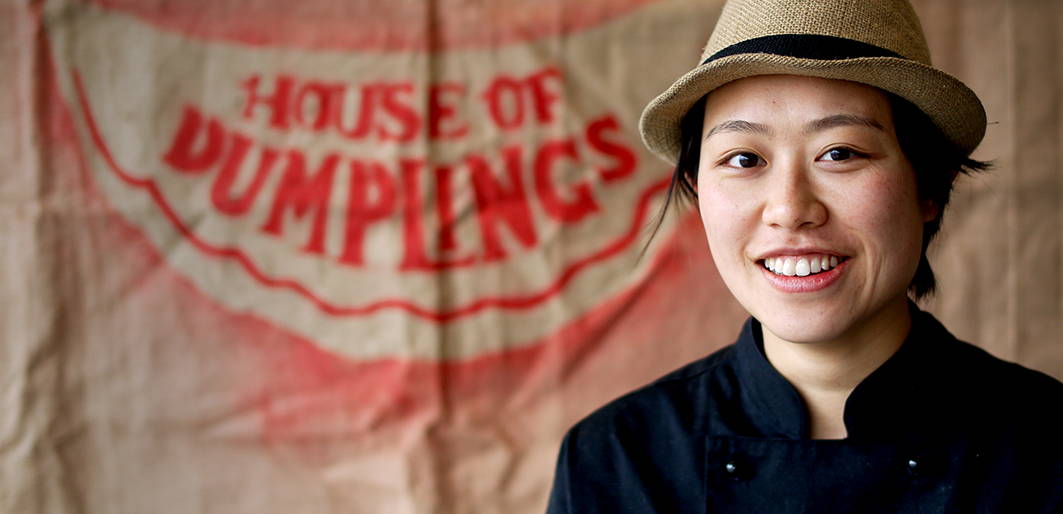 House of Dumplings, founded in 2012 are ethically and locally produced in New Zealand, priding themselves on delicious dumplings with no MSG, artificial food-colouring or flavours at all. Their new vegan plant-based range now comes in three different plant-based dumplings: Six Mushroom, Red Lentil & Kale, and Edamame & Hemp. These frozen dumplings are made with all-natural ingredients, using top quality herbs and ingredients to enhance true cultural flavours.
The Japanese Six Mushroom dumplings include enoki, shiitake, woodear, oyster, portobello and brown button mushroom - packed with protein and fibre and an earthy unami taste. The protein stays in full force with the Shanghai style Edamame & Hemp Dumplings, a simple combination of flavours sweetened with Kumara. The final South Indian lentil curry dumplings are full of different spices, with a beautiful aroma wrapped in luxurious beetroot pastry.
At a time where looking after our planet is paramount, Vicky has made it even easier to enjoy your favourite bite-size food with her new initiative. All fans of dumplings should have a couple packets of these in their freezer
Vicky's love for dumplings started when she was young, living in Hong Kong with her mother making mountains of dumplings in a small apartment. She has brought authentic cultural flavours of traditional dumplings to a whole new market in Aotearoa, sharing a bit of her culture and childhood with our community.
Not only are these dumplings sold at your local supermarket, but House of Dumplings also offers Home Delivery in case you're too busy with kids, work, or there's just awful weather! These dumplings are waiting for you to pick them up now, so head down to your local supermarket or grocer, or hop online to utilize their home delivery option, and indulge yourself in bite-size Chinese heritage.