Fish Restaurant Wine Tasting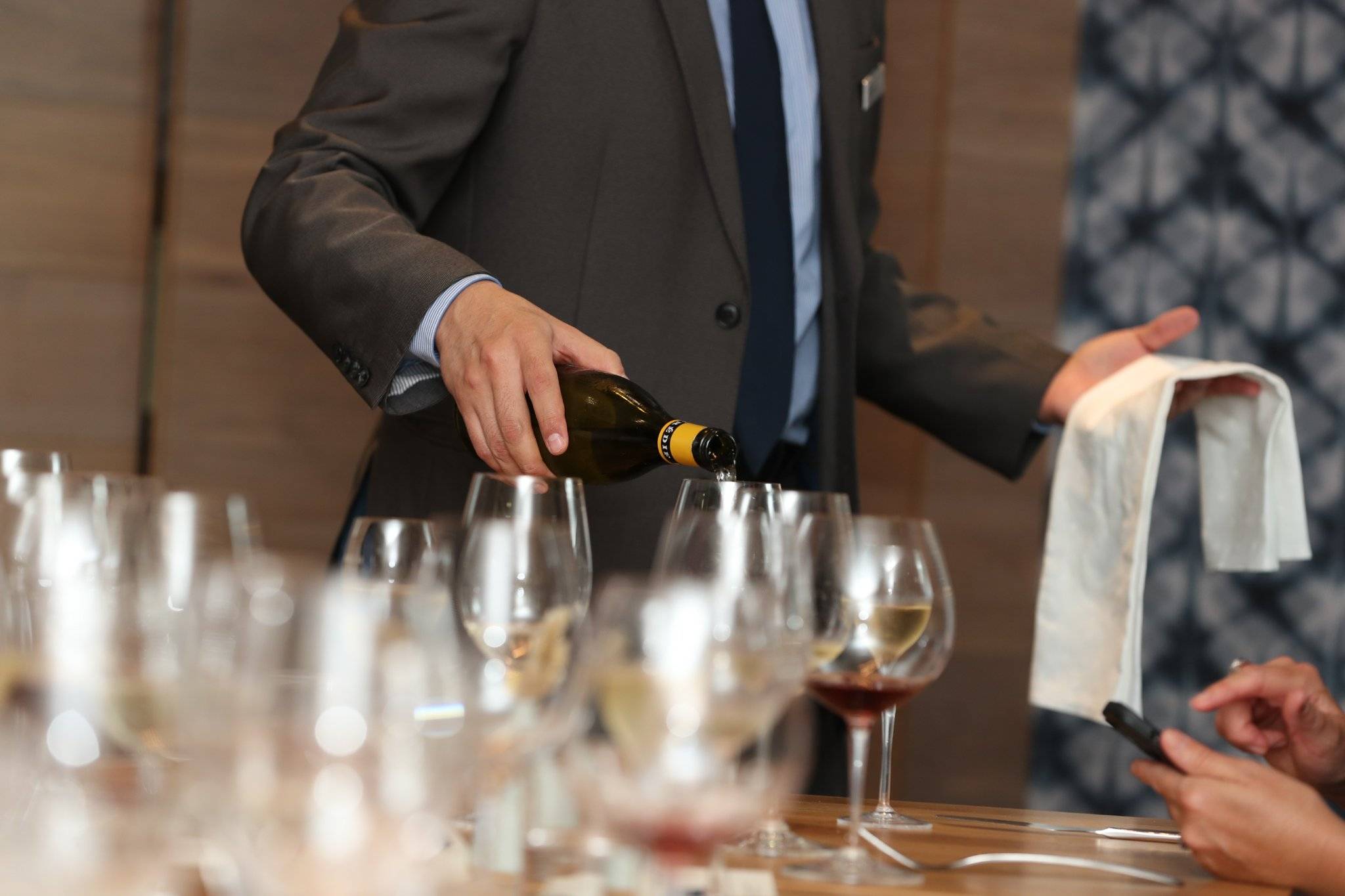 New Zealand has so much premium seafood to offer from Snapper to Scallops - we have it all and Fish Restaurant located at the Hilton Auckland highlights our fresh seafood 'to stardom' and to add to their show they have one of the best views in Auckland. Fish has been favoured for its delights and view for many years and is heading into its 21st year. What a massive accomplishment for any restaurant to still be producing some of the best cuisine in NZ after such a long time.
We have been at home too long and Fish has a few experiences to offer you to bring you together with family and friends.


Fish is now offering a 6-course wine tasting with delicious canapes. The wine has been carefully paired and selected to impress you and its only $99. Some of the greatest adventures come from a wine tasting: the stories, the connection to the maker as the sommelier tells you why it tastes the way it does, and the stories behind each selection. A wonderful opportunity for you and your friends to engage with each other and enjoy some of the best wines and culinary delights.
They are also offering a Women in Wine event which is on the 19 August, offering 8 local wines paired with a 4-course dinner by head chef Giada Grilli and culinary director Des Harris. Grab your friends and enjoy this occasion with the massive views of the Waitemata harbour!
Fish offers good food, great stories and a relaxing place to share experiences. We will see you there.
info@fishrestaurant.co.nz