Emma Grundy is passionate about eyebrows and doodles eyebrow shapes all the time. We sat down with Emma,
a cosmetic tattooist, who runs her practice, Flawless Brows NZ, in Remuera.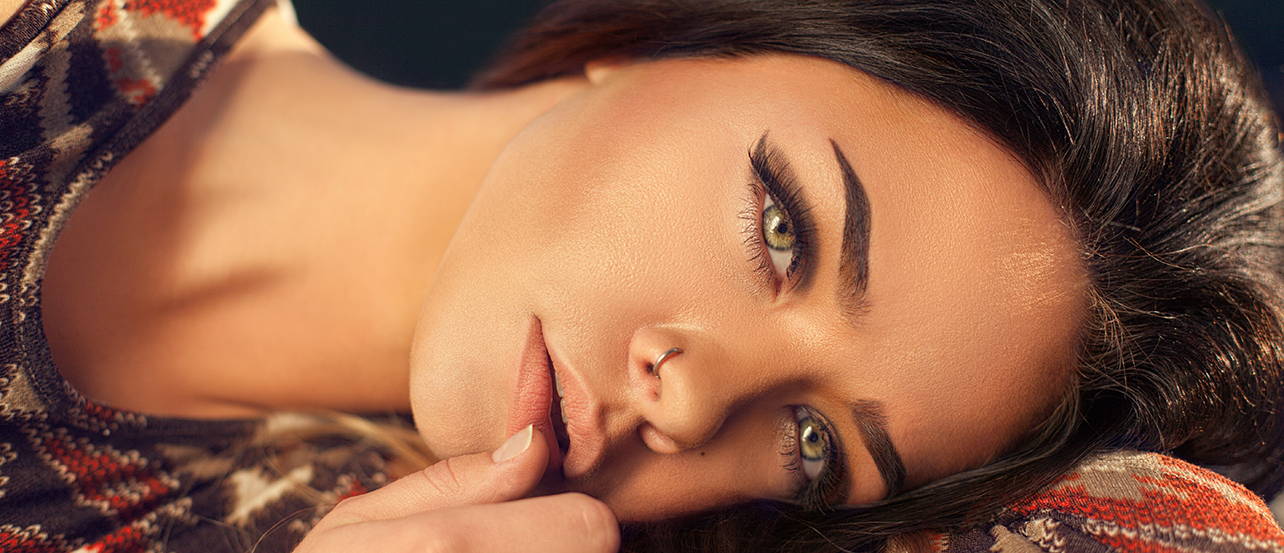 "There's a big difference between tattooing, as most people know it, and what we do," says Emma.
She explains: "Cosmetic tattooing is semi-permanent makeup. It's a pigment deposited into the skin and lasts for a year or two so it's quite different from a normal tattoo, which uses ink and is permanent. Fashions change." Says Emma. "It's important that people are aware this will fade."
The pigment is applied to the eyebrow through micro incisions with disposable needles, giving a feathered and super natural look – just like hair.
"Don't worry" Emma laughs, "it's not very painful. We use a numbing cream and you feel the tiniest of scratches. Some people fall asleep!"
Cosmetic tattooing works for people who want a fuller brow. But there's another aspect which Emma is equally passionate about.
"It' great for people who have scars," she says "or those who have lost their hair through illness like cancer. It's really satisfying to give them back some confidence."
Eyebrow tattooing forms the bulk of Emma's work, but lips are becoming increasingly popular.
"It's just like permanent lipstick," she grins. "You wake up in the morning and your lips and brows are done. A bit of BB cream and you're out the door!"
Can cosmetic tattooing change the lip shape? "You can give the lips more definition," Emma says, "but you don't want to go too far outside the existing lip-line, as this can look unnatural. Our goal is to make things look as natural as possible."
Emma's clients range from 18 years old to late 80s. it's great for older women, she says, who find it hard putting on make-up. The treatment is carried out over two sessions. The first starts from $500 upwards, depending on techniques and includes a consultation, numbing cream and aftercare. The second session, at a cost of $150, is six weeks later when the pigment has settled, and the final touches are applied.