"Ageless Awakening: the New concentrated night balm."

La Mer joined the Estee Lauder Companies' family of brands in 1995, and it is sold in more than 50 countries and territories, La Mer represents supreme luxury and transformative, high-performance skincare.
Genaissance was inspired when a scientist at the Max Huber Research Labs, discovered crystals forming in a beaker of Miracle Broth ™. It took countless experiments to recreate the phenomenon, but the pure, perfect and highly concentrated crystals held the promise of taking back time. Years later, Genaissance de la Mer was born.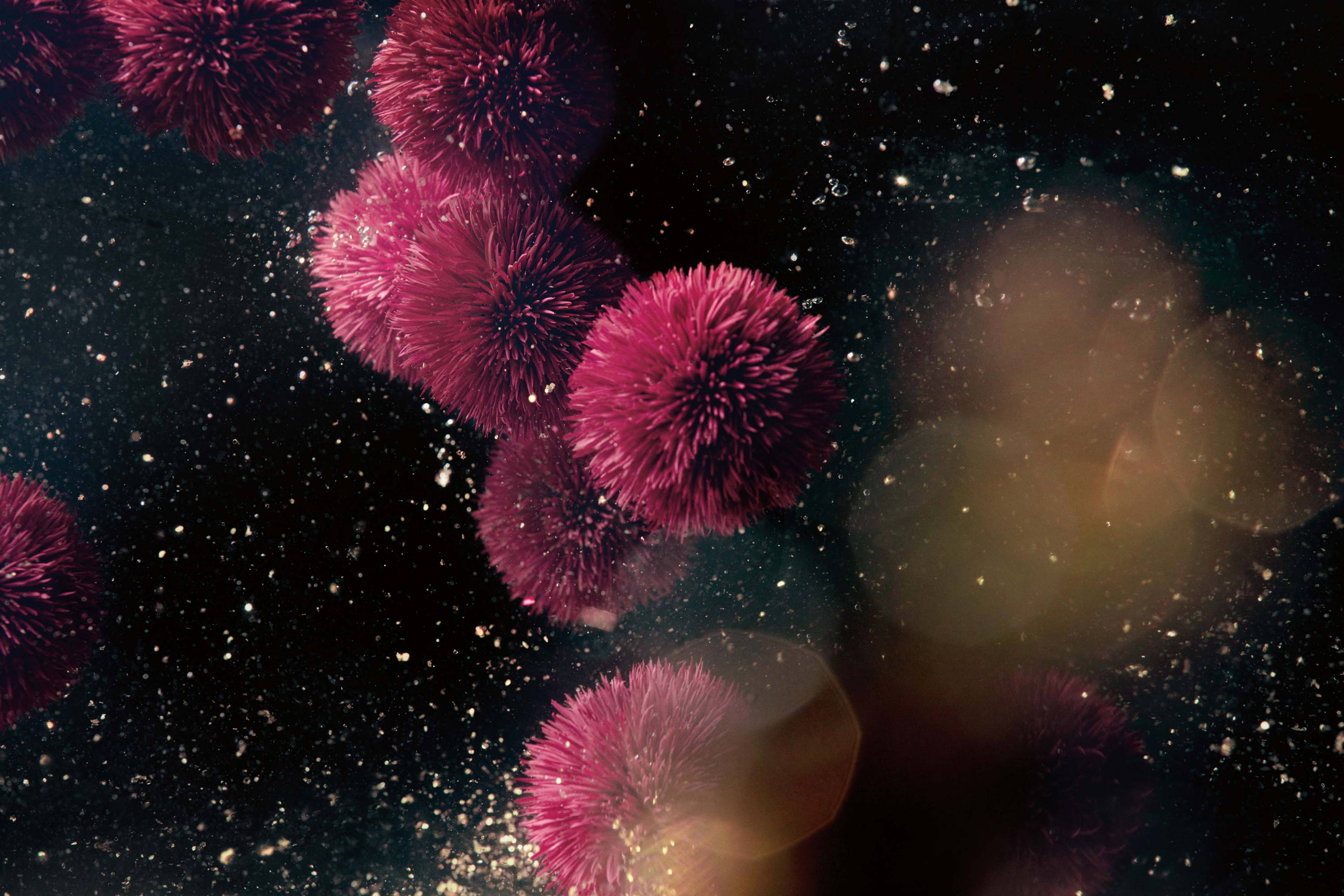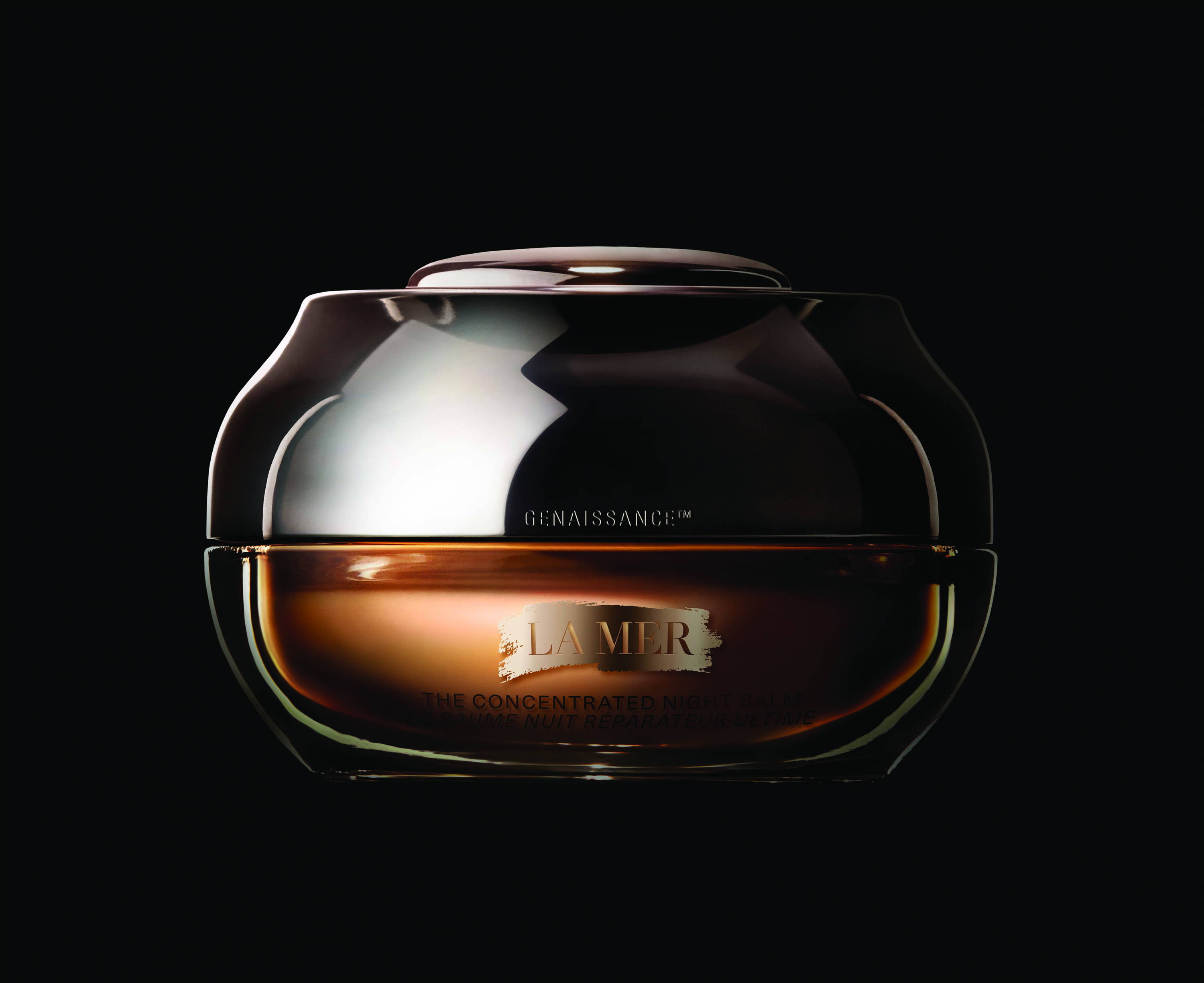 The ultimate time-transcending collection now features the sumptuous, New Concentrated Night Balm, designed to transform skin during slumber. This silken, ampoule-strength treatment penetrates deeply, plumping the skin with healing hydration, helping the skin rebuild its collagen and elastin so skin feels firmer, strengthening the skins barrier and softening the look of fine lines, wrinkles, pores and age spots for a more ageless transformation night after night while you sleep.
Sleep alchemy is complex yet Genaissance works well with your bodies natural rhythms to ensure you get the most out of the product. Skin naturally shifts into rental mode during slumber to renew, rebuild and restore. A skin's temperature rises, it becomes thinner and more permeable, hence receptive to treatments. Crafted to work while you sleep, the NEW Concentrated Night Balm merges with skin penetrating it deeply and plumping it with healing hydration for a more visibly youthful awakening. The sumptuous Double Melt Balm ™ cocoons skin in comforting renewal at first touch. A second meet infuses a dose of healing hydration during slumber when skin is most receptive to repair, to imbue it with youthful radiance.

A dawn of a new ritual made easy; each night before sleeping, pick up a small amount with the moon-shaped applicator. Use fingertips to massage into skin in upward motions, allowing the balm to softly melt and gently infuse into skin.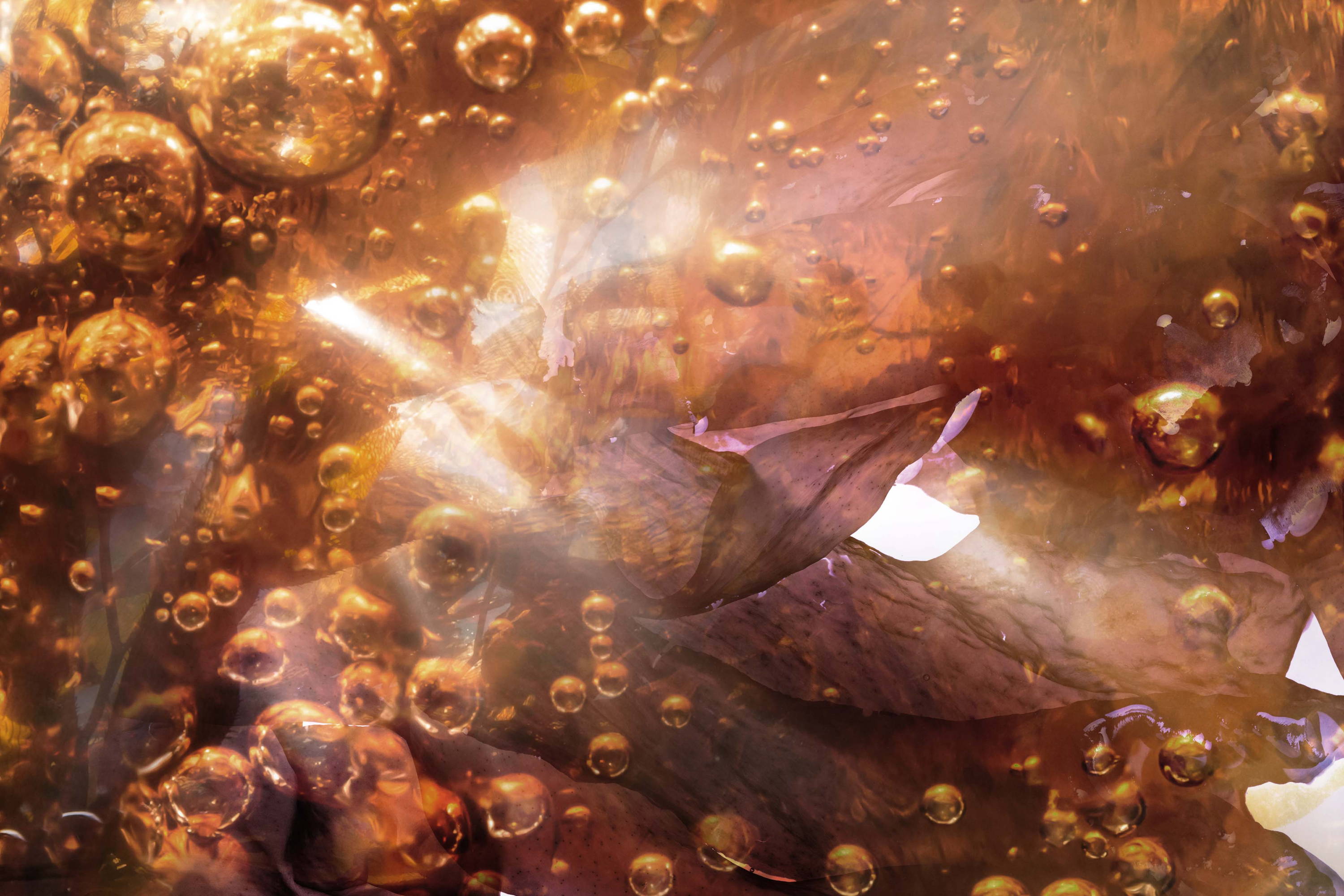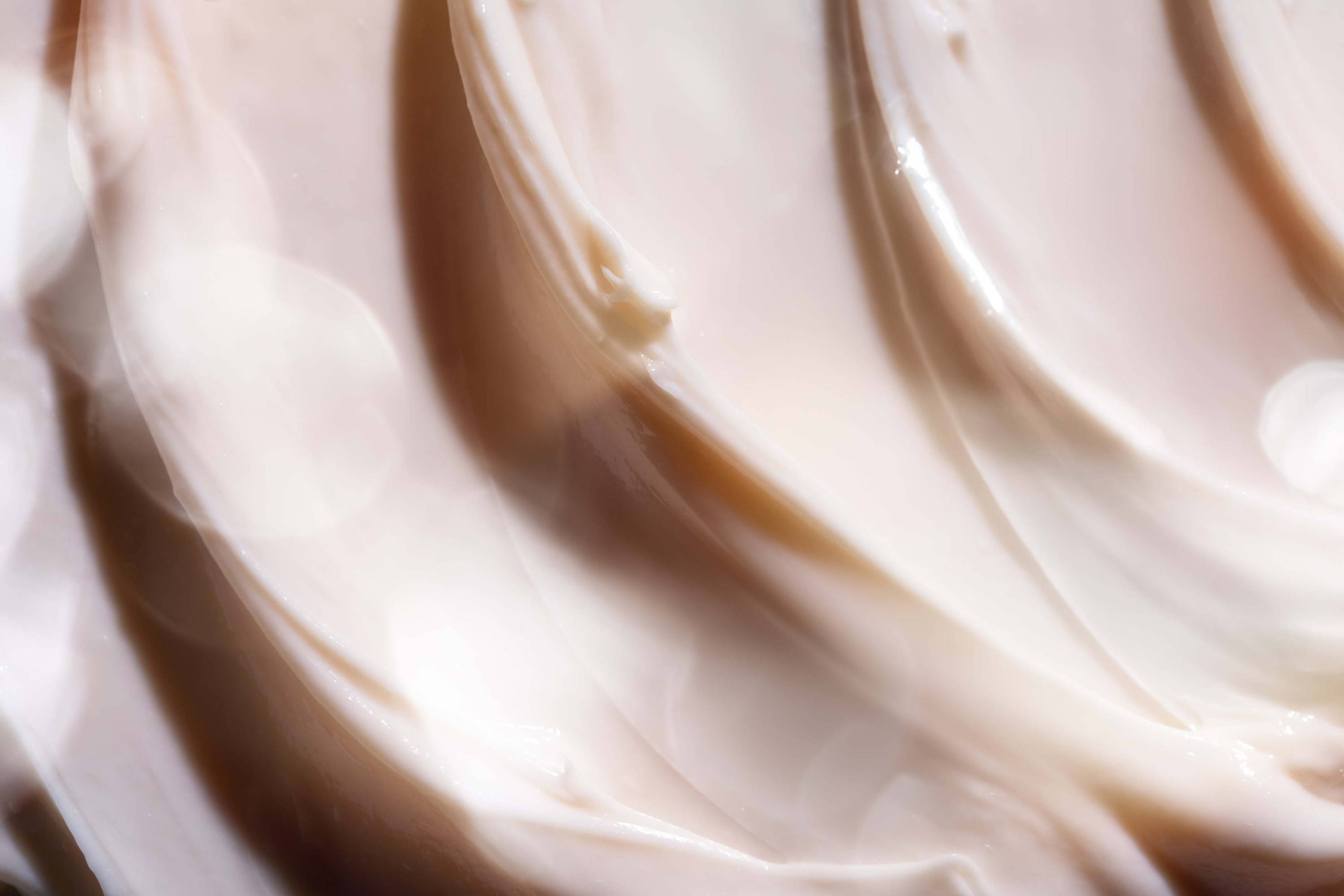 So what exactly is in the new concentrated Night Balm?
The NEW concentrated Night Balm uses the time-transcending dream elements, composed of legendary sea-sourced ferments merged with potent actives, as well as Crystal Miracle Broth ™. Crystal Miracle Broth is the purest expression of La Mer's legendary Miracle Broth elixir. Crafted in small batches, it helps skin's natural renewal process by repairing the visible damage that results from environmental stressors and infuses skin with the healing energies of the sea, transporting it to an ageless dimension. Alongside, 'Lime Tea Concentrate', the La Mer secret to protection, Lime Tea Concentrate, is a super-charged antioxidant that envelopes skin in anti-aging defines from visible damage from pollution.


The Genaissance ferment is created with a rare red algae sustainably cultivated using the latest technology. The Genaissance Ferment helps slow boost its natural collagen and elastin production. Combined with wavelengths of natural light and infused with 24-karat gold, this specially crafted ferment infuses skin with a new look of life. Your skin's extracellular matrix - a three-dimensional network that sustains surrounding cells- is the essence of rejuvenation. The Essential Amino Acid Ferment empowers it to boost natural collagen and elastin, so skin feels firmer and appears smoother, and its natural barrier is strengthened.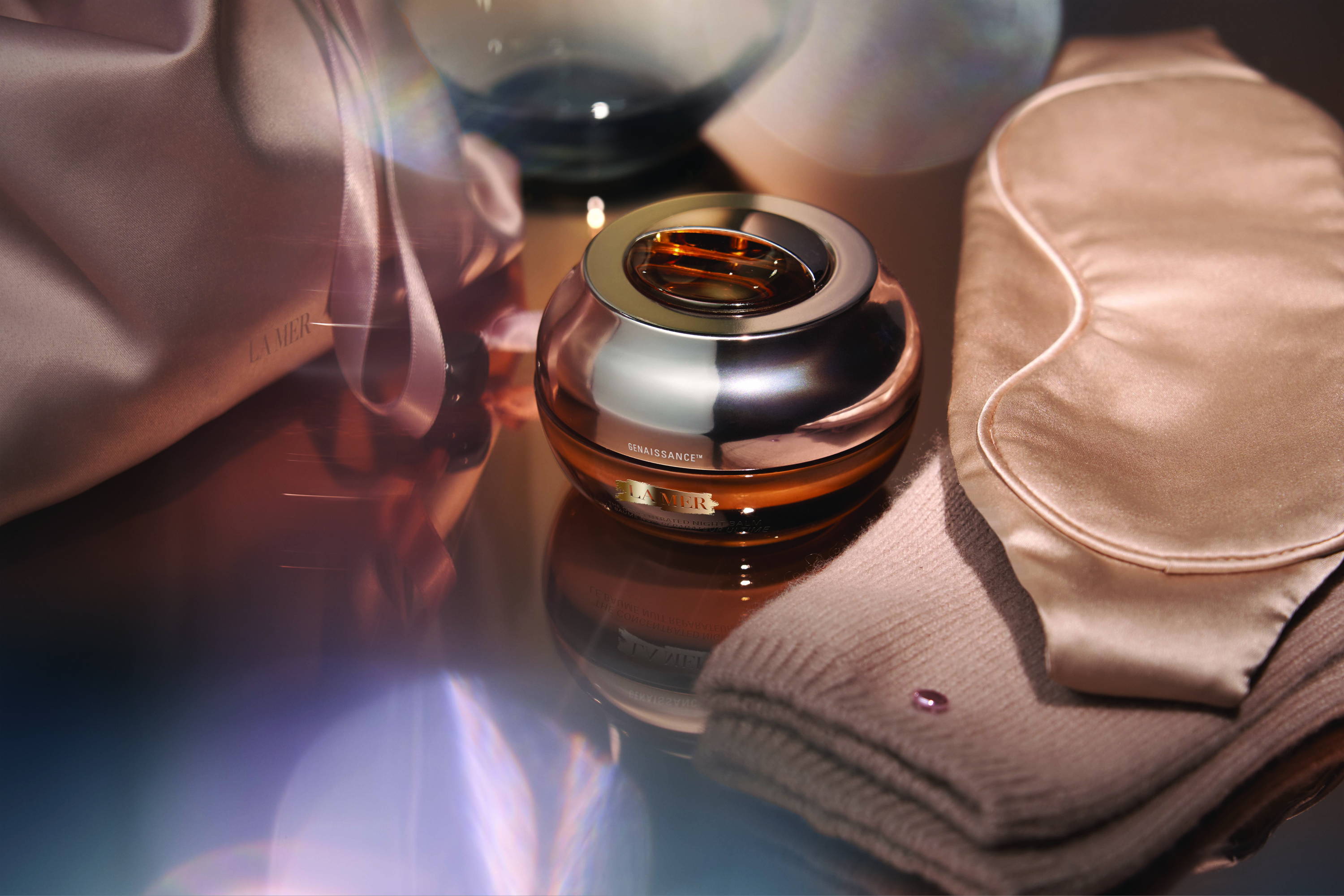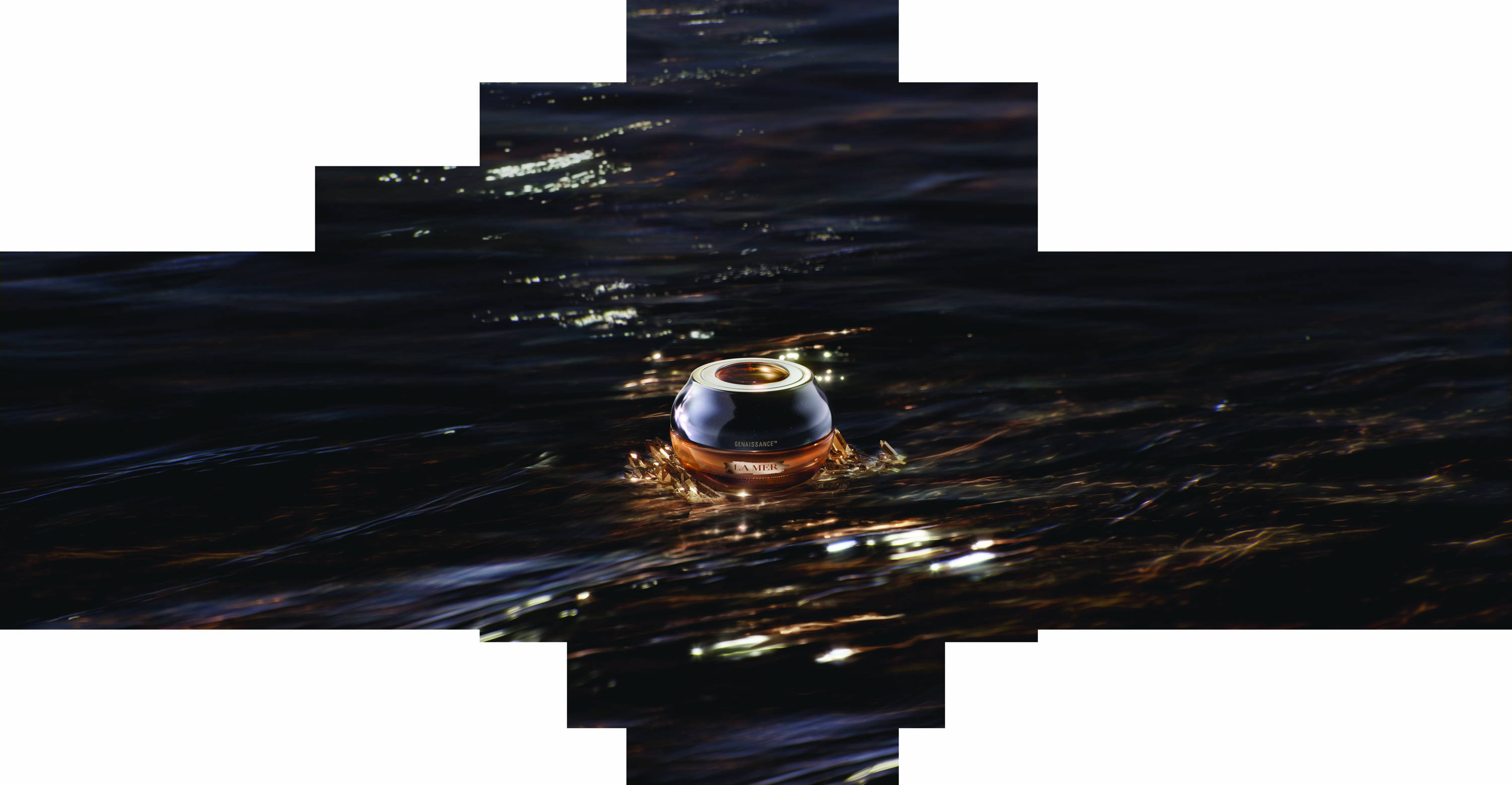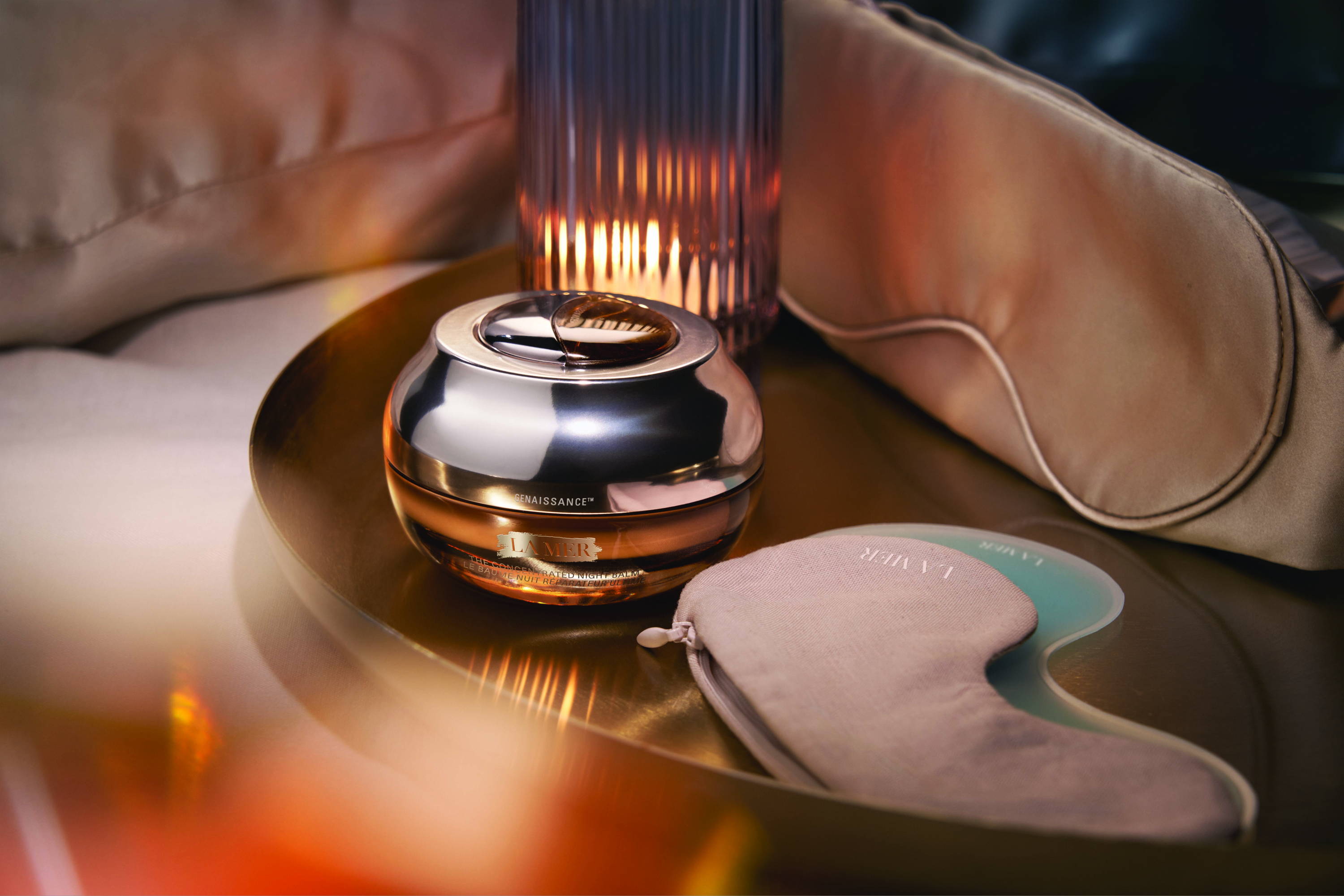 The Genaissance De La Mer Collection
The Genaissance De La Mer Collection is vast; begin your journey to youthful renewal with a skincare regimen powered by the rare Crystal Miracle Broth. Products include; 'The Infused Lotion' which hydrates, softens and strengthens. 'The Serum Essence' which accelerates renewal to target all visible signs of time. 'The Eye and Expression Cream' which helps visibly transcend virtually all signs of time. 'The NEW Concentrated Night Balm' which accelerates renewal to help skin rebuild its collagen and elastin so skin looks ageless. And finally, the
Treat yourself, and allow time to stand still with this wonderful collection.