High Tea in Auckland
Vanessa Bennett
One of my favourite things to do in the weekend in Auckland is have High Tea and the Cordis Hotel in Symonds Street Auckland is the place to go. They have fine-tuned the art and perfection of the High Tea tradition.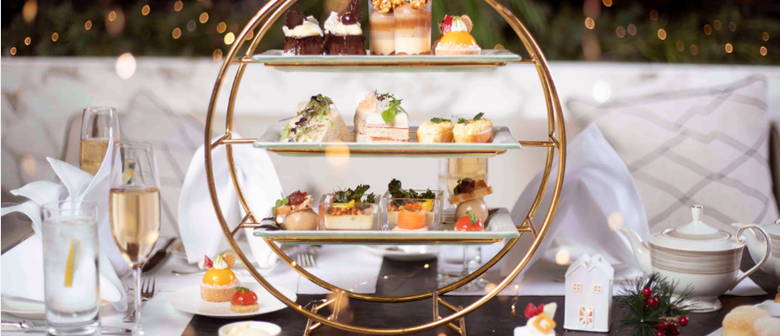 It starts with the tea and just like with wine, the vessel you drink from is very important, high tea must have the correct fine bone china teacup to drink from. You cannot enjoy a tea nearly as much from a mug or porcelain teacup. The knowledgeable waiter explained the tea menu to us and convinced me to venture away from my normal Earl Grey option. Once the type of tea is chosen you start with a 3-tiered tray of carefully curated delights. The bottom plate is usually salmon or meat treats - we feasted on Duck rillettes with plum explosion, Anise cured salmon with limoncello gel, fennel and caviar, then goat cheese gingerbread and beetroot trifle with rooftop honey, Reuben crispbread and a ginger elixir shot.
Then you eat small rectangle cut sandwiches, always with the crusts cut off with perfect layers of fillings, we had egg sandwiches with watercress on a milk roll, then the traditional ham sandwich with radish, and my favourite cucumber sandwiches with lemon verbena mayonnaise. By this time, the tea pot has been refilled and you are truly gorging. The process continues and next you eat the top tier plate of sweets so tiny that you don't feel guilty popping them in your mouth.
The Cordis sweets are particularly good, vanilla and caramel St Honore, puff pastry base with vanilla whipped ganache and caramelised choux, then tiny chocolate sponges with coffee cream and homemade hazelnut praline, then coconut and lime finger tart, that had a sable base lime curd, coconut dacquoise, coconut Chantilly, lime gel, coconut marshmallow and fresh lime, and finally grape and champagne tarts, grape gel with champagne mouse and champagne jelly. At this stage you are very happy ....but wait there is more.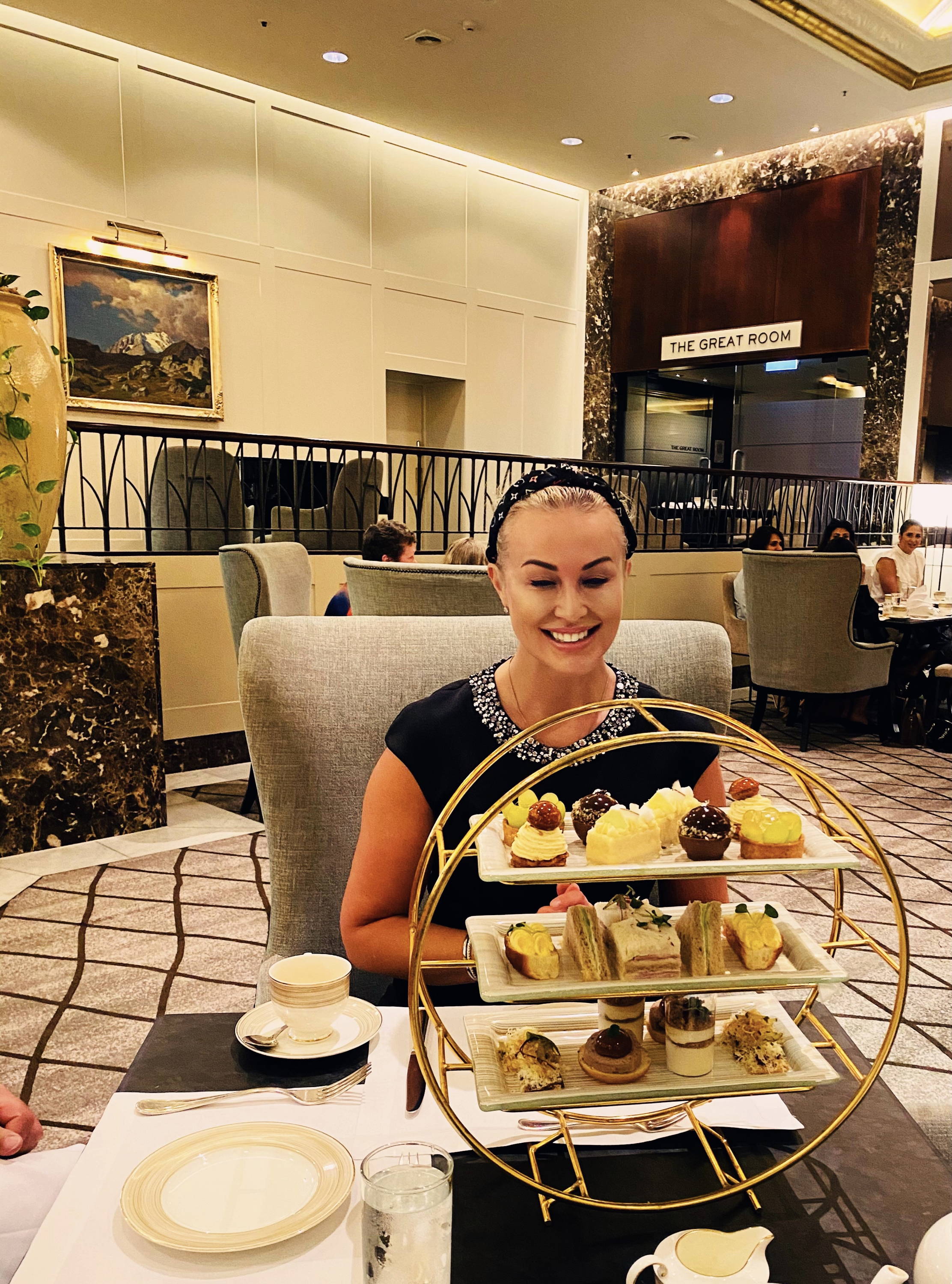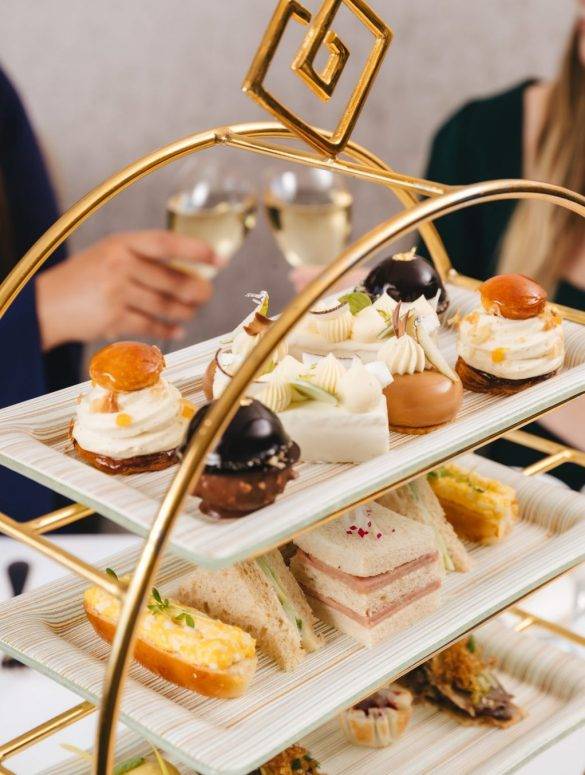 This now brings us to the scones, probably the most important part of the high tea, the scones must be freshly made, fluffy inside and perfectly formed, and they were incredible. Vanilla and buttermilk scones and apple and cinnamon scones served with strawberry jam and cream. So, light you didn't feel stuffed or full from eating them.
High Tea at the Cordis is an occasion so dress for it and you can even add a tipsy tea to your high tea experience with a gin cocktail or a glass of champagne. They cater for all diet requirements like coeliac and gluten free and even do a VIP kids high for the little ones
Book this experience, you can thank me later.
Enjoy
cordishotels.com/en/auckland