Host your own Gatsby Party at this exclusive hotel
With restrictions lifting, New Zealanders are looking to restaurants, vineyards, venues and hotels to host their weddings, special occasions and Christmas getaways. Not only that, we are always on the lookout for a new experience to top the last!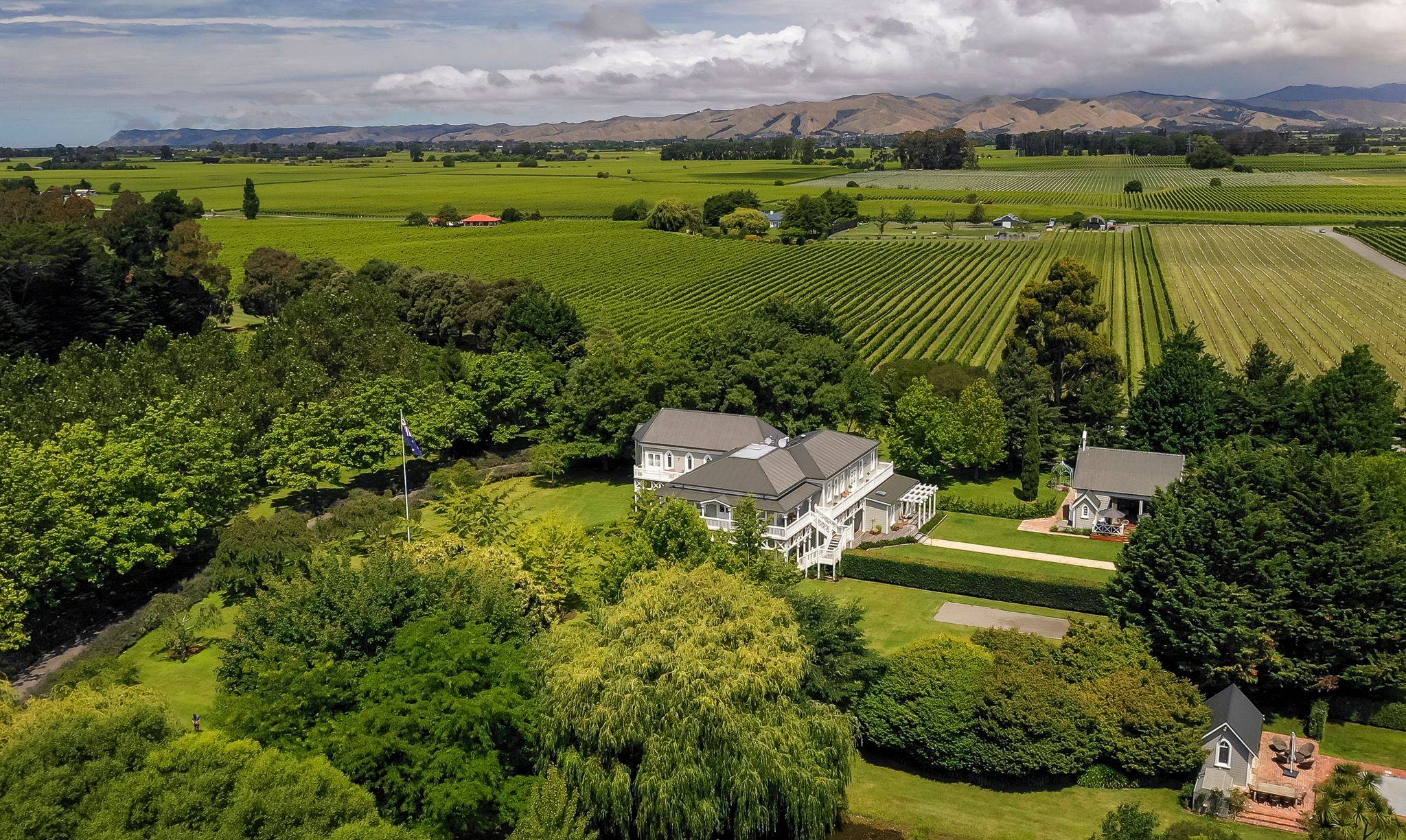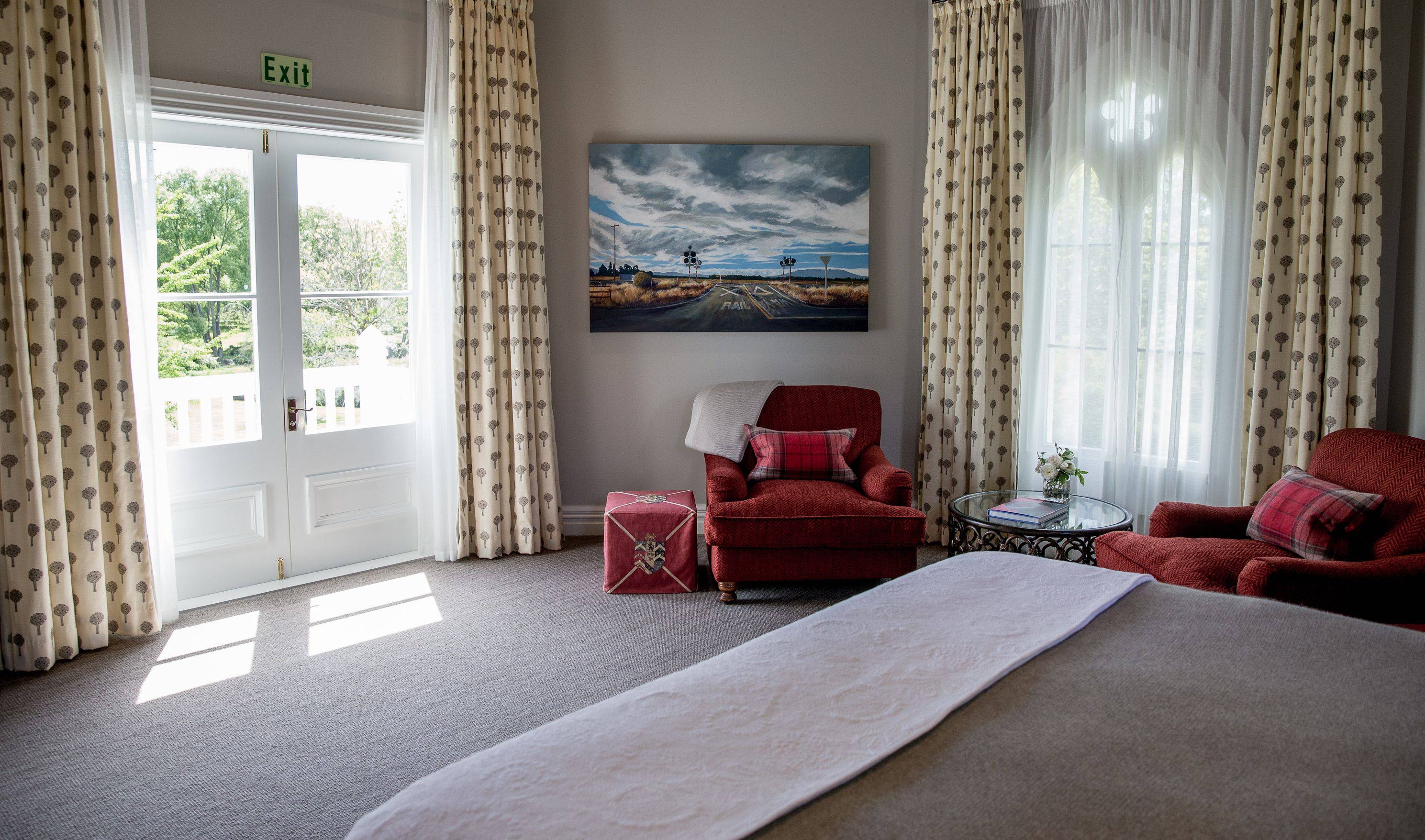 The latest venue to capture the imagination is The Marlborough. From its location to its immaculate professionalism and ability to take care of every detail, it's quickly becoming a favourite amongst the country's elite. One look at their Instagram photos and it's no surprise why.
Located in the heart of Marlborough's wine country, The Marlborough is a convenient hour and a half flight away from Auckland and an eight-minute drive from the airport - so easy! From its surroundings to the stunning rooms, every inch of The Marlborough exudes luxe. With elegant, contemporary suites, gourmet local cuisine, outdoor heated pool, beautiful gardens that run into the surrounding vineyards and attentive staff on hand 24 hours a day, it is a true oasis.
Able to host luxury accommodation for up to 20 people over 10 suites, it's become known for hosting the most special of occasions. While the venue itself is spectacular, their popularity is largely due to the attentive staff and comprehensive packages offered. The team can take care of everything, from airport transfers to private wine tastings and luxury cruises, to ensure everything runs smoothly.
Dine in the gorgeous rooms indoors or enjoy the large garden deck, the perfect spot for lunch or dinner the warmer evenings. Relax around the outdoor heated pool, play tennis, croquet, petanque or sit back and unwind with a cocktail surrounded by the beautiful gardens - the choice is yours! And when the party is over and you're looking for some downtime, relax in the surroundings or go explore the many nearby wine tasting options. There's also the stunning Marlborough Sounds close by where you can cruise, hike, bike, kayak so there is plenty on offer to keep you and guests entertained in the sunniest region of all.

While The Marlborough offers a stunning venue, excellent amenities and spacious rooms, it's the attentive staff that has Kiwis flocking to this beautiful location. From the airport transfers to the activities throughout the event and all meals in between, their expert team ensure every last detail is taken care of, and more. After all, a little party never killed nobody.