Indulge in the Ultimate Getaway & Save with Touch of Spice
Throw off the shackles of an ordinary hotel stay and book at stay in the fabulous Touch of Spice Private Villa - where you can run down the hallway and bomb in the pool, eat breakfast in your board shorts and dinner in your bathrobe.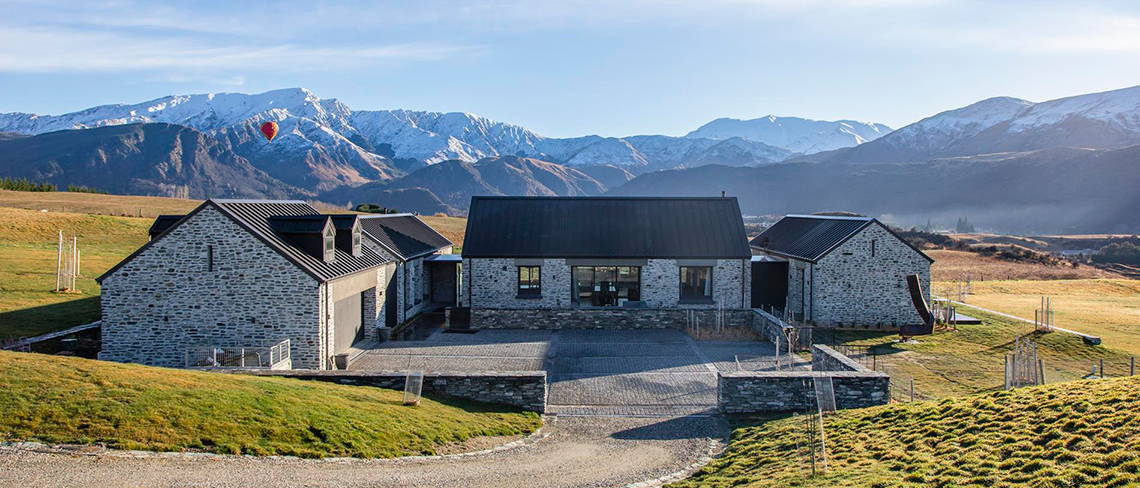 Going far beyond a place to rest your head, The Private Villa and Residence Collections by Touch of Spice are destinations in their own right - featuring private golf courses, in-house spas, private wine cellars, heli-pads, international size tennis courts and art collections that rival some of the world's top art houses.
For Touch of Spice, being able to explore New Zealand means celebrating two things - the freedom to travel and being able to spend quality time with family and friends. Now offering multiple stay, pay deals on selected villas throughout New Zealand, you can get away for 7 nights and pay for only 5 - that's two nights for FREE - or stay for 10 nights and pay for only 7 - three nights FREE! HOW GOOD!
Get in touch with the team at Touch of Spice today and let them do all the hard work for you - you don't have to lift a finger, you can raise a glass instead!