Leaving Lockdown in the Dust
Here at Eye Magazine, we are so proud of our team of 5 million for conquering COVID-19 in Aotearoa. Now that domestic borders have opened up and we have the luxury of entering Alert Level 1, we think that all Kiwi's deserve a good old fashion road trip.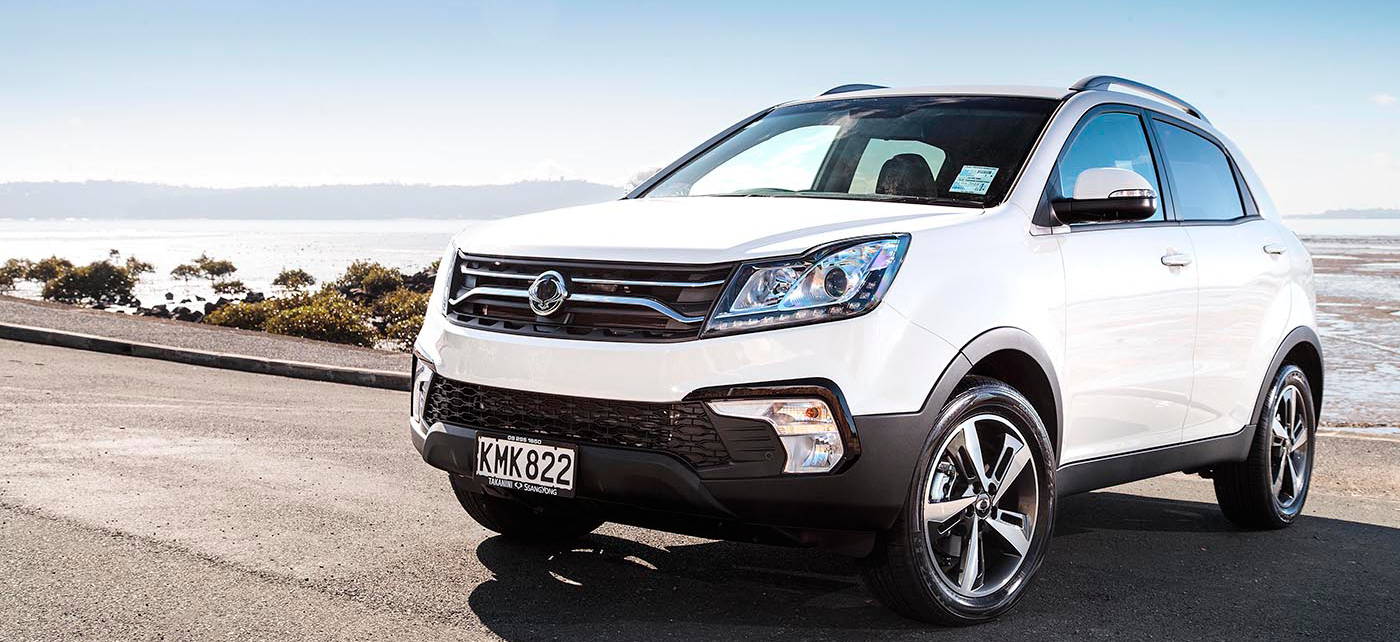 Whether it's with your whanau or friends, we'd be lying if we weren't desperate to spend a bit of time away from our homes, and Ssangyong's all new KORANDO is the perfect vehicle for your local getaway.
This dynamic car will not only steal looks with its sleek design but combines practicality and comfort. Leave those seven weeks in lockdown behind with a cosy and capable car with new cutting-edge safety technologies, meaning you'll be feeling confident as ever behind the wheel.
The safety aspects of this vehicle are truly like no other, with adaptive cruise control, and emergency braking systems, there is no car as adaptable as the new Ssangyong Korando.
Whether you're heading up North to Paihia for wicked views , or down South to Rotorua to enrich yourselves in local Maori Culture, the KORANDO makes it easy with Google Android Auto and Apple Carplay. Keeping you and your company entertained and enroute to your destination.
With ample luggage space, throw in your surfboards, your BBQ's, and your picnic rugs for the ultimate road trip experience.
The itch to go out and enjoy our beautiful country is bothering all of us. Even if you are back to work, the KORANDO enables a unique driving experience adapted for both urban and cross-country trips. Ssangyong is one of New Zealand's favourite lifestyle vehicle brands with over 20 distributors located across the country at Kiwi-owned Great Lake Motor Distributors.
A perfect treat for everyone who has missed treating themselves during lockdown, as well as an amazing investment for your future driving experiences.
Paki paki Aotearoa, go deserve your long-awaited getaways with the impeccable Ssangyong Korando.