Let's Create Epic Event Entertainment
In this fast-paced and competitive world, it is becoming apparent that capturing your audience through marketing isn't just about putting your brand in front of as many faces as possible. The human brain often doesn't retain the information until there is a significant feeling or emotion to hold the memory in place. Sit back, relax and let the experts use their knowledge to provide tailored flair and increased foot traffic to your events!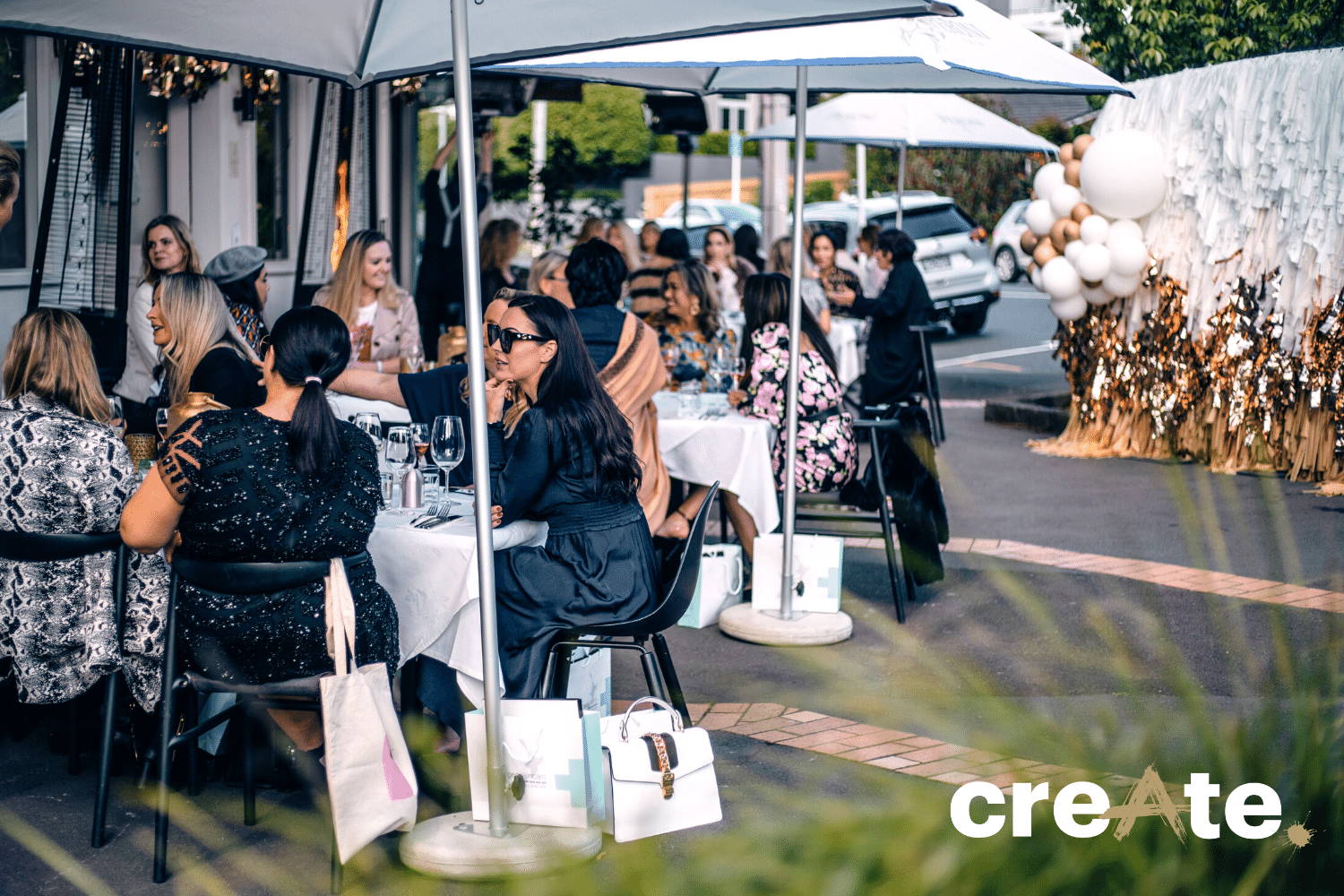 Haveyou heard about CreateAgency; the event entertainment company thatbegan creating spectacular events in Auckland. Create's magic soon expanded to all over Aotearoa and has continued on its paththroughout New Zealand, starting with a bang in Auckland. Create Agency, is known for forming in-person relationships between brands/business'and their audience, they allow companies to create connections and buildengagement with each attendee through capturing the senses in order to leavepositive impressions for continuous brand recognition long after the event.


Create Agencyhas provided events and installations for some of New Zealand's largest brands,across the country. Create Agency'sexperience ranges from interactive light installations for Light-up Ponsonby,decor and entertainment for Countdown re-launches, andTimezone Grand Openingsjust to name the most recent!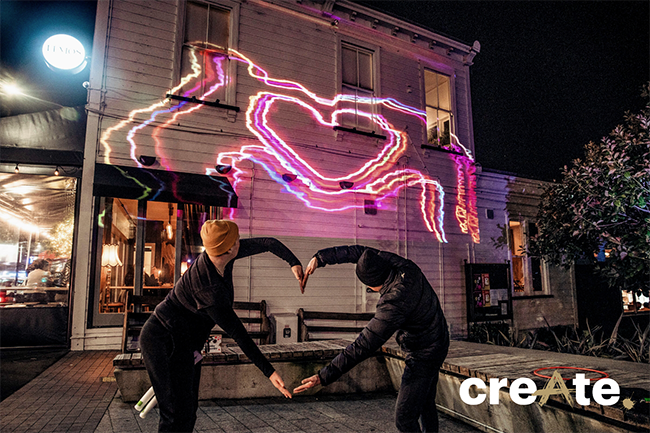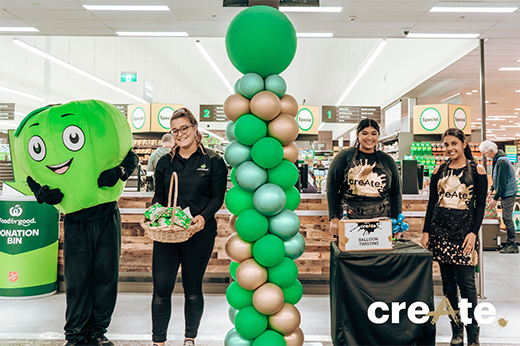 Create Agency'sentertainment services range from brand ambassadors, mascots, entertainers,performers, to balloon twisting, face painting, craft stations, obstaclecourses and games. Now I know this all sounds like fun for the kids, but whatmakes Create Agencyspecial is the way they have used their innovation and peter pan mindset todevelop such activities into something elegant, and engaging for adults atpremium corporate events so we never have to grow up!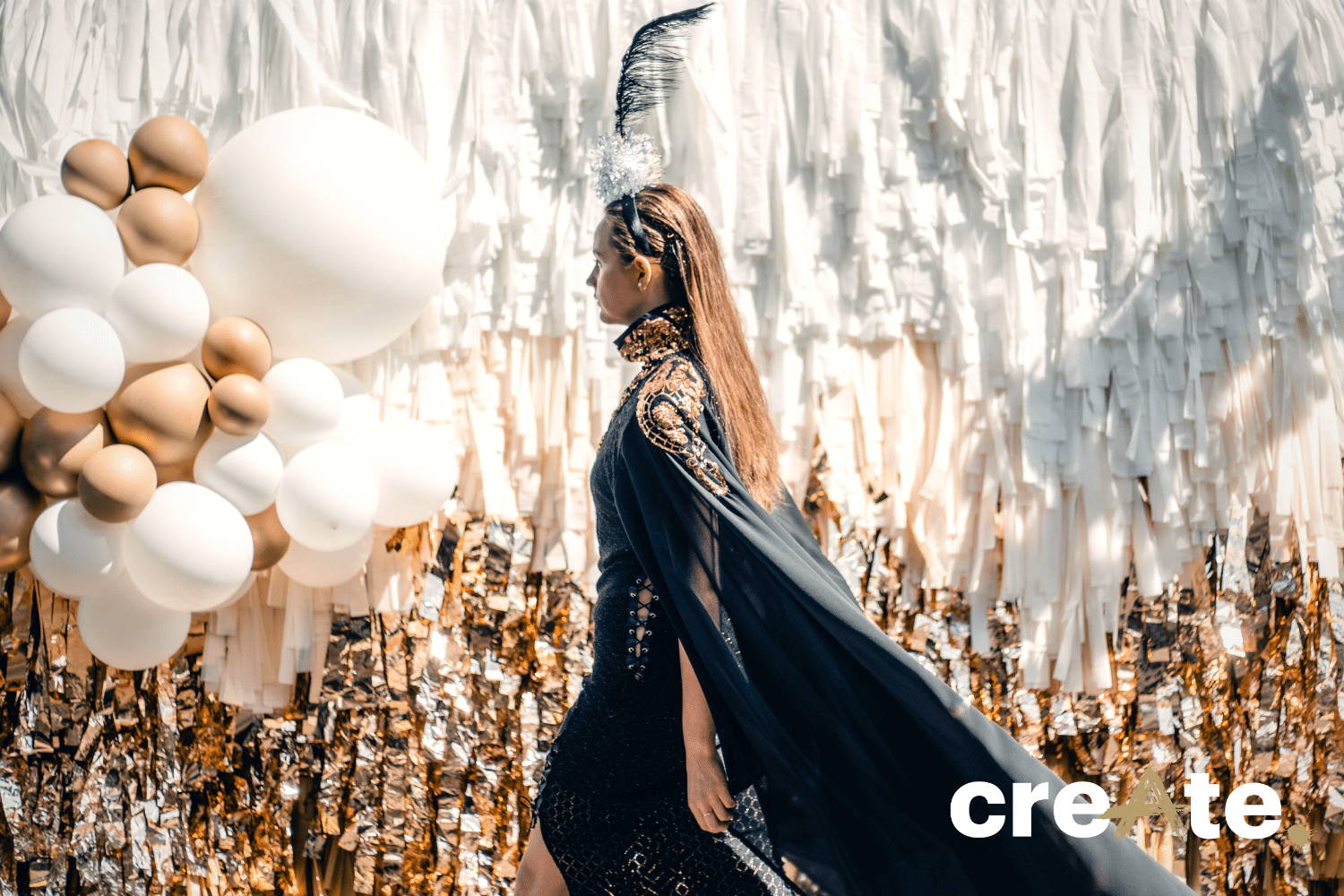 Create's decor serviceshold a different value; These range from balloon decor, installations of bodypainted models, lights, photo walls and both interior and exterior decorationwhich has been a show stopper during covid 19, with hesitation on entertainmentCreate has taken to offering decor options for the fact they can stay up forlonger than a 1 day event, and provide a visual invitation to any traffic thatpasses by, giving their clients the most out of their budget!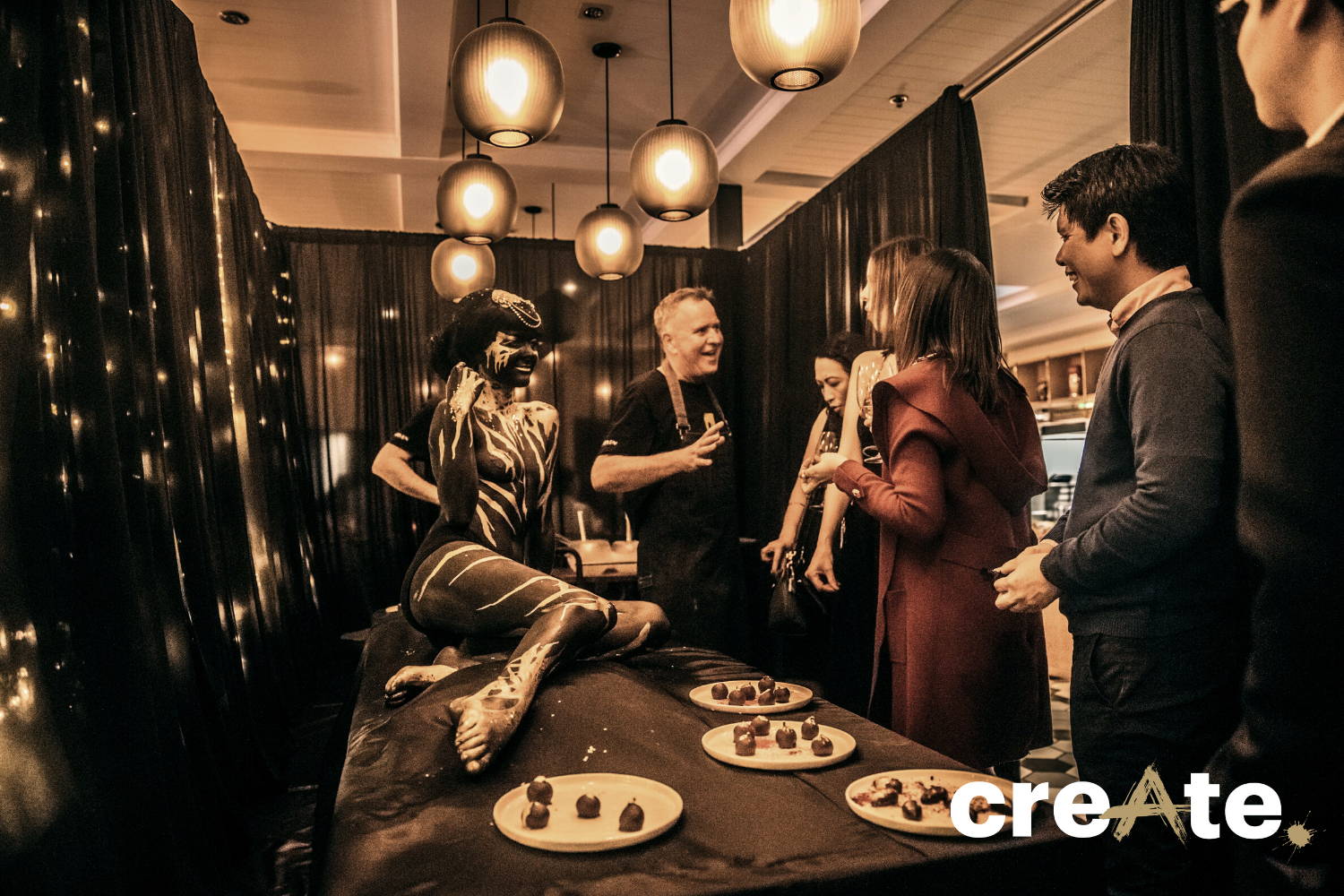 When you work with Create you can be asinvolved in the event styling as you like, they work hard to help you transformyour special occasion into a one of a kind, unforgettable celebration. You can help in the creation, or leave it all up to them, the choice is yours.


Get in touch with the lovely ladies over at Create Agency and begin the conversation to see their full potential.
Who knows what they could have up their sleeves for you. Let's CREATE!