Limited Edition Metallic kMix Range
We'd be lying is we said Isolation didn't bring out the dream baker in all of us! So, when we saw Kenwood had released a metallic mixer, all our kitchen interior design and professional baker dreams came true!
Kenwood recently announced the launch of their limited edition metallic kMix range. Not only will you be adding an amazingly sturdy, speedy mixer to your kitchen, you will also be adding a super stylish metallic piece. The classic sleek design comes in a range of four metallic colours: Rose Gold, Yellow Gold, Chrome, and Black Chrome.

KMix Editions offer a contemporary, stylish design with no compromise on performance. Mix, whisk, knead and fold with ease. The new stand mixer with stainless steel bowl and tool Is the ultimate kitchen companion for those who enjoy experimenting and expressing themselves through their cooking. this eye-catching piece will help you dazzle loved ones and dinner guests alike with delicious dinners or show-stopping sweets.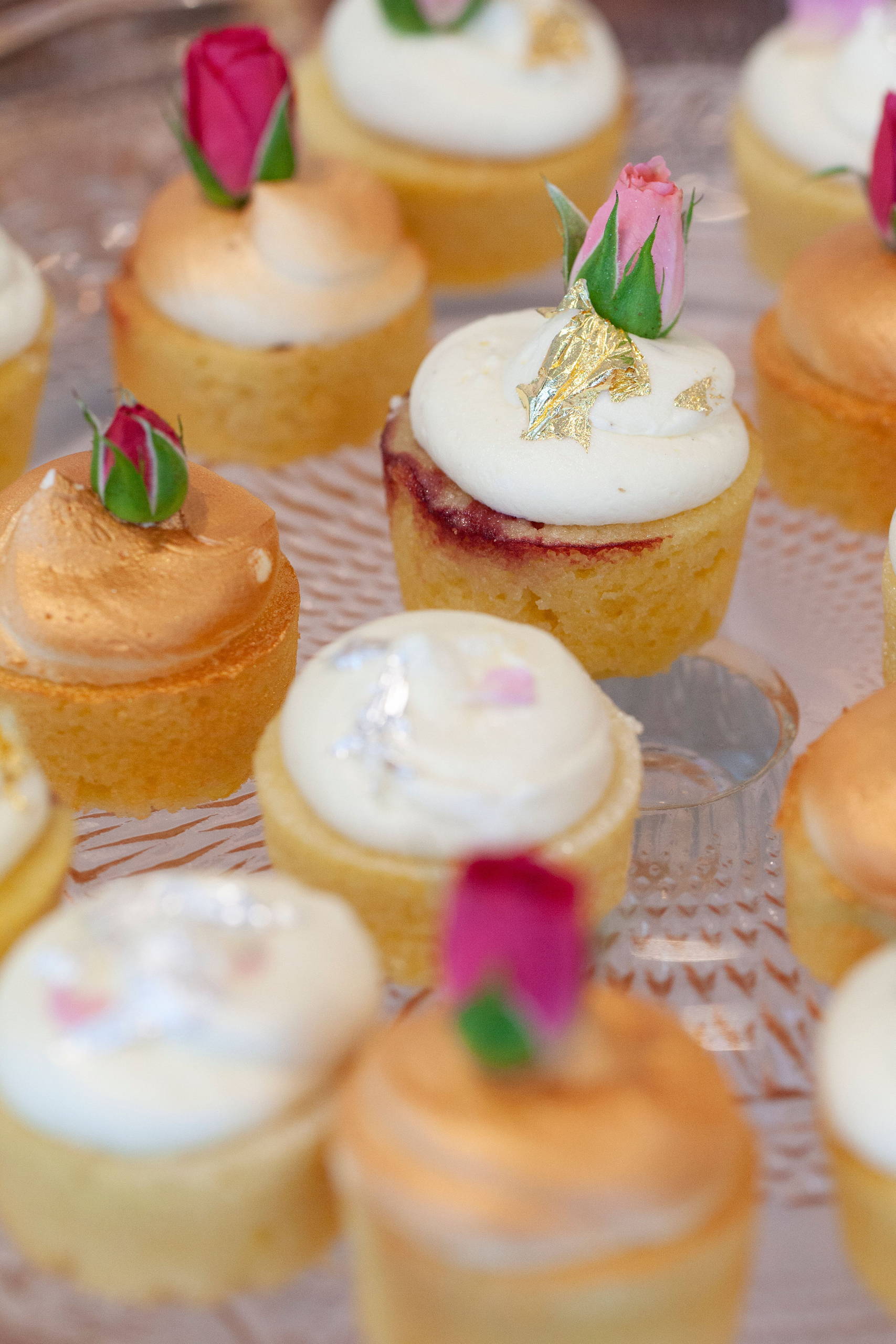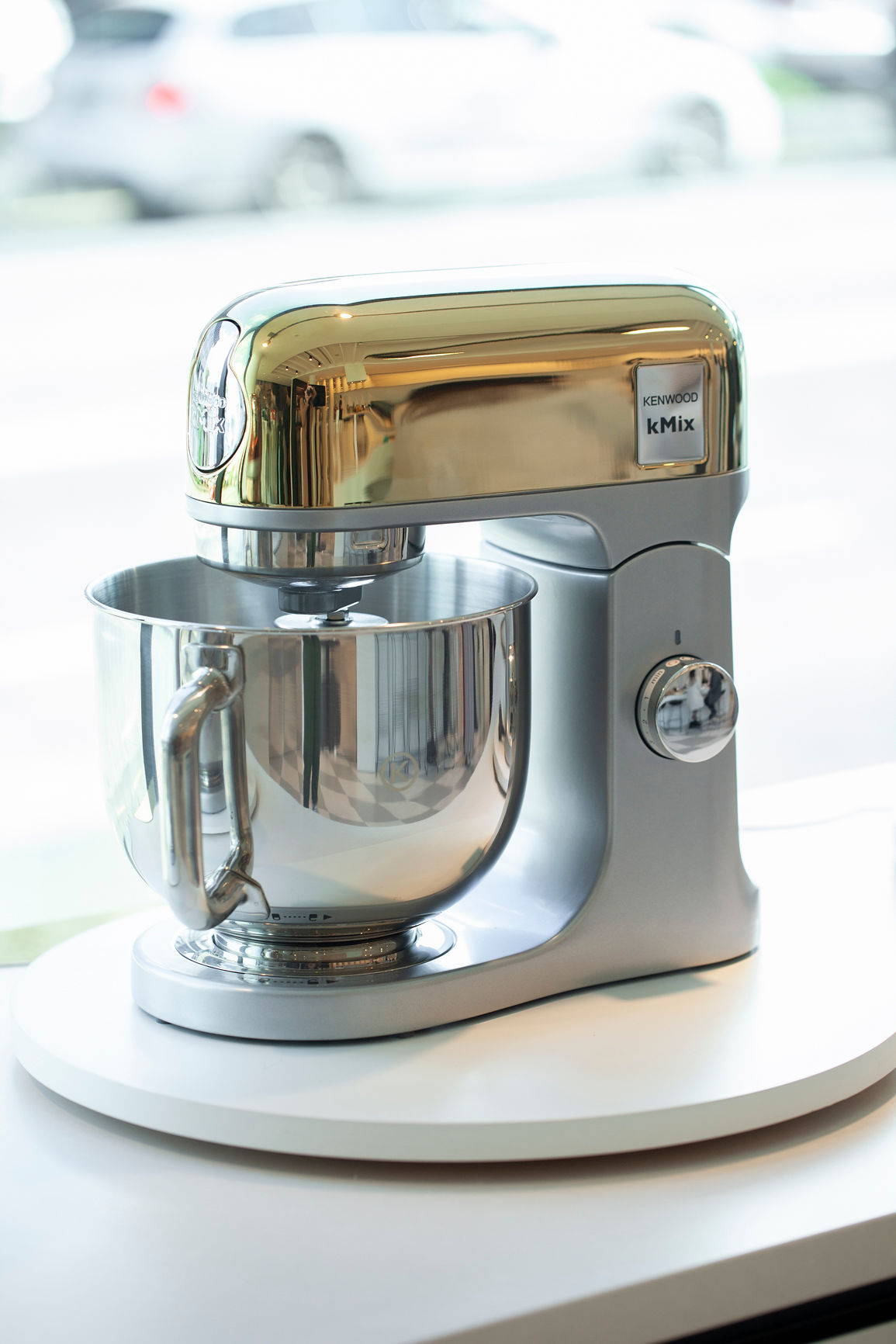 With 1000W of planetary mix action, the mixer maintains speed and power, even under heavy loads –allowing you to focus on being creative in the kitchen. The accompanying three stainless steel bowl tools, K-Beater, whisk and dough hook allow you to create flavoured breads, stylish cakes and decadent desserts with ease. There are six variable speeds with a fold function that is perfect for soufflés. The large, 5L stainless-steel bowl features an ergonomic handle and is dishwasher safe.
The kMix Stand Mixer also comes with a splashguard that features a large feed tube for ease of adding ingredients whilst the machine is operating. It also has a safety features where the machine carefully and smoothly builds up speed without causing the spillage of ingredients, particularly when mixing in flour.


The range is strictly limited and will be available at all leading New Zealand retailers while stocks last, RRP $649.00.