When flying into Queenstown AKA the 'Snow Capital' you're struck by 360 views of frosted mountains, lustrous mountains and rolling landscapes. I found myself taking the same picture 50+ times, wanting to capture its unique beauty. Spoiler alert, you can't capture it!
Unsurprisingly Queenstown is always popular as a tourist hotspot, but since we can't travel (cheers Covid) New Zealanders are making Queenstown their holiday destination of choice. Kiwi's are enjoying hitting the slopes, zooming down the luge tracks and the brave (crazy) ones are going full throttle with the highest bungy in New Zealand. Peuf. After all that hard yacka you would have worked up an appetite and no doubt be a bit thirsty. Lucky for you we've compiled a definitive list of Queenstown bites.
- SMALL BITES -
Ferburger – did you even go to Queenstown if you didn't eat fergburger? This joint needs little introduction and their burgers are famous worldwide, even Ed Sheeran dubbed Fergburger as having 'the greatest burgers ever'. Huge claim yes, but we're with Ed on this one. The only downside? They often have massive queues at peak hours. So try for an early lunch or late, late dinner. If burgers aren't your thing then pop next door to Ferg Baker and grab a delicious pie or one of their famous Boston Cream donuts.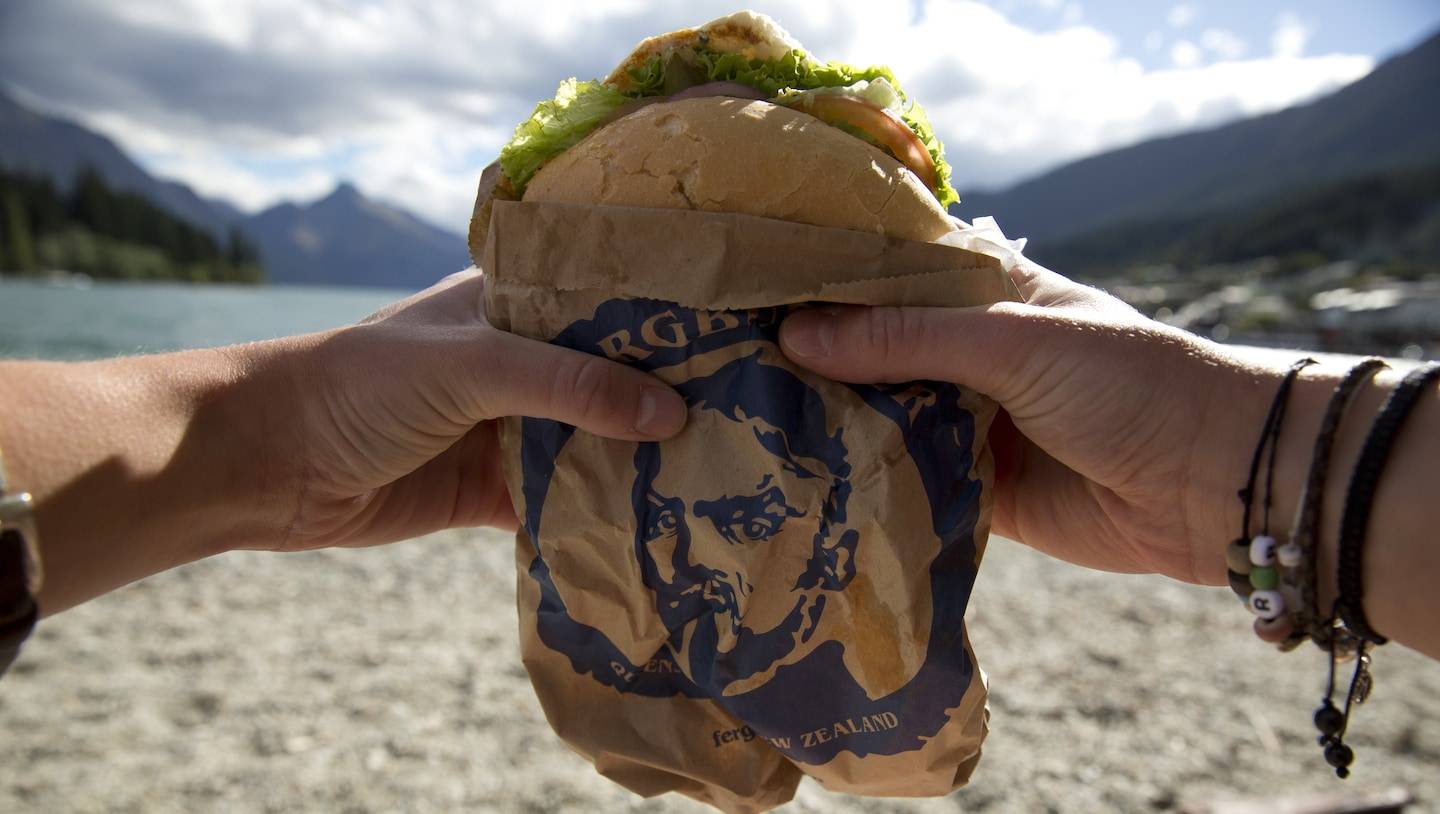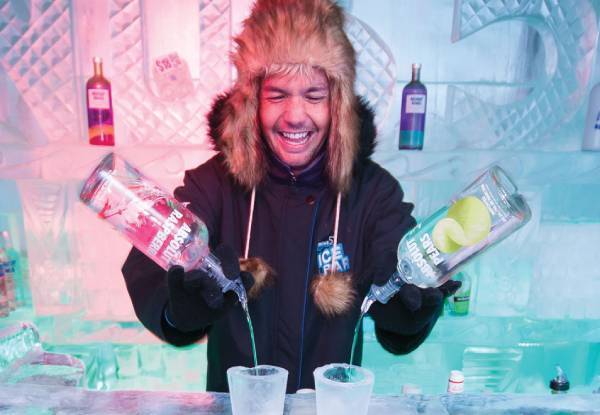 Minus 5º Ice Bar – a truly unique experience where everything, yes everything is made of ice, from the bar, to the sculptures to the glasses, you can channel your inner eskimo and pretend you're in the Antarctic.

Start with donning one of their warm jackets then head inside and explore their ice furniture, hand made ice carvings and taste one (or more – they're delicious) of their cocktails. Beware – you might not be able to handle the cold for long, which is lucky they have just one-hour sessions, but make sure you smash your glass before you exit!
Little Blackwood – enjoy some light nibbles (check out their cheese boards) and drinks or grab some cocktails and enjoy a night out. Check out their range of delicious cocktails (try the 'Dance with the Devil') and sit back and let some of New Zealand's best live musicians entertain you.

Cowboys - the only late night bar where you lose track of time.You'll come for the warmth and stay for the atmosphere - a bar littered with cowboy memorabilia (make sure you give the life-sized grizzly bear a cuddle) And if you think of yourself as a real cowboy, make sure you prove your skills in true Texas style, on their mechanical bull!
The Cow – located on Cow Lane (hence the name), The Cow is a Queenstown institution serving up the best pizzas in queenstown and if you haven't had their garlic bread by now you're missing out. #drool. Moo.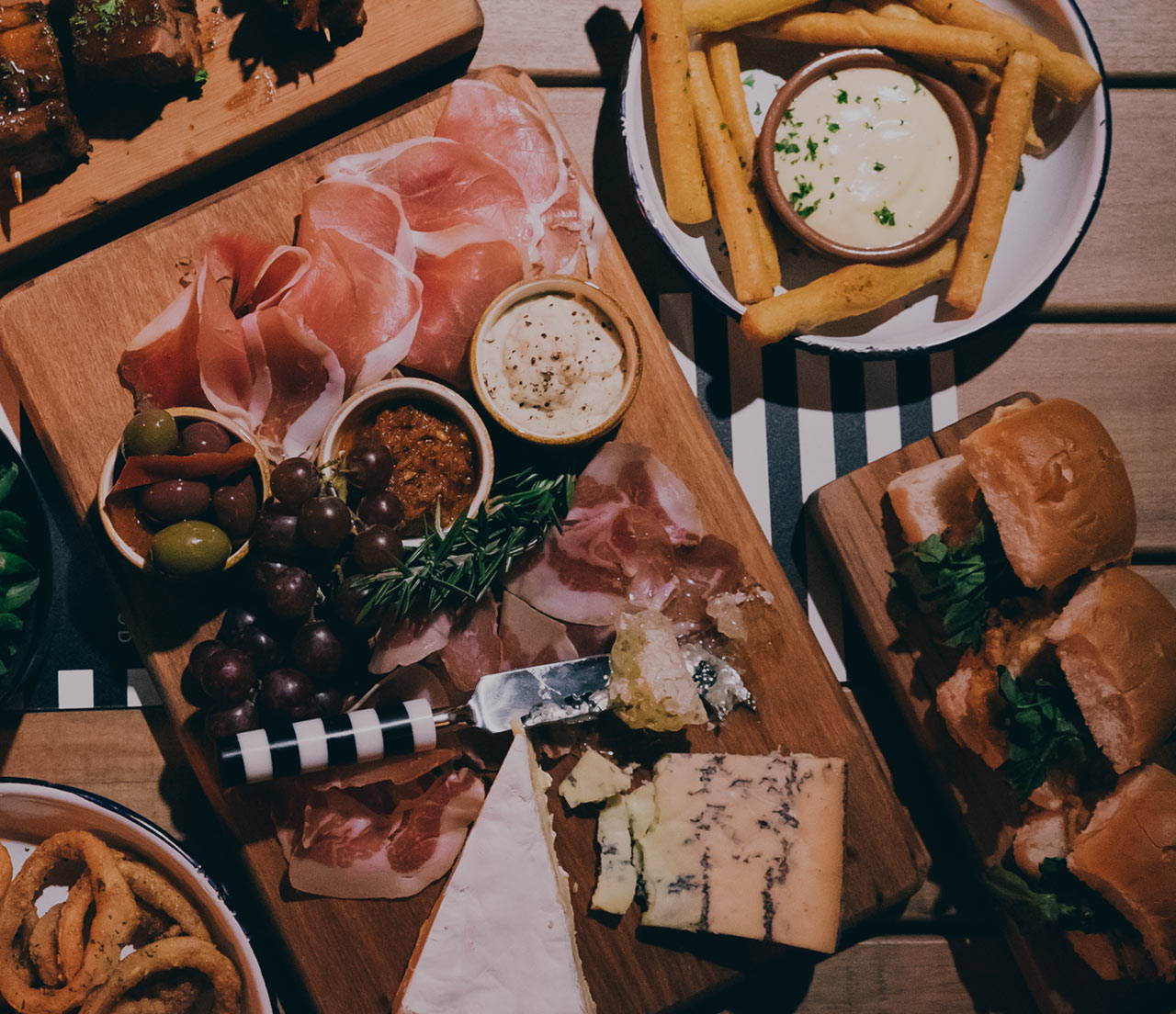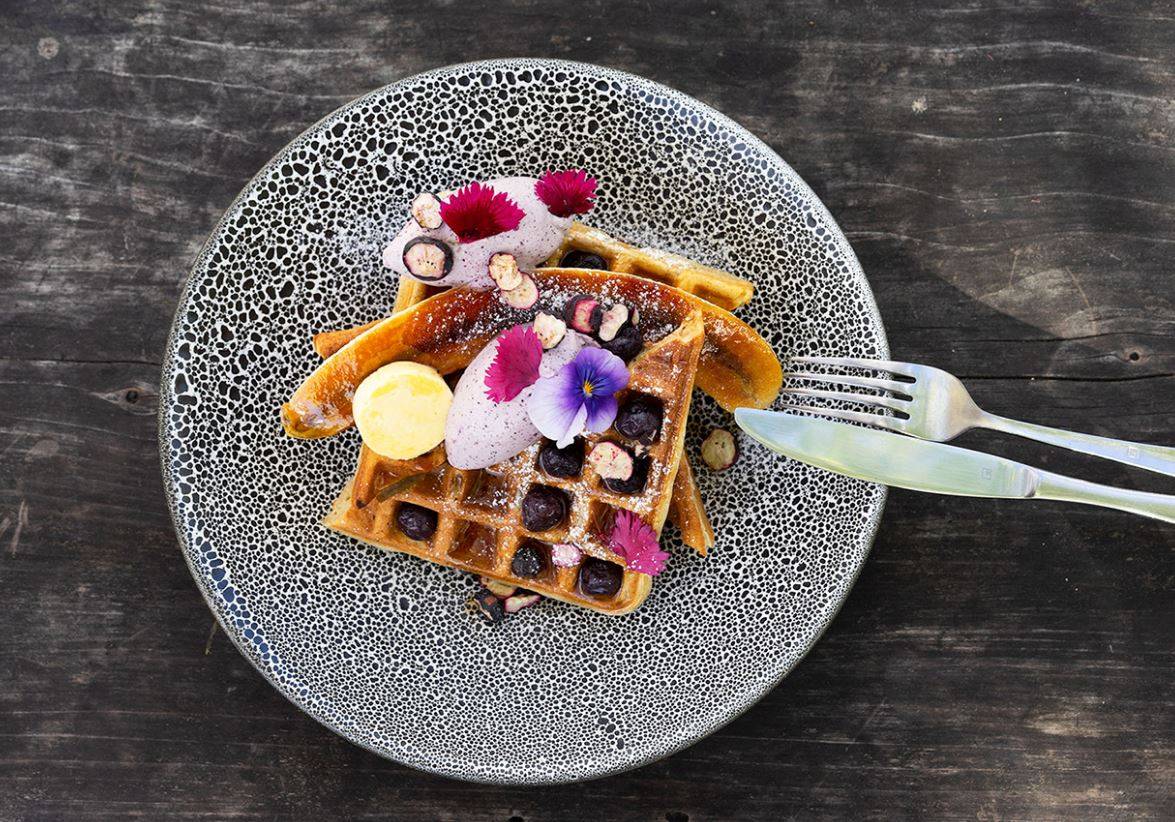 Akarua Wines & Kitchen by Artisan - a brunch spot so good you'll end up staying all afternoon. Head through the white picket fences, grab yourself a table outside and take in the views whilst enjoying Akarua's cute cottage vibes. Our picks are the portobello mushroom arancini balls and you can't go past the twice-cooked Southland potatoes - chunky & crispy morsels that will make you wish you ordered them twice.

Frank's Eatery – known by the locals as just 'Frank's' - this family-run cafe serves wholesome, tasty food using free range, local produce. The team at Frank's know exactly what's important: great-tasting, simple food and good coffee. And to be Frank, we're pretty big fans.
Rātā - this is no 'hidden secret' or new destination in Queenstown and chances are, you would have heard of it before. Check out their clams, served with a wakame seaweed butter and toasted sourdough - an entree that no word of a lie, I could eat all day everyday. If clams aren't your jam then opt for the Hapuka or wild mushroom agnolotti and thank us later.
Jervois Steak House – adjoined to the Sofitel Hotel and with one of the most decadent menus out there is Jervois Steak House, who offer premium cuts of meat with delicious sides that in my opinion, don't get enough attention (the scorched carrots and truffle bacon mac 'n' cheese were absolutely great supporting characters).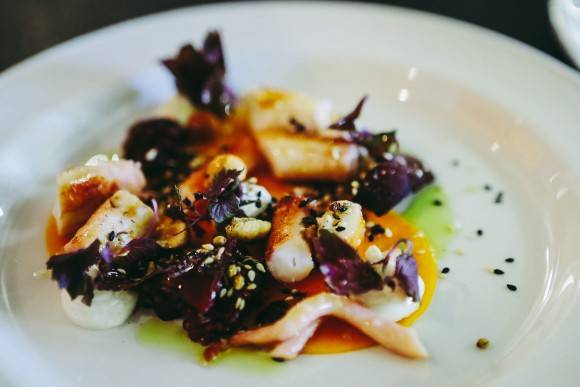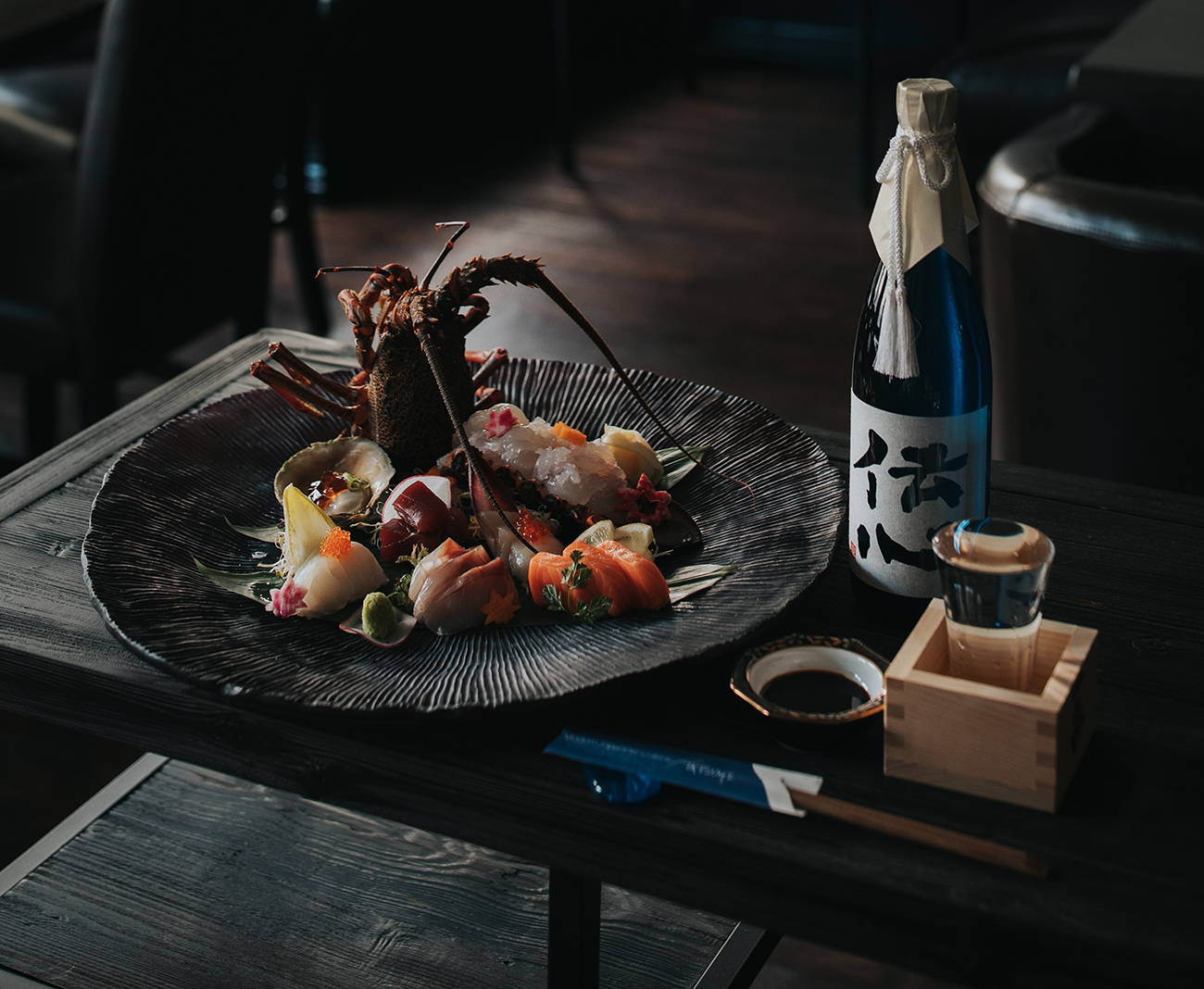 Bella Cucina - serving up your bruschetta and pasta dreams, Bella Cucina will send you to carb heaven! Everything on the menu is made from scratch and with oodles of love. This Italian spot is a firm favourite in Queenstown and it's no surprise why.

Tatsumi – OMG - this restaurant never fails to wow us with their instagrammable meals. Settle into their intimate eatery and tuck into their soft shell crab tempura, chicken kara-age or range of fresh sashimi. But don't, and i repeat don't forget to check out their extensive cocktail menu where there's a cocktail for each of the Chinese zodiac.
The Grille by Eichardt's - if views are your thing then The Grille at Eichardt's needs to be your dinner destination. Chic and stylish,
this bistro offers up breakfast, lunch and dinner, so we won't' judge you if you want to just set up home for the day! Their tempura Vanuatu prawns are to die for and their Wakanui grain-fed scotch fillet will leave you with a very happy tummy.