Let's be honest, lockdown was a bit of a bore for many of us. Countless trips to the pantry and fridge, lounging around on our old sofas, sitting in our bleak backyards.
We have all spent too much time staring at the same old boring furniture, and seven weeks is definitely long enough to inspire the inner interior designers in all of us. We call it time for a refurb - and what better way to doll up your backyards than with Devon Lifestyle.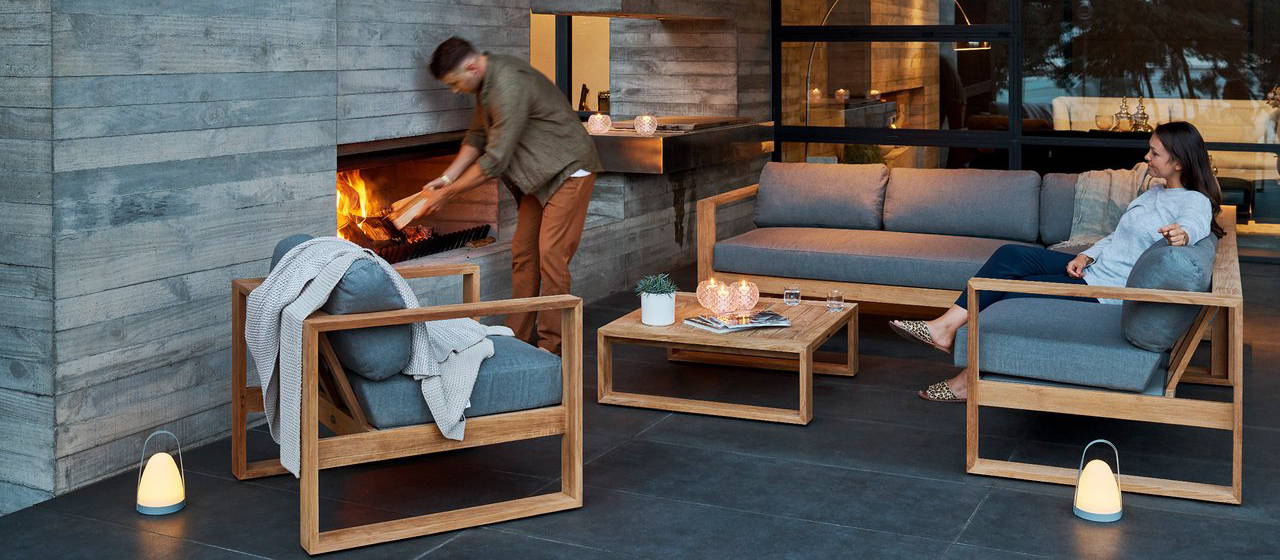 Designed and innovated here in Aotearoa, Devon Lifestyle have adapted their furniture for all types of Kiwi weather. Built with raw materials sourced from all around the world, and cutting-edge construction for optimal comfort, every piece screams a passion for classy outdoor living.

All fittings are from quality stainless steel meaning the shiny bits of your favourite pieces will not rust and stay shining through rain or shine. The elegant collections that Devon Lifestyle have to offer are perfect for entertaining guests for your next BBQ, or to feel like you're on holiday in your own home. Take a break from your bubble and step out the back door for serenity and relaxation in your own little paradise.
Devon Lifestyle has everything you need to make your backyard your own from dining tables to loungers to bar stools - perfect for outdoor dining, poolside, or the bach.
All products are incredibly versatile and you or your guests won't want to leave your place! Simple and clean furniture to be dressed up or down, and long-lasting.
The perfect easy refurb for your home and supporting a local Kiwi company that started off right here in Auckland.