Royal NZ Ballet Leaps into 2021
The Royal New Zealand Ballet (RNZB) has announced its 2021 season and it's a stunning programme.
RNZB Artistic Director Patricia Barker says, "The purpose of art is to enhance a person's life, delivering perspective and emotion. To move us, help us feel compassion and to feed our souls. The world around us has changed, but our stories live on, and our need for connection, joy, sorrow, bliss and hope remain unchanged. Our 2021 season brings it all."
From 12 May to 9 June, the RNZB's immensely popular production of Giselle, one of ballet's timeless classics, returns. Former Artistic Director Ethan Stiefel and distinguished dancer, director and choreographer Johan Kobborg's acclaimed production of Giselle first toured New Zealand in 2012 to sell-out audiences, returning in 2016 to great acclaim. Performed in China, the USA, the UK and Italy, and turned into a feature film starring prima ballerina Gillian Murphy and New Zealand-Chinese ballet star Qi Huan, by director Toa Fraser, the RNZB's Giselle has captivated audiences and wowed critics. Orchestra Wellington, the Christchurch Symphony Orchestra and the Auckland Philharmonia Orchestra will accompany performances in these centres.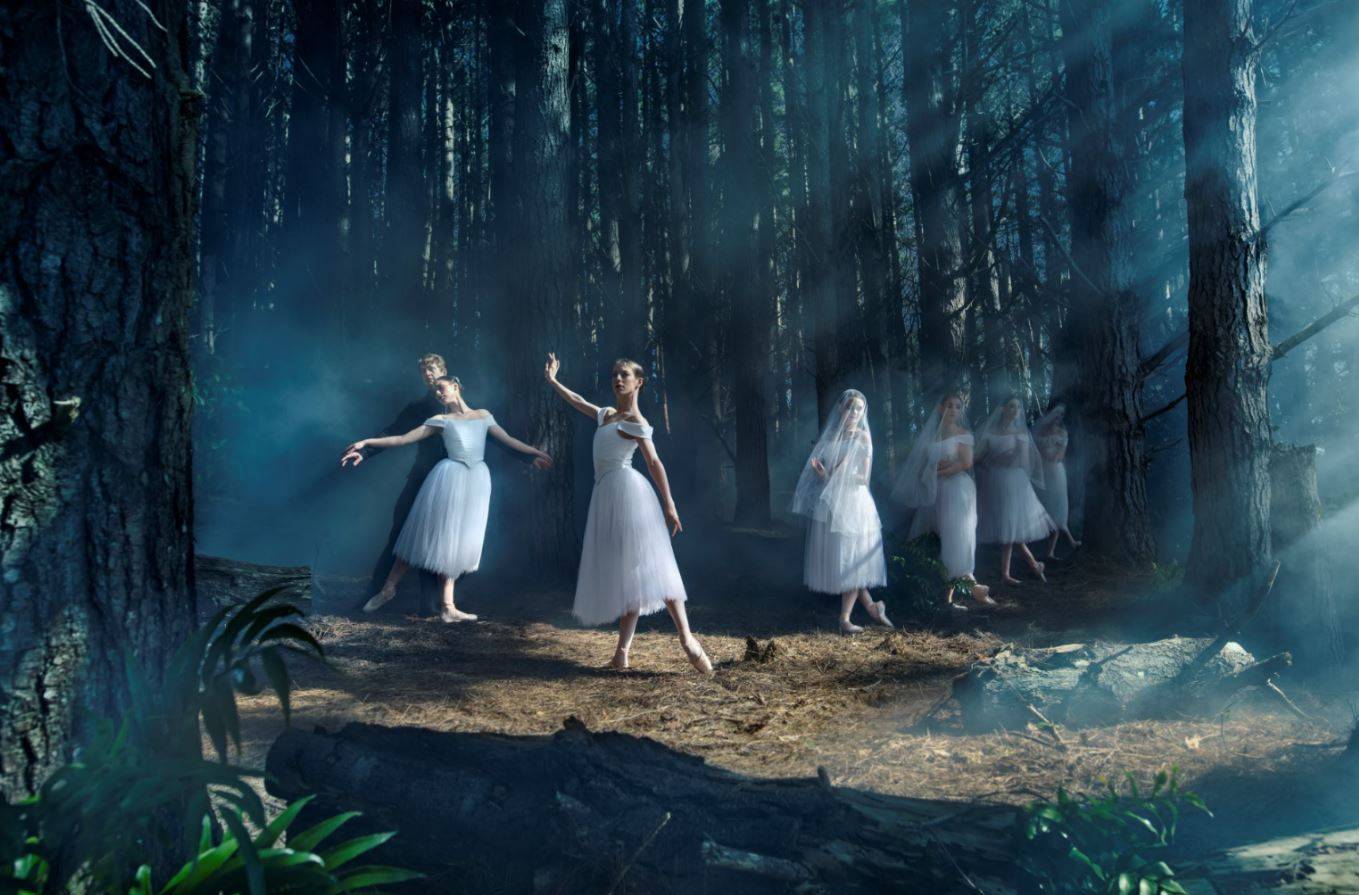 July closes with a powerful new double bill: The Firebird and Paquita.
The Firebird, first staged in Paris in 1910, changed the direction of ballet. The spine-tingling grandeur of Stravinsky's iconic score, combining sinuous melodies and shimmering orchestration, creates an exotic fairy tale universe full of wild enchantment.
Paquita is a dazzling romp in which the dancers' classical technique takes centre stage - sparkling tutus inspired by Russian master jeweller Fabergé, impressive footwork, soaring leaps, turns like spinning tops, and a finale which leaves the audience exhilarated.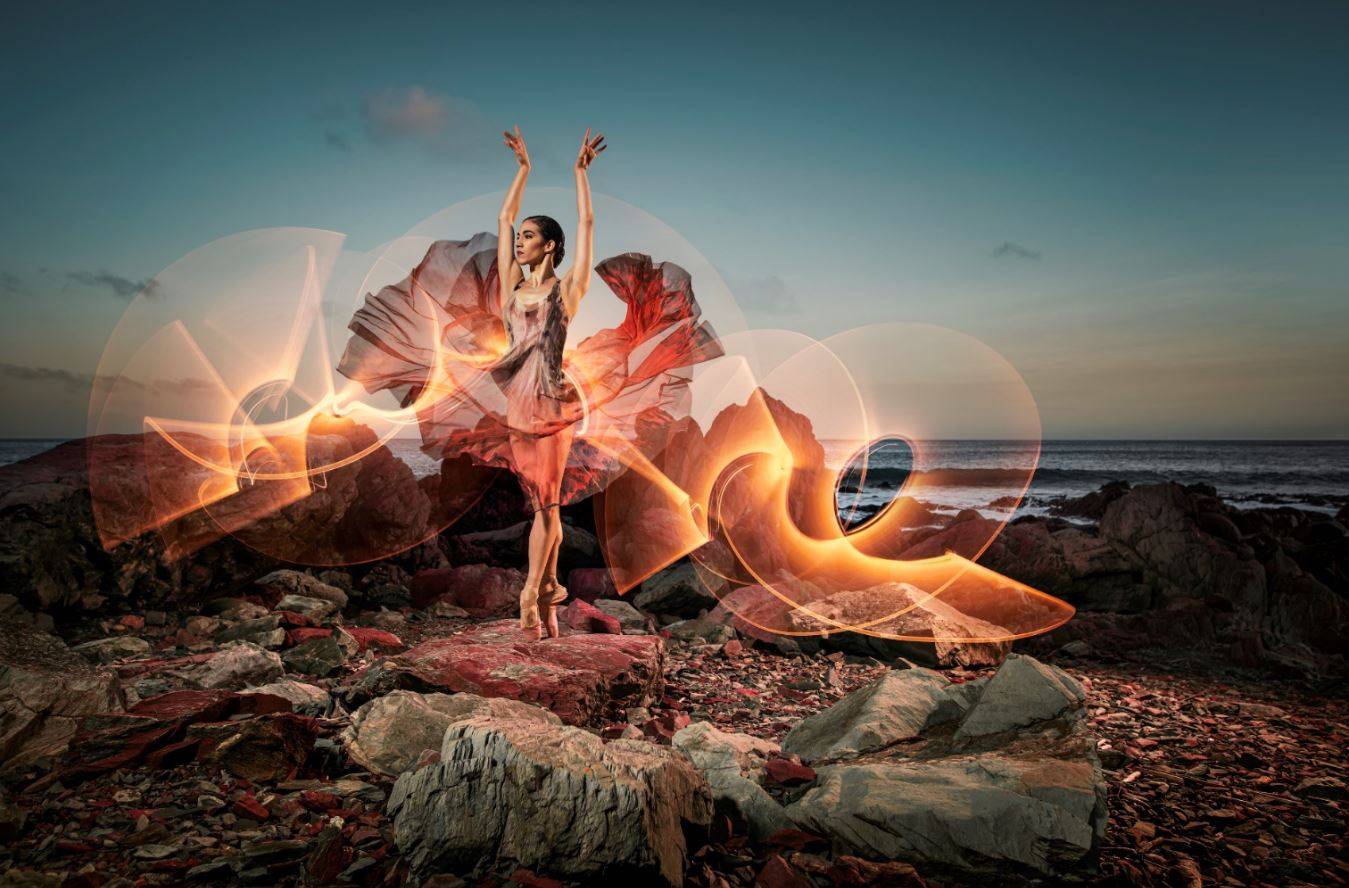 From 28 October to 11 December, the Ryman Healthcare Season of A Midsummer Night's Dream will transport audiences to a fantastical world of dazzling dance, music and enchantment. Lovers, fairies, mischievous sprites and moonlight conspire in Shakespeare's classic tale. Created for the RNZB by one of the most sought-after choreographers on the international stage, Liam Scarlett, A Midsummer Night's Dream was an overnight sensation at its premiere. The New Zealand Symphony Orchestra will perform Mendelssohn's effervescent music live with the RNZB in Wellington and will tour with the company to accompany performances in Christchurch and Auckland, conducted by RNZB Principal Conductor Hamish McKeich.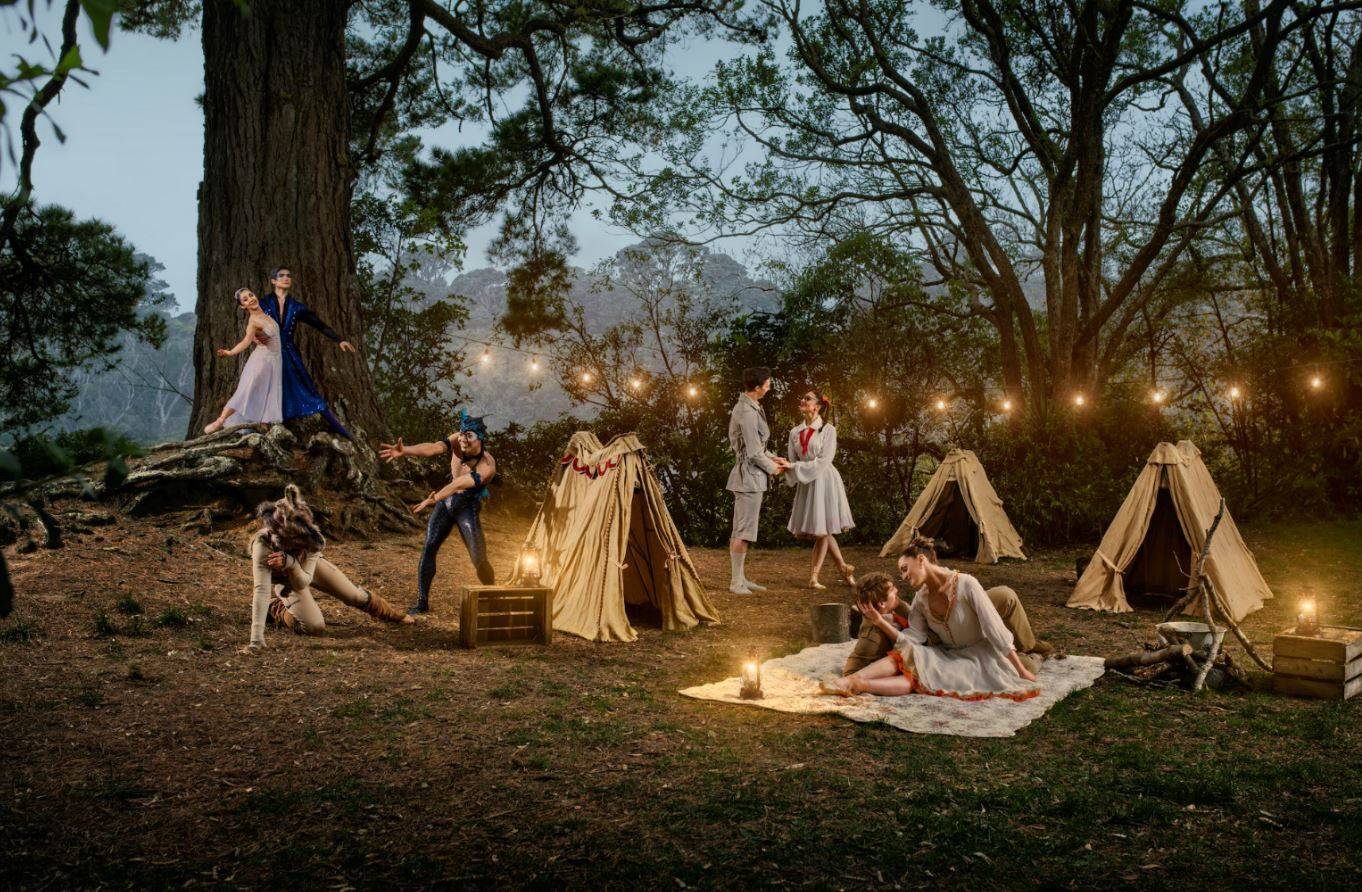 From 26 February to 11 March, the ever-popular Tutus on Tour, presented in association with Ryman Healthcare, is a chance for the RNZB to reconnect with ballet lovers all over Aotearoa. The production will be performed in 16 different towns and cities across the country from February, once again bringing some of New Zealand's most beloved and historic theatres to life.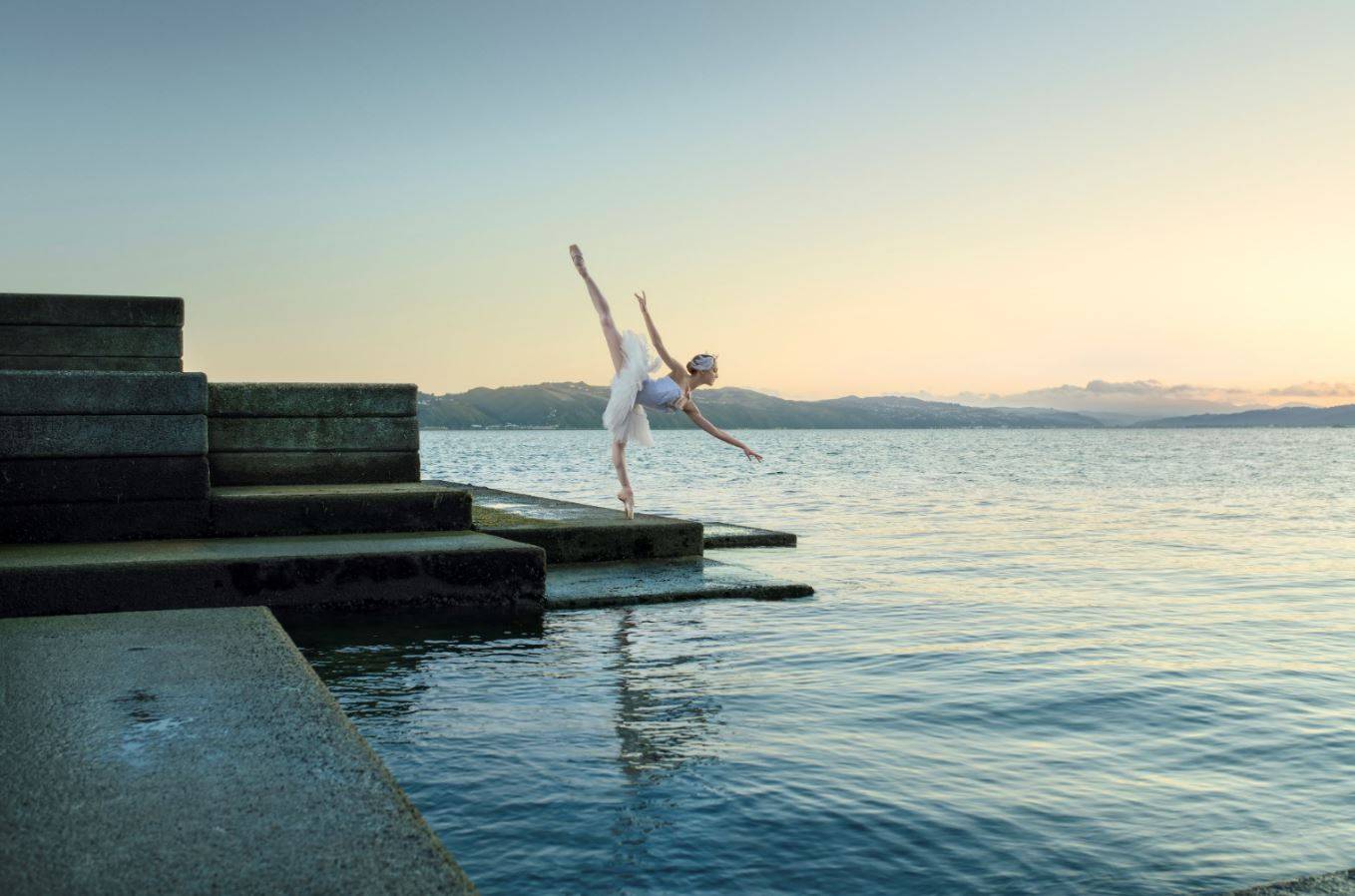 There's a glorious world of ballet to enjoy with the Royal New Zealand Ballet in 2021.
rnzb.org.nz
Images: Dancers from the Royal New Zealand Ballet, photographed by Ross Brown, 2020