Something Smells Like Christmas...
Christmas is always full of amazing smells. Whether it's cinnamon, freshly baked cookies, a delicious roast dinner or roasted marshmallows at night. There's nothing quite like Christmas decorations and carols combined with these whimsical scents to truly put you in a festive spirit.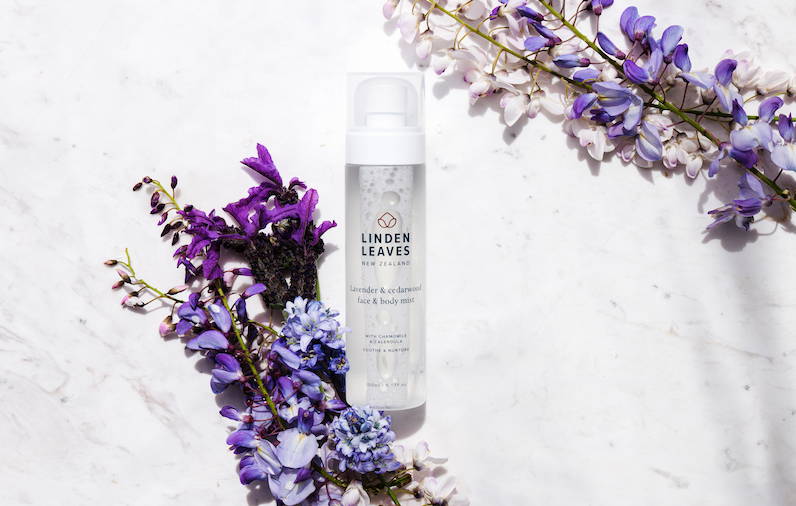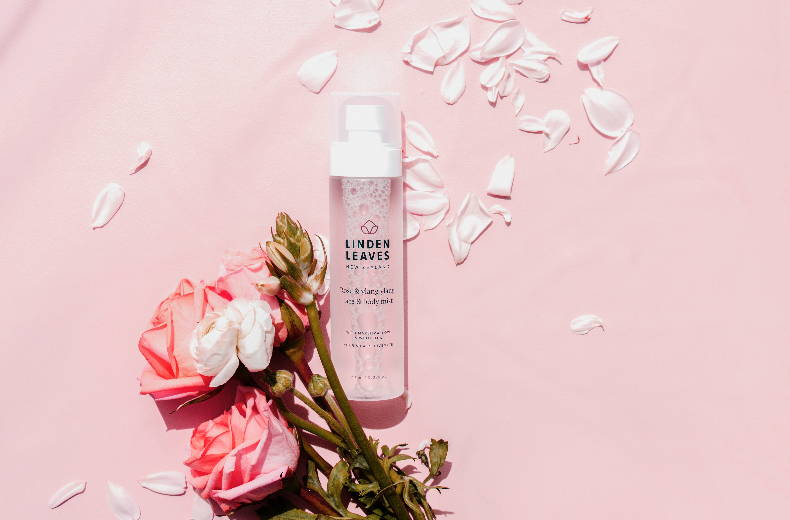 Once again, Linden Leaves has captivated the Christmas spirit with their newest range - Amber Fig. Perfect as a way to invite guests into your home with the beautiful fragrance, the cleverly designed range makes the ideal gift or stocking stuffer this year.
We love the luxe soy candle with its stunning rose gold accents! The fragrance is 100% natural, vegan-friendly and hand-poured using environmentally friendly, 100% soy wax that burns cleanly in your home. Enjoy fresh top notes of fig layered over a warm amber base and a hint of black pepper and spice. Then, of course, there's the fragrance mist which is easily dispersed adds this beautiful fragrance to your home with ease. We won't judge if you end up treating yourself rather than gifting on!
Linden Leaves are known for their beautiful packaging, making Christmas shopping that much easier. If you're after a stocking stuffer that's sure to please, you can't look past the Amber Fig Nourishing Hand Cream. With everyone washing their hands as often as possible, who couldn't use some extra moisture? Made with a rich shea and cocoa butter enriched hand cream to intensely nourish and soothe your skin, it's sure to be a hit.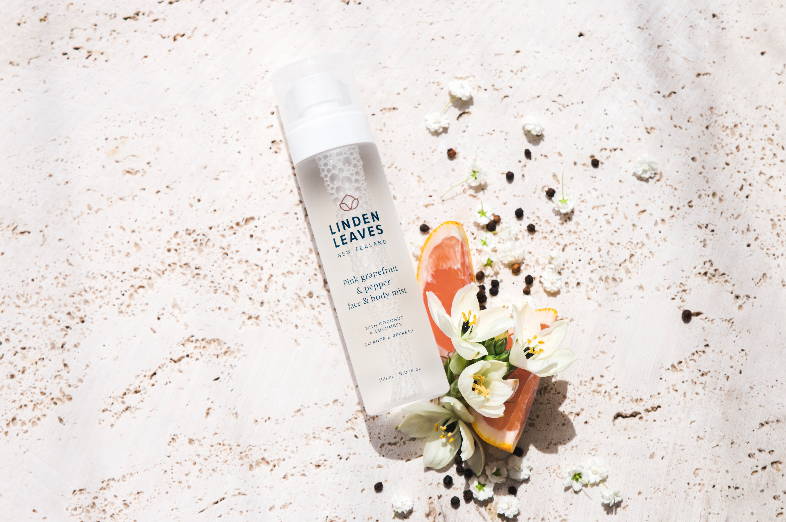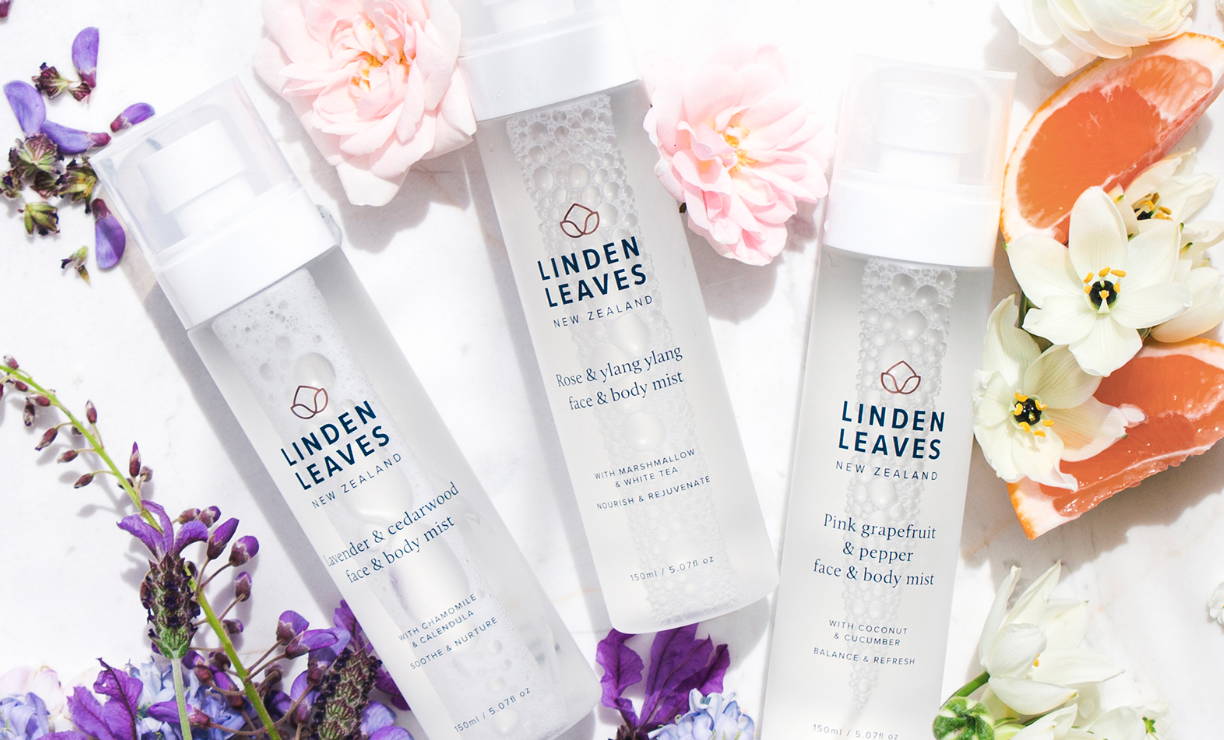 Always coming out with new products, Linden Leaves latest drop will leave you feeling fresh on these hot summer days. Nurture your skin with their 100% natural, oil-free, moisture face and body mists. Simply keep in your handbag and refresh your skin with a quick spritz - it's nourishment on the go!
There's the Pink Grapefruit & Pepper that contains calming and soothing aloe vera, detoxifying coconut and revitalising and hydrating cucumber. Feel rejuvenated with the Rose & Ylang Ylang with marshmallow to soothe and hydrate, white tea to brighten and protect and aloe vera to calm. Or opt for the Lavender & Cedarwood, containing chamomile to soothe and calendula to nurture skin hydration. These will sure to be your best friend this summer and the perfect gift for someone who has everything.
Linden Leaves makes gift-giving easy. Get your home into the Christmas spirit and give a gift that is all things merry and bright to your loved ones.