Staying Stylish All Year Round
One of the best things to come out of Covid-19 is the opportunity for businesses to reset and take a step back to reprioritise. Whether it's allowing employees to work from home or flexible hours, implement team building activities or introduce a more 'casual Friday' approach to their day to day office attire.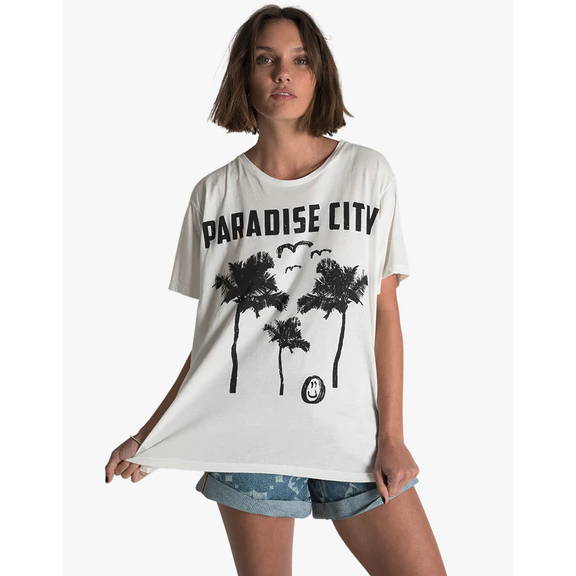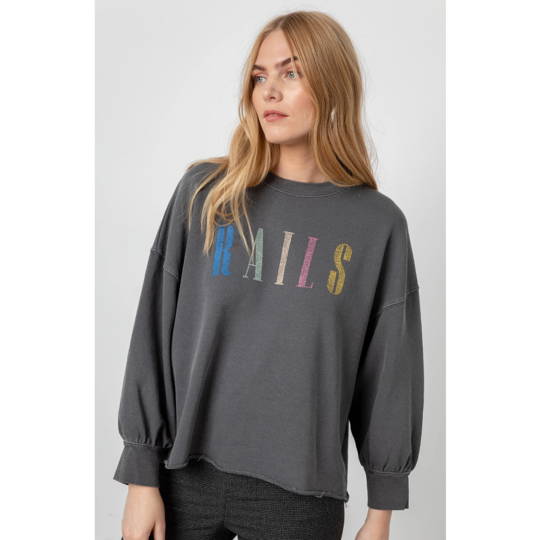 Casual Friday can be so much fun, is less structured and allows people to dress in a way that is a true reflection of their personal style with less matching suits and pants!


Threads is our go-to. They are a online Kiwi clothing website that sells both local and international brands that are sleek and high-quality. They boast brands such as Rough Studios, One Teaspoon and Sass & Bide. Threads have a passion for fashion and only sell brands that they will wear themselves! We caught up with Mel from Threads who gave us her simple style ideas for this season casual work outfits.


1. This season, blazers and coats are all about making a statement. Wear your jacket over a simple tee, blouse or sweatshirt and flats, heels, or chunky leather sneakers on your feet. Whatever you choose, the jacket will keep you looking smart. It's also cute enough to wear to those dinner plans with friends after!


2. Stay warm with an oversized knit over a silk skirt. Coordinate it with a comfy flat or low-key white sneaker if you know you're going to be on your feet a lot.


3. A shirt if a must and is always on high rotation in our wardrobes. Whether it's silk, linen or cotton you can never go wrong. Match your shirt with a pair of slim jeans and complete the look with some not too high heels.