The perfect after work spot.
Located in the heart of Auckland CBD, in the basement of Fort Lane's Imperial Building, is one of our favourite after work spots – The Jefferson cocktail bar.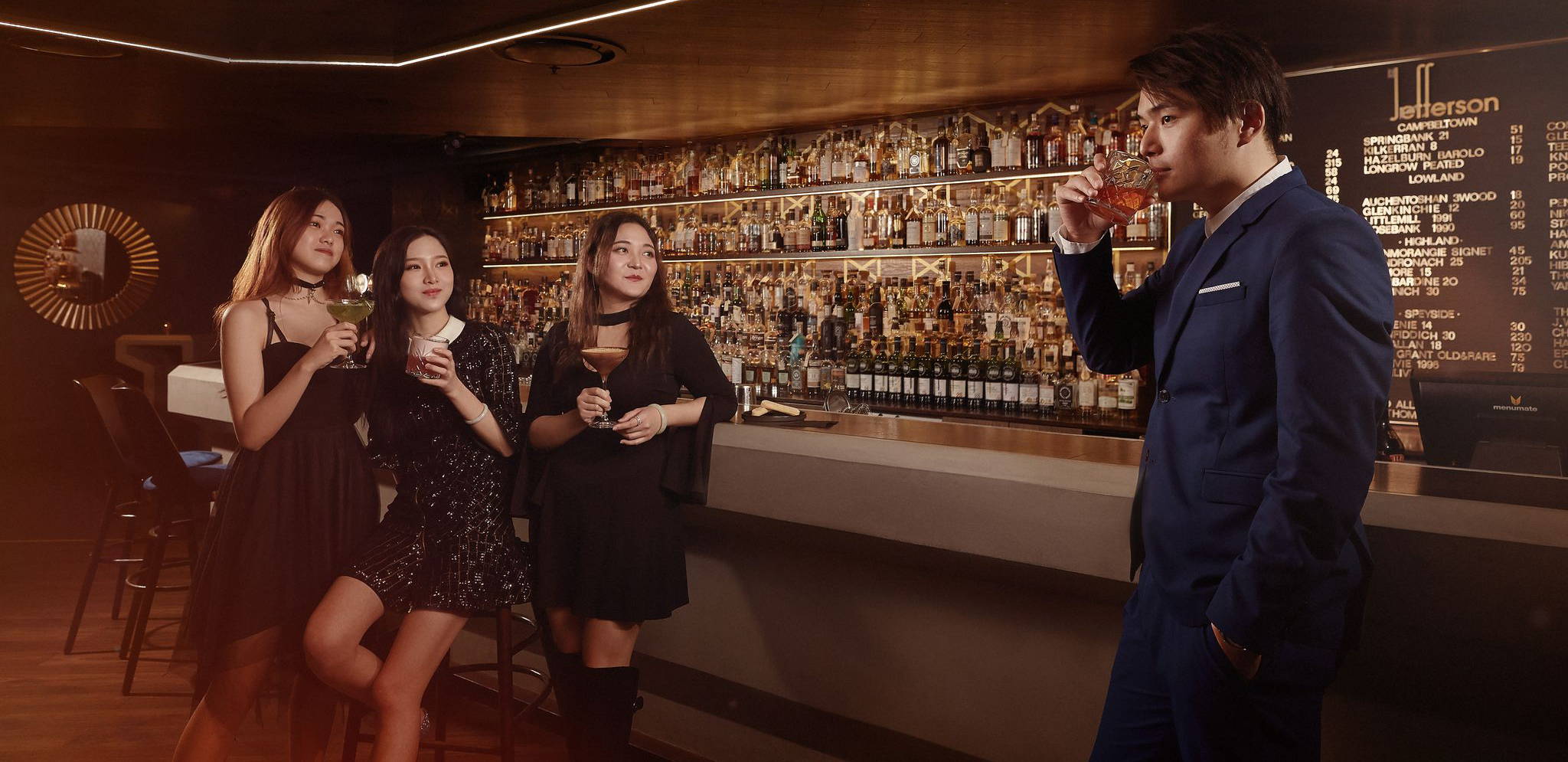 Known for its fine whiskey selection – they have over 600 varieties, The Jefferson has been quoted as 'Auckland's Favourite Whisky Bar'. Their knowledgeable staff know everything there is about whisky and will quiz patrons on their preferences before providing options for them to try. Really, it feels like you're having your own private tasting!
But you don't need to be a whisky drinker to deem The Jefferson worth a visit, they have a vast menu of other international liquors, wines, and top shelf Champagne labels.
The vibe at The Jefferson is chic, relaxed and sophisticated – the perfect location for after work drinks, catch up with your girlfriends, or date.