There once was a little Italian restaurant...
Bella Cucina opened in 2008 and wanted to succeed, so they stuck to a good recipe – create great fresh food, employ great staff and hire an awesome chef and boy did they succeed.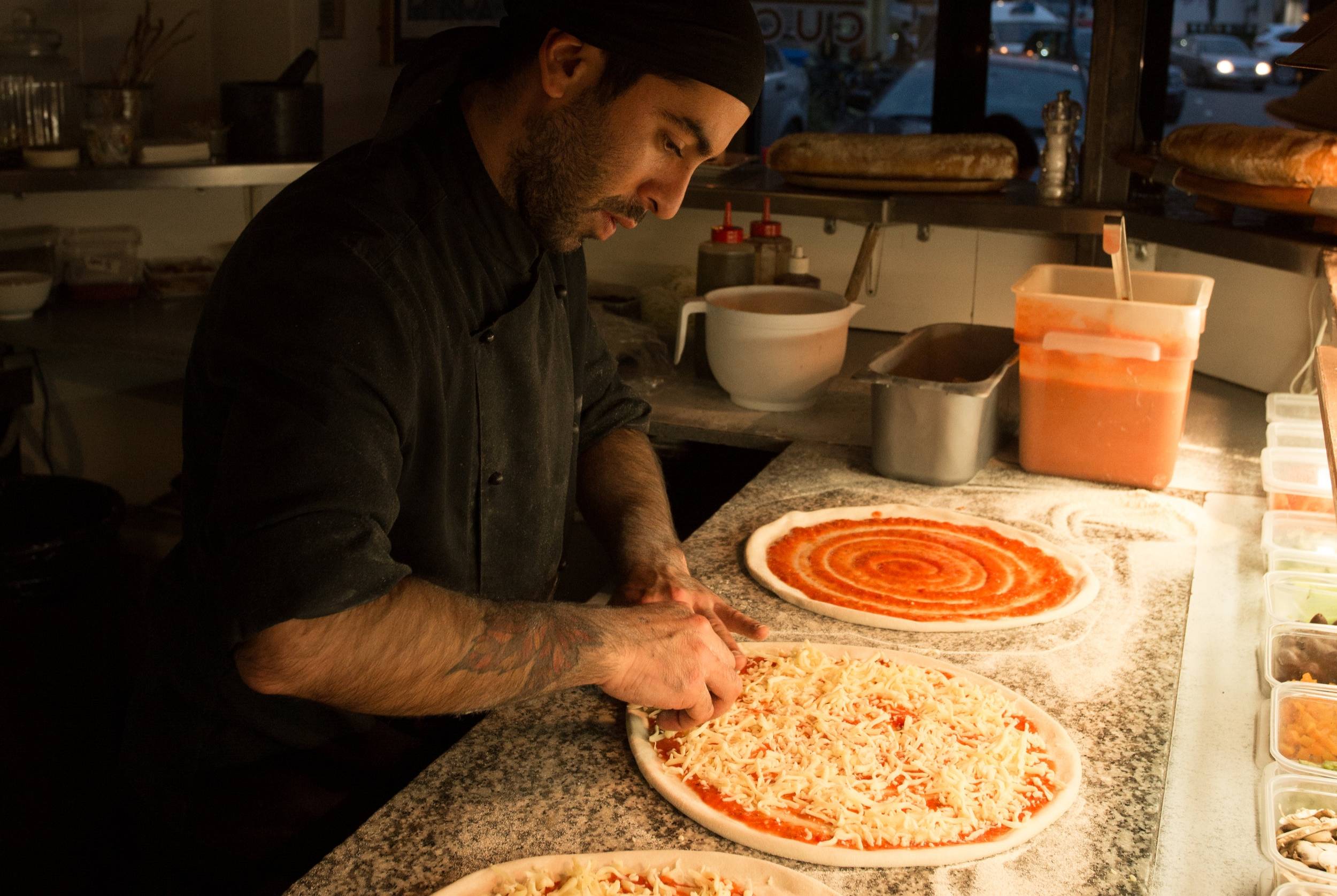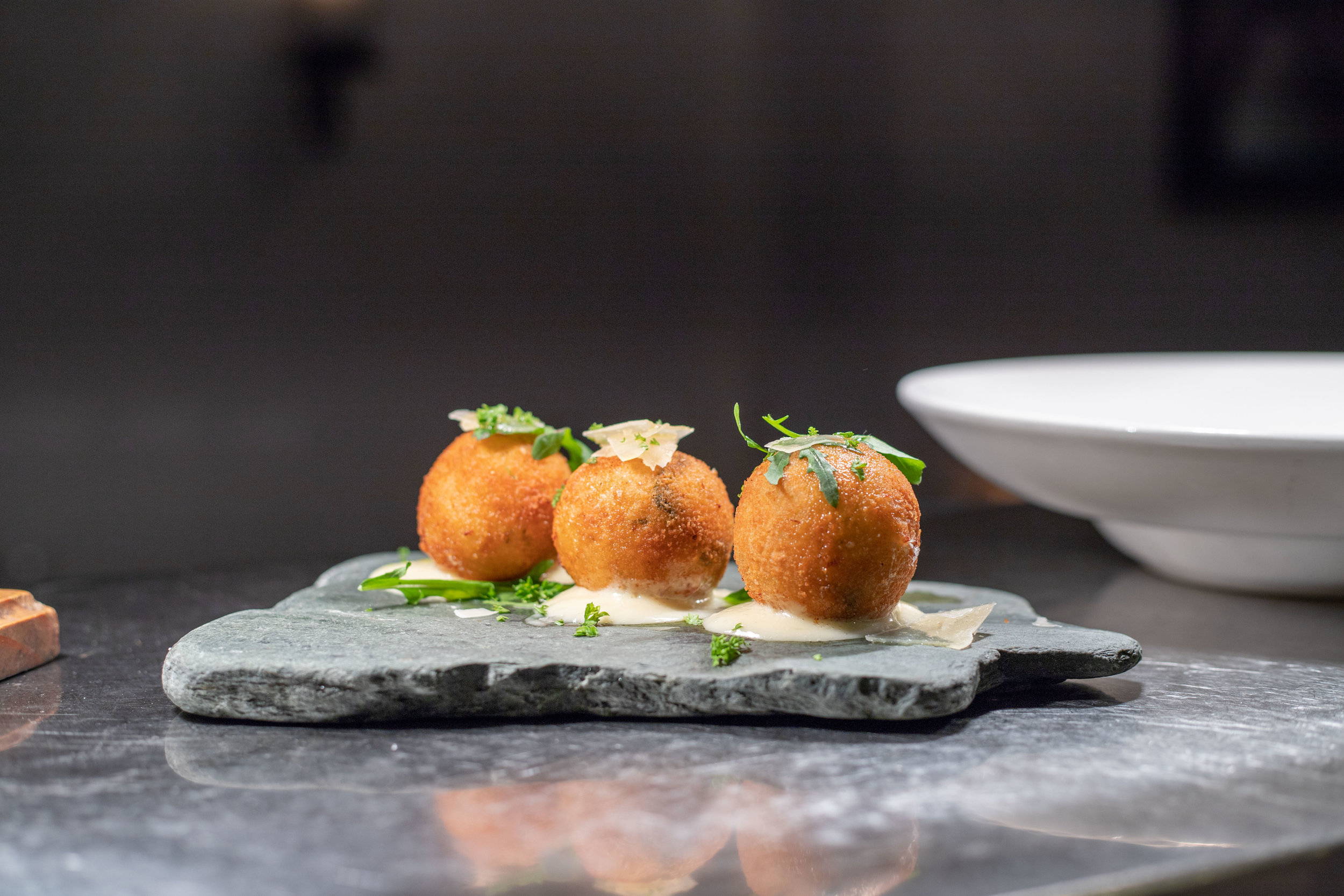 Bella Cucina is the most wonderful little Italian restaurant on Brecon Street opposite the Sofitel in Queenstown and its always a full house for a reason. The menu changes daily depending on the seasonal produce.


We feasted on delicious asparagus wrapped in bacon, calamari, salmon, freshly baked lasagne, spaghetti Bolognese and pizza. Everything was outstanding. The pizza base was delicious, thin but yet with a thick chewy crust and everything is made from scratch.


They even cater for little people by bringing out their food fast and offering them lots of colouring pencils to draw all over the table. This restaurant is special, its made with love and you can feel, smell and see the love.
We will be back!