Why Blenheim should be your next weekend getaway
Auckland, New Zealand - With borders closed, flights a rarity and any international travel having to include managed isolation periods, there's no better time to explore New Zealand than now. Kiwis have well and truly taken up the task, heading to sunny Northland, weekend escapes to Queenstown and enjoying everything that Aotearoa has to offer. Of course, there's the popular favourites, the usuals for a reason. They have good food, great wine, plenty to do and sightseeing opportunities unique to their location. But some fly under the radar and aren't likely to be top of your list but should be, from anyone who's been there. One of these destinations is beautiful Marlborough.
One of New Zealand's sunniest towns, Blenheim is located in the heart of Marlborough. Framed by mountains and hills that trap the heat, the town boasts an estimated average of 2,438 hours of sunshine a year! Here's our top reasons why Blenheim should be at the very top of your travel list.
Marlborough Sounds
New Zealand is full of natural wonders that awe and inspire all who visit. The Marlborough Sounds are no different. Situated across 1500km of our coastline, The Marlborough Sounds are made up of ancient sunken river valleys filled with the waters of the Pacific Ocean. Queen Charlotte, Kenepuru and Pelorus Sounds are the three main bodies of water that make up the area that is filled with forested hills that rise up out of the ocean. Plenty to do - try your hand at kayaking, swimming with dolphins, or sample the delicious mussels and salmon grown in the region. Indulge in a cruise, the ideal way to explore hidden inlets and coves, a helicopter scenic flight or hike or mountain bike the famous Queen Charlotte Track.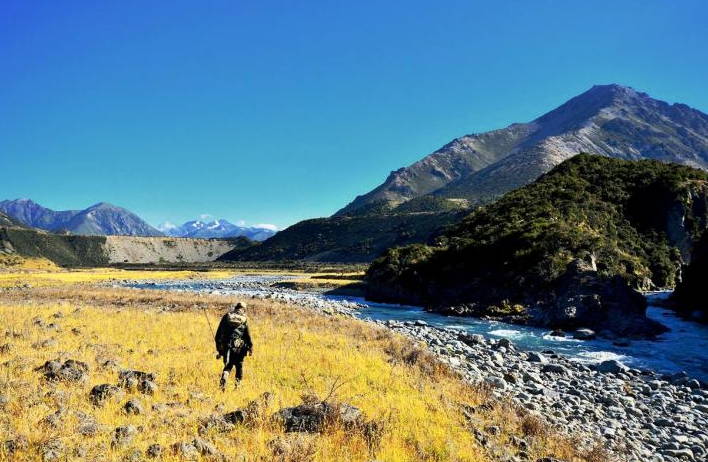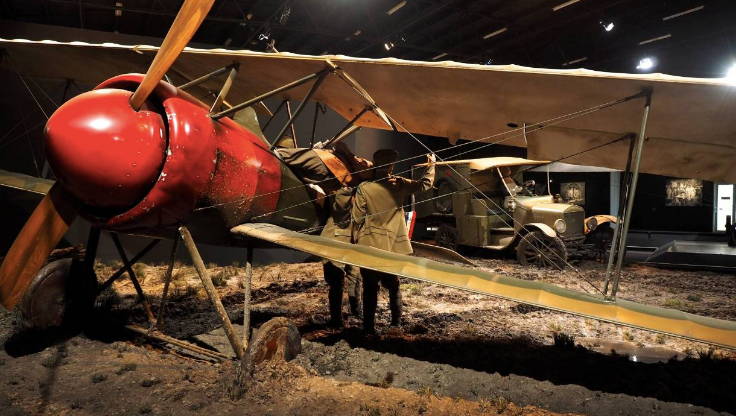 Omaka Aviation Heritage Centre

A world-class destination for the appreciation of historic aircraft, Omaka takes aviation seriously. Whether you're an aviation enthusiast or not, you'll find plenty to marvel at. Omaka tells the story of aviation during two World Wars through aircraft and memorabilia either donated or on loan, including some of Sir Peter Jackson's famous warcraft collection. Unique and in a class of its own, it adds an historical interlude into a weekend in Blenheim.

The Marlborough

This luxurious hotel is reason enough on its own to visit Marlborough! From its peaceful surroundings to the stunning rooms, every inch of The Marlborough is luxury. With elegant, contemporary suites, gourmet local cuisine at the onsite restaurant, outdoor heated pool, bicycles to explore the region, tennis courts, 16 acres of beautiful gardens that run into the surrounding vineyards and attentive staff on hand 24 hours a day, it is a true oasis. A popular spot for New Zealanders and those from afar, it's a complete experience in itself.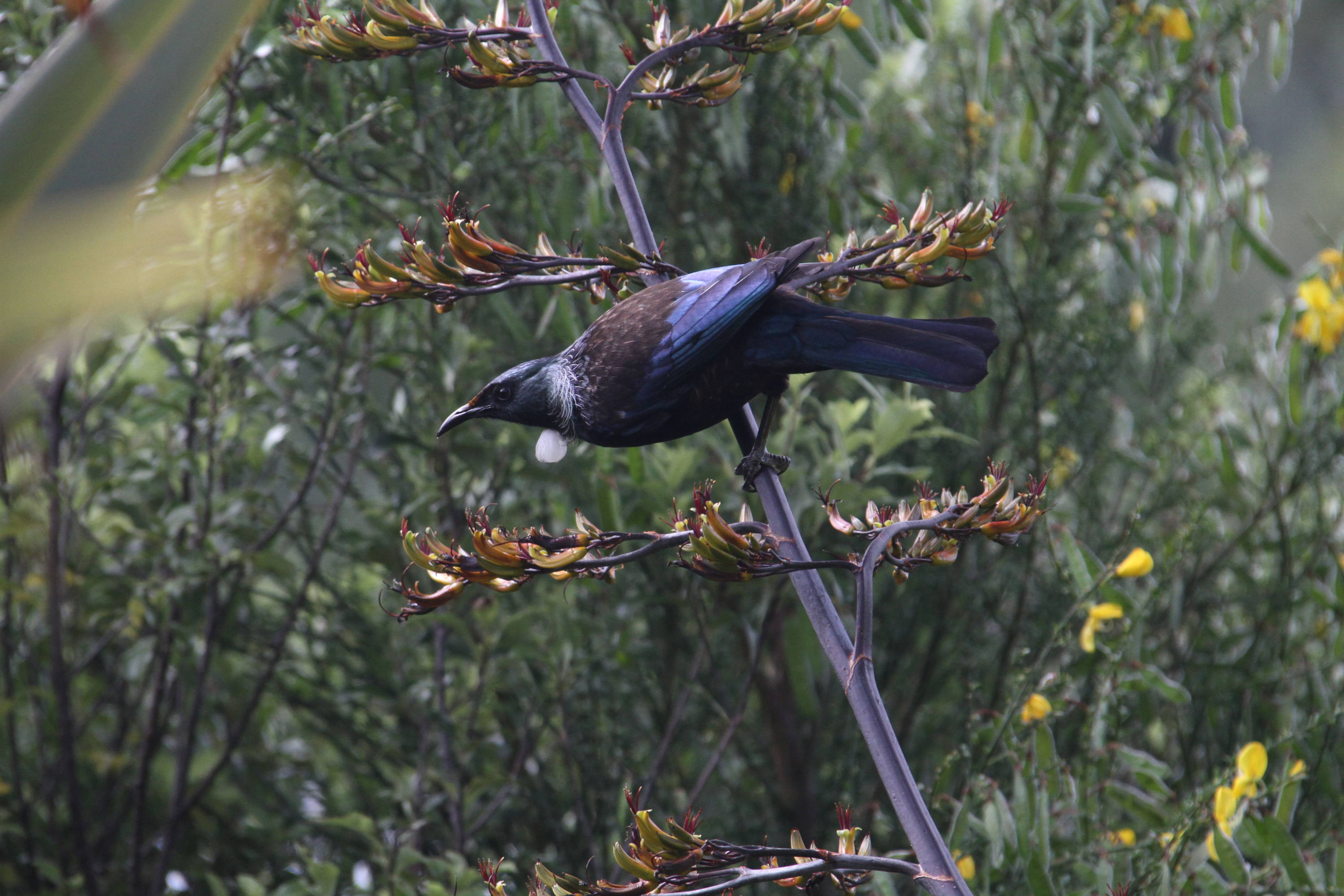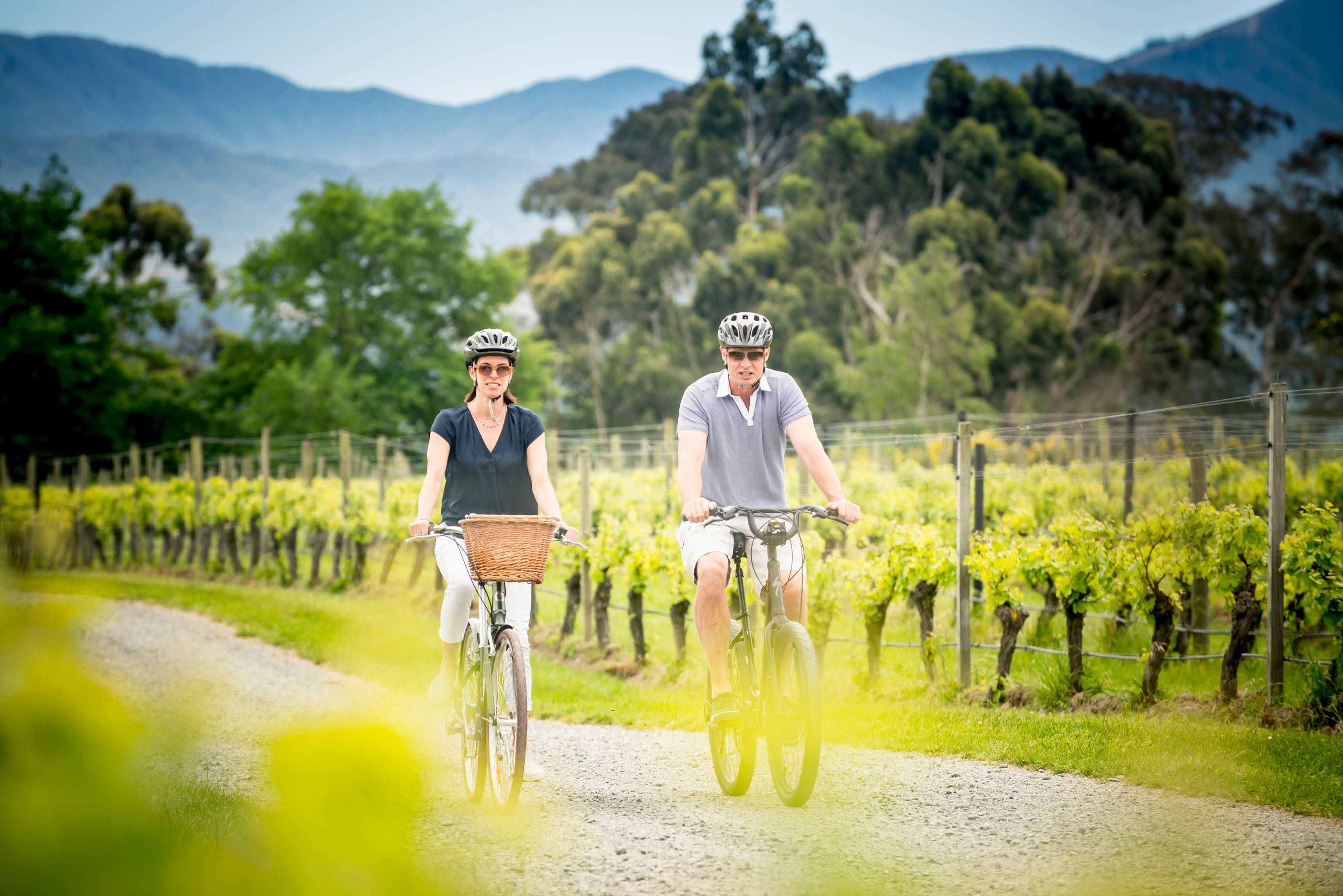 Food

Of course, no getaway is complete without delicious local produce. You can't visit Marlborough without including a tasting of Cloudy Bay clams, Marlborough Mussels & Salmon or the delicious local cheeses. Then there's Harvest. A local favourite, the newly designed menu lets the produce speak for itself, resulting in a dining experience like no other! A must-do for any foodie, Harvest continues to attract diners from near and far. Dine with the locals and see what all the buzz is about and make sure to try one of their dishes that makes the most of their charcoal oven.
Vineyards

There's nothing quite like the romance and allure of a good vineyard. Marlborough's climate and terrain makes it ideal for grapevines resulting in some of the world's best wines, and New Zealand's largest wine growing region. Although if you were thinking there is only Sauvignon Blanc to be sipped then time to come and experience the excellent ranges of most varietals being offered. Taste the wares of the likes of FROMM, Giesen, Nautilus, Hunters, Framingham or Te Whare ra - to name a few. Take a guided tour, meet the many characters behind the scenes and taste as you go to get the full experience of the Marlborough wine region.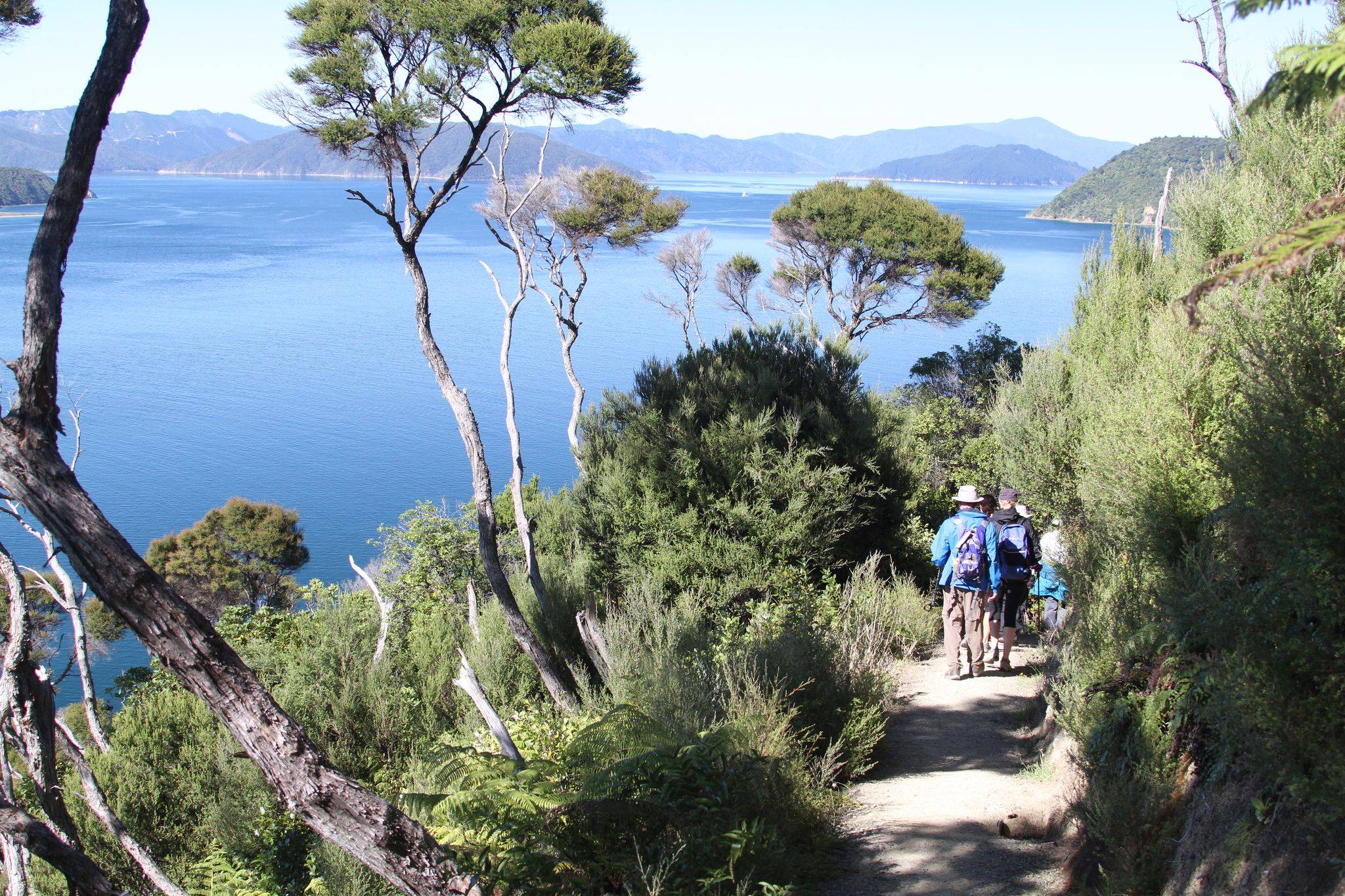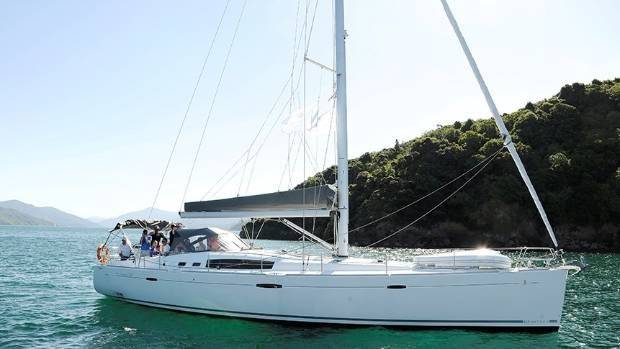 Ease of Access

Despite feeling as if you are world's away from the hustle and bustle of city life, Marlborough is easily accessed by a short flight into Blenheim airport. Only an hour and a half from Auckland and a quick 20 minute flight from Wellington, it's a travellers dream.