99 reasons for this Kiwi businesswoman to not just survive, but to thrive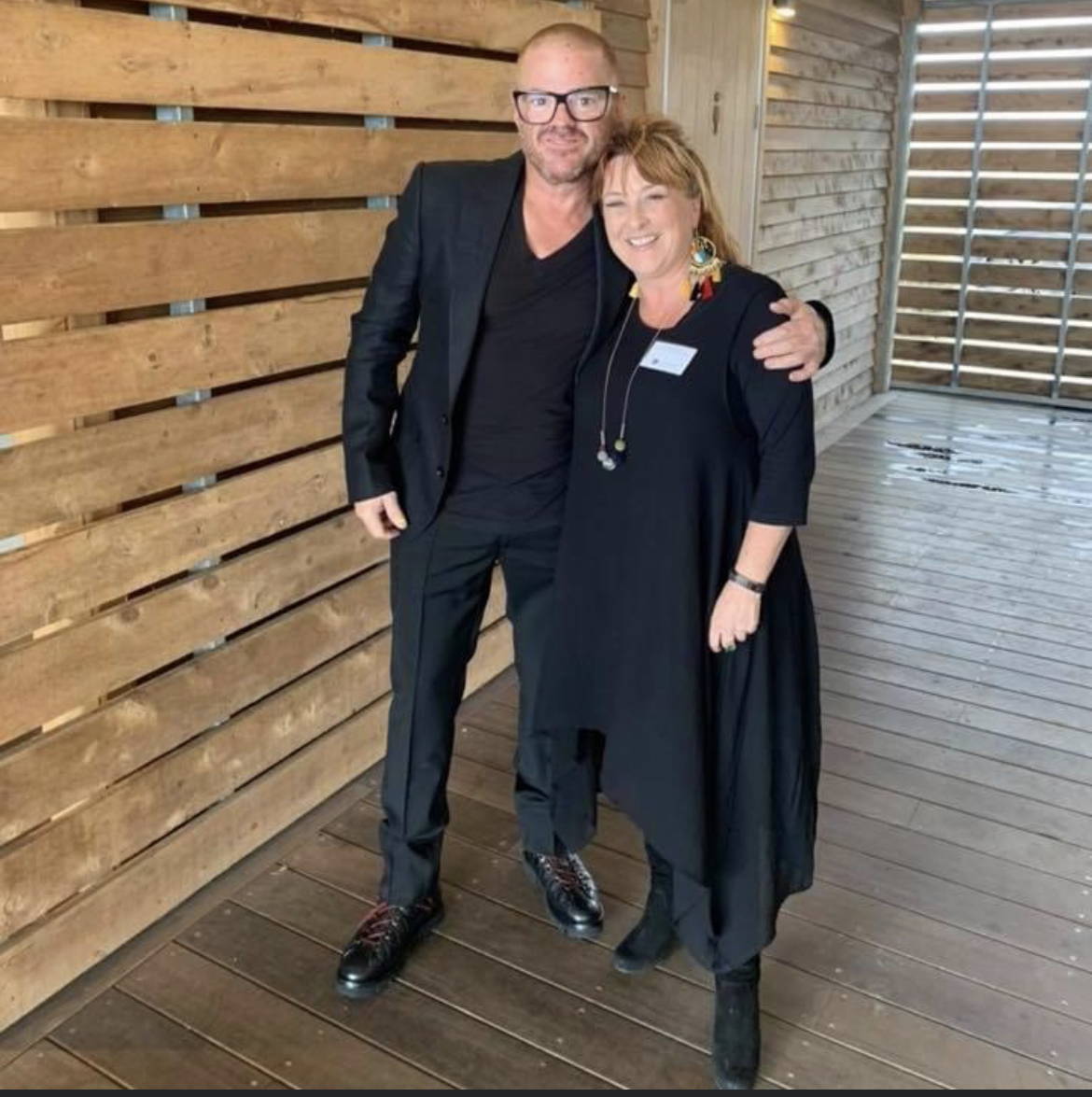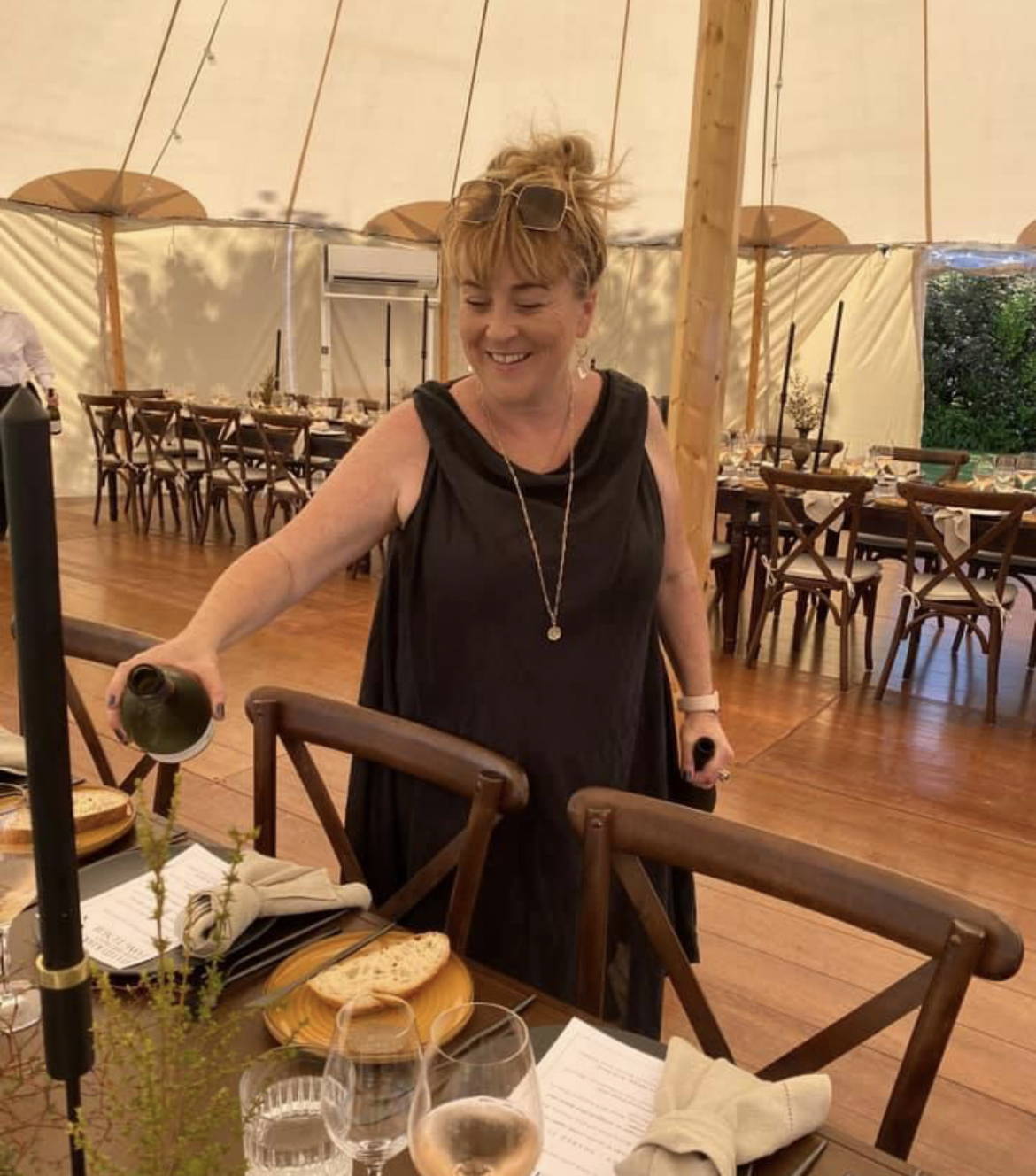 Auckland, New Zealand - The events industry has never gone through the amount of cancellations,
turmoil, postponements, and uncertainty than it is currently experiencing. For Frances Mahoney, it's been
a lesson in resilience.
Founder & Events Director of Ninety Nine Reasons Event Management, Frances (Frankie) had created a
successful business, built on a foundation of honest, real and authentic event services. From small events
to large ones, even working with the likes of Heston Blumenthal, Frankie was just getting started.
'For us, the events are all about storytelling and taking people on a journey. We understand that the
experience doesn't end at the completion of the event itself but continues to resonate, reminisce and be
reliven over the following months,' says Frankie.
Her experiences in the corporate sector and hospitality industry, including owning and operating some of
New Zealand's best bars, ensured every event was a success. Whether it was a wedding or intimate
corporate event, Frankie's relationship management and high standards pulled through.
When the impacts of COVID-19 started to hit the industry, it's no surprise that Frankie used the
opportunity to not just survive but to thrive.
Pivoting from events, Frankie started producing and selling corporate face masks, now a must for any
business operating in the pandemic environment. While still working to create events amidst the
restrictions, there was a need to ensure their business was still operating when large-scale events were
just not possible.
"We even used our van to hand-deliver flowers for florists on Valentine's Day! The last two years have not
been easy and the events industry, in particular, have really suffered under the covid-caused rollercoaster.
Alongside everything else, we are now dealing with new rules and changing regulations," says Frankie.
"However, at the end of the day, it's really made us stronger and better at what we do. I couldn't imagine
that, after 17 years in the industry, I would be learning such a tough lesson - but here we are! We're now
able to bring our clients an even more seamless experience and take some of the uncertainty and weight
off their shoulders."