NEW ZEALAND'S BEST DINING GUIDE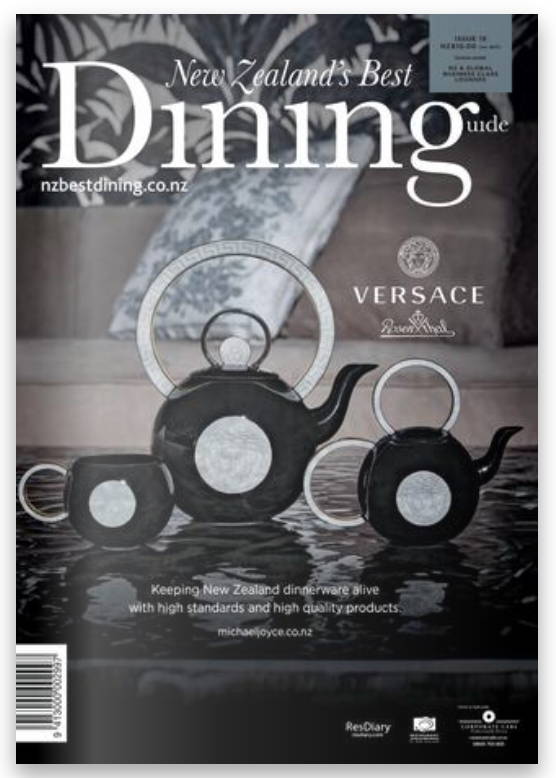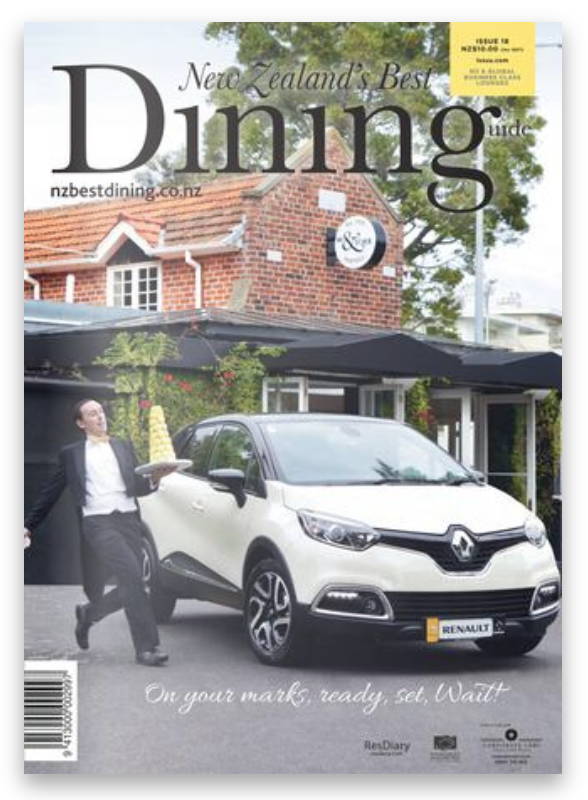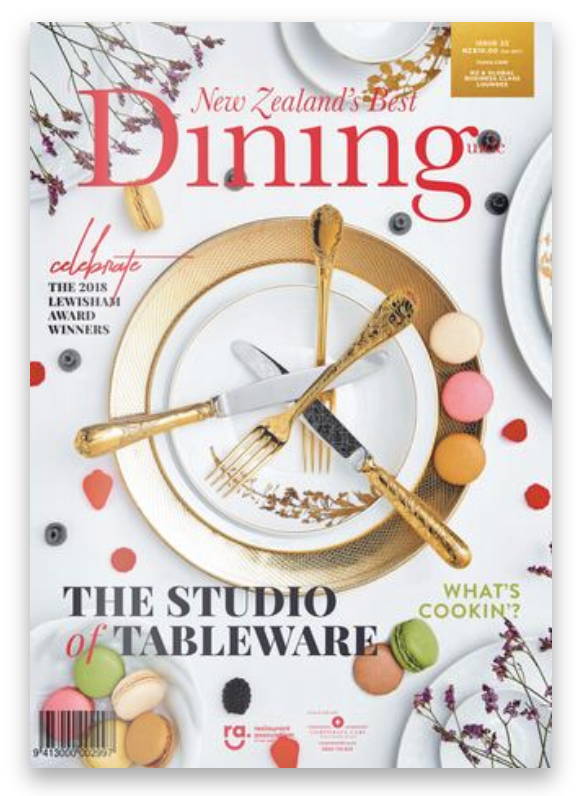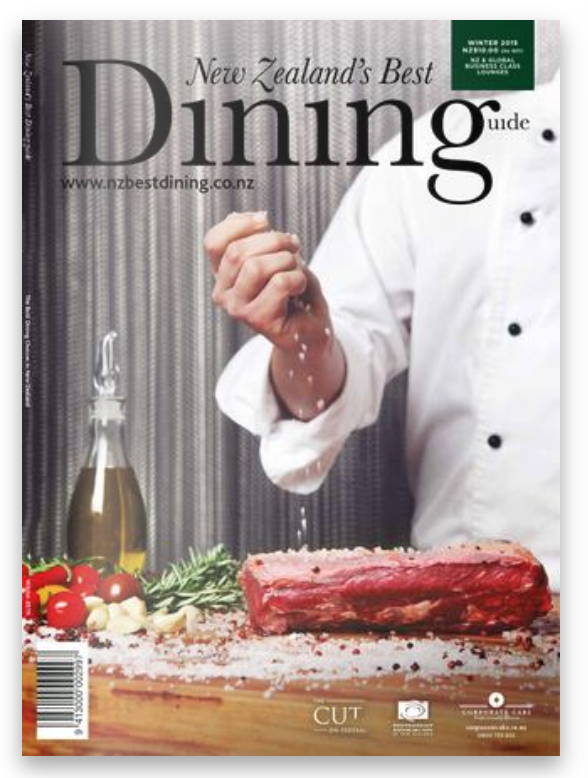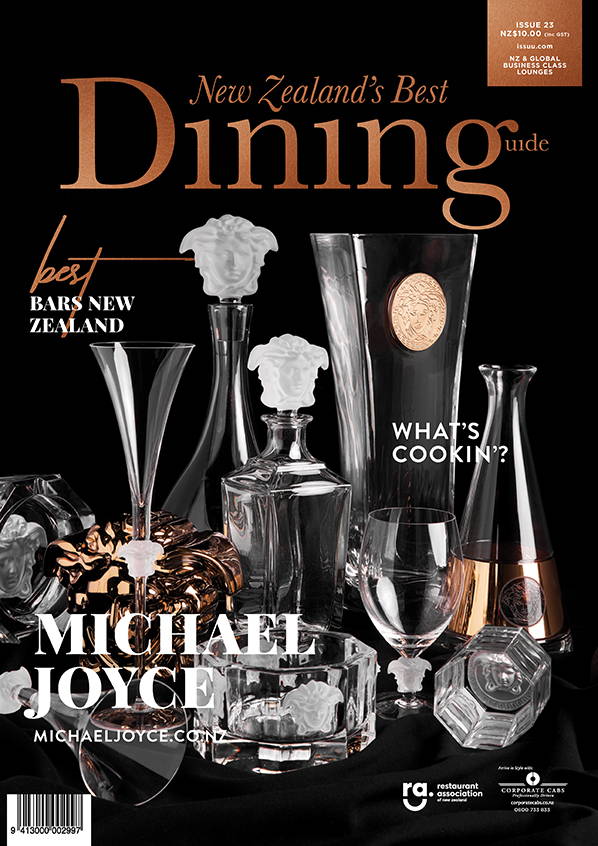 New Zealand's Best Dining Guide was launched in 2008. The Dining Guide focuses on local knowledge, showcasing menus and restaurants in each region.

The magazine has built a strong base of loyal clients who repeatedly use the publication to reach their target audience.



Stylish, intelligent and contemporary, New Zealand's Best Dining Guide's target market is those between 25 and 70, male and female, socio 1 and 2. With market retention of at least twelve months due to its high-quality finish and lasting appeal, New Zealand's Best Dining Guide is available for New Zealand urban dwellers, airline travellers and tourists.


NZ Best Dining Guide is online and available to all readers anywhere in the world (averaging 50,000 hits on e-books per month).The online magazine has live links direct back to clients websites or social media platforms and is traceable.

NZ Best Dining Guide copies are sent to business class lounges of Air New Zealand, Qantas, Air Singapore, Air China, China Southern and Emirates. NZ Best Dining Guide is posted directly to a database of affluent New Zealand subscribers, on sale in all good bookstores, supermarkets and newsagents and is also supplied to select 4 and 5 star hotels, businesses and in all corporate cabs.



"Your Magazines are going so well, we have run out again. Is it possible we could get some more delivered? Even two boxes will be great as we are going through them so fast. Our guests are commenting about how great they are!"


- Andrea Barron from Rydges Hotel

"Our brand Champagne Bollinger has been advertising in NZ Best Dining since its inception.We love NZ Best Dining and all the restaurants that are showcased and our brand fits in perfectly."


- Clive Weston, Managing Director for Negociants NZ

"We has some guests stay who were heading up north - they took a copy of NZ Best Dining Guide with them that we had in the apartments and were thrilled with the Northland restaurants options that were showcased in the magazine."


- Penny & Paul from Quest, Parnell

"Our NZ Best Dining Magazines have been going like hotcakes If you could please organise another three boxes for us that would be great."


- Cameron Simpson, Duxton Hotel Wellington