Are you over complicating your skincare regime?
The landscape of skincare products is complicated, and it doesn't need to be that way.
Good skincare doesn't need to be expensive, or cumbersome – it just needs to be right for you.
Skinsmiths skincare is a bit different. They're not about beauty products or confusing packaging – they are about getting results. It's that simple. We all know there's a place for the extra products, but they aren't a mandatory for maintaining healthy skin. Skinsmith's Founder, Jackie Smith explains, "we don't offer any products that compete with one another, each product has been formulated with a clear purpose in mind. We don't need to confuse with complex words and busy packaging."
If you only have time for the bare minimum, Jackie Smith explains the two steps not to be missed: "Always start with broad spectrum sunscreen to protect the cell's DNA and its function, and end the day with a cleanse so that the skin cells can do their magic overnight and restore their skin."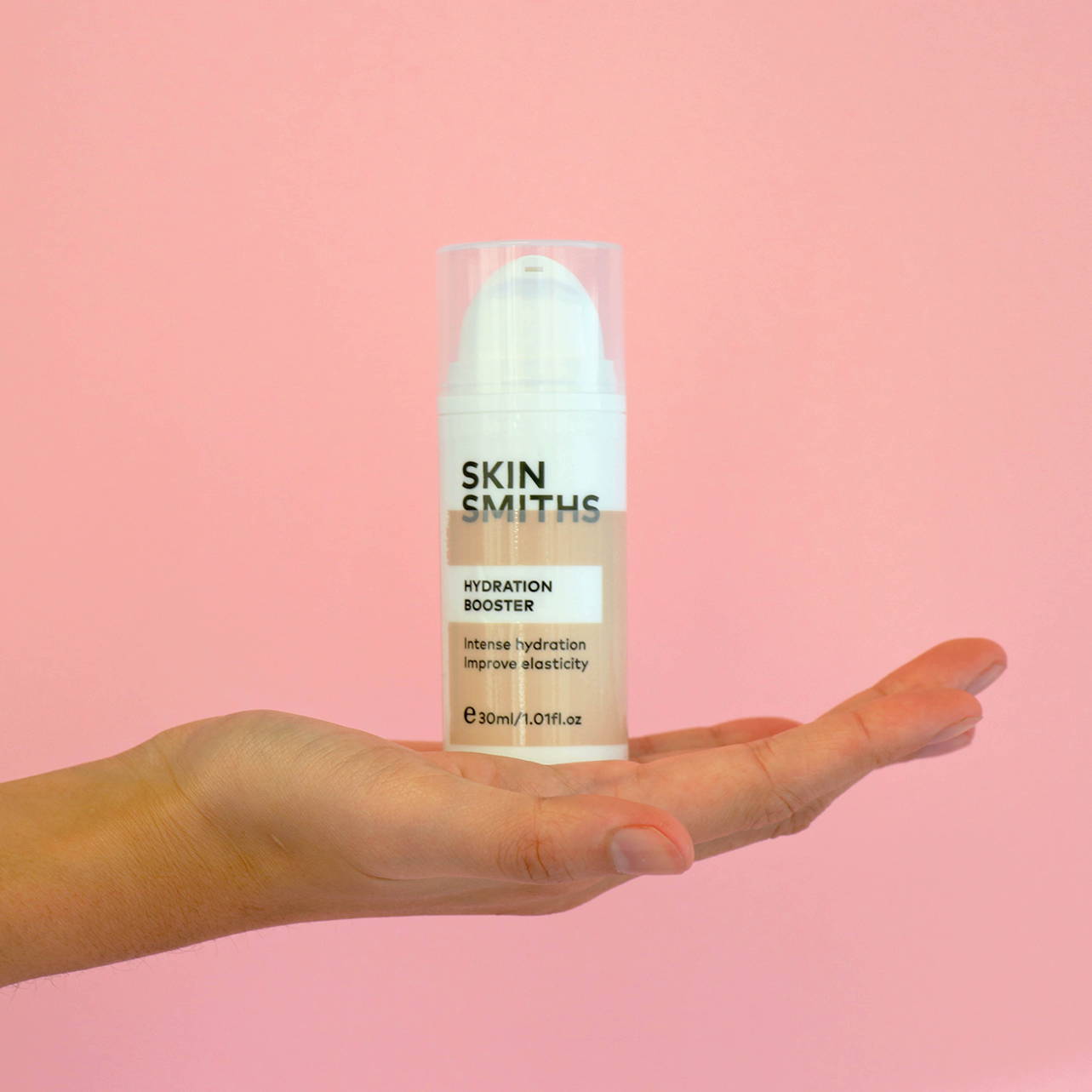 And, if you're wanting to treat specific concerns (because sometimes our skin needs a little extra help), add a targeted product with active ingredients to your regime. Think of these as your secret weapon and bring them out when you need them.
The Skinsmiths range includes products to cleanse, hydrate, treat and protect. Plus, a range of tools to enhance your skincare rituals.
So what's the best way to ensure you're using the best products? Speak to an expert. Skinsmiths skincare is available at Caci Clinics nationwide, book a free consultation and speak to one of their friendly skin experts.