Aurum Jewellery, making all your
jewellery dreams come true
Finding that perfect dream ring for the perfect dream proposal can be difficult when there are so many options to choose from, and your partner's hints on styles and colours are playing on your mind. So why not have all those visions come to life by having the dream ring crafted personally for you! Aurum Fine Jewellery based in Ponsonby gets rid off all the stress and takes it into their hands to create your dream ring!
Aurums is recognised for their classic handmade wedding bands, personalised designs, and unusual commissions is their specialty. On the hunt for an engagement ring instead? They've got you covered, providing the best quality products and craftsmanship at an affordable price. All of their engagement rings are handmade to your requirements and to your budget! This effort and love poured into the craftsmanship cant be instant, but will usually take three to four weeks, giving them time to perfect every detail.
You can book an in-person or online consultation to discuss your ideas, see some samples to make sure the process runs smoothly. Your budget will be kept in mind, and everything will be worked into it so no need to worry about any "extra price". Your designs will then be emailed to you, giving you the chance to sleep on it and come back with any changes you want to be made.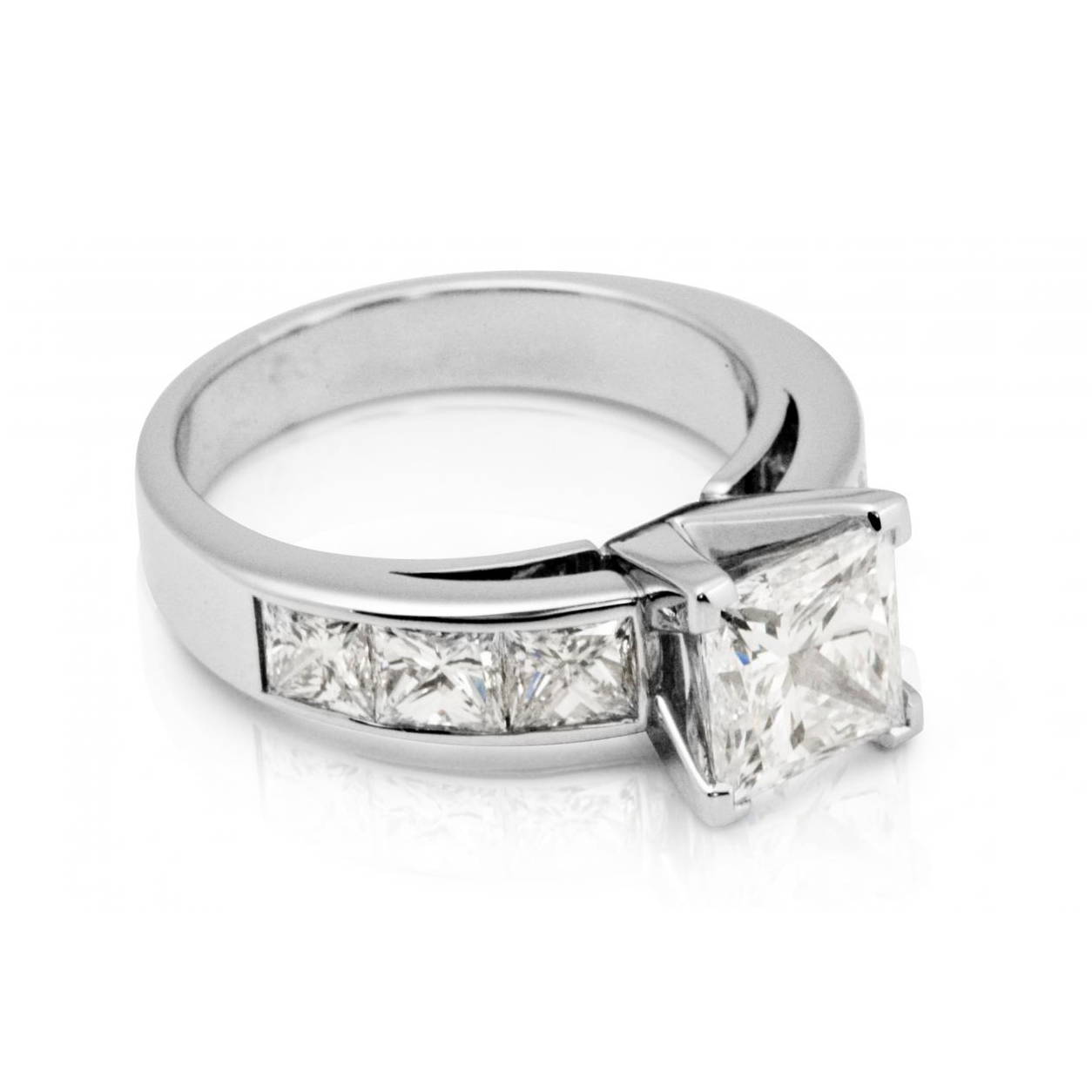 Then created by their goldsmiths with over 20 years experience. Jumping into ring hunting can be difficult when you don't know much about them, Aurum's experienced goldsmiths can give you the best advice on diamonds and gemstones as well as providing amazing customer service, making this exciting yet intimidating experience so much easier. From beginning to end you will be pleased and comfortable with your experience, walking away with a fantastic customised ring for the special occasion.
Having a ring that you and your partner designed, fitting all your preferences and styles can make it so much more special. Providing a constant reminder of that perfect person and day, with a ring that is just as special to both of you. Aurum also provides an engraving service, giving you the option for a special message or date to be on the ring forever.
Your wedding day is an extremely special and memorable day, although leading up to it can be some of your most stressful and scary days. Aurum's bespoke jewellery making helps make this process so much easier, taking off one of the major stresses and making the wedding planning more exciting and with less stress!
The Aurum studio is open weekdays from 10am until 2pm, and Saturdays from 10am until 12pm - an ideal time for couples wanting to choose a special piece. Appointments are advisable.