Baby, it's cold outside!
#winterbeautyhacks
As we enter winter and stack on layers of clothes, we can't forget to take care of ourselves.
Apart from dealing with the dreary weather, we are forced to deal with watching our beautiful tans fade, our hair become brittle and our skin dry up. So, in preparation for this winter we have gathered the best hacks, to keep your hair and skin healthy and gorgeous over this chilly period.
HAIR
Our hair during winter becomes a knotty brittle mess. This is because there is a lack of moisture and your scalp dries up, producing split ends and breakages. This winter we highly recommend taking care of your locks and booking a blow dry appointment with ASC Salon.

ASC is our editors favourite winter treat – sit back in their luxurious leather seats, lined with fur rugs and enjoy the best head massage you will ever receive. ASC takes care of you like no other salon - eradicating those split ends and bringing moisture back into each strand.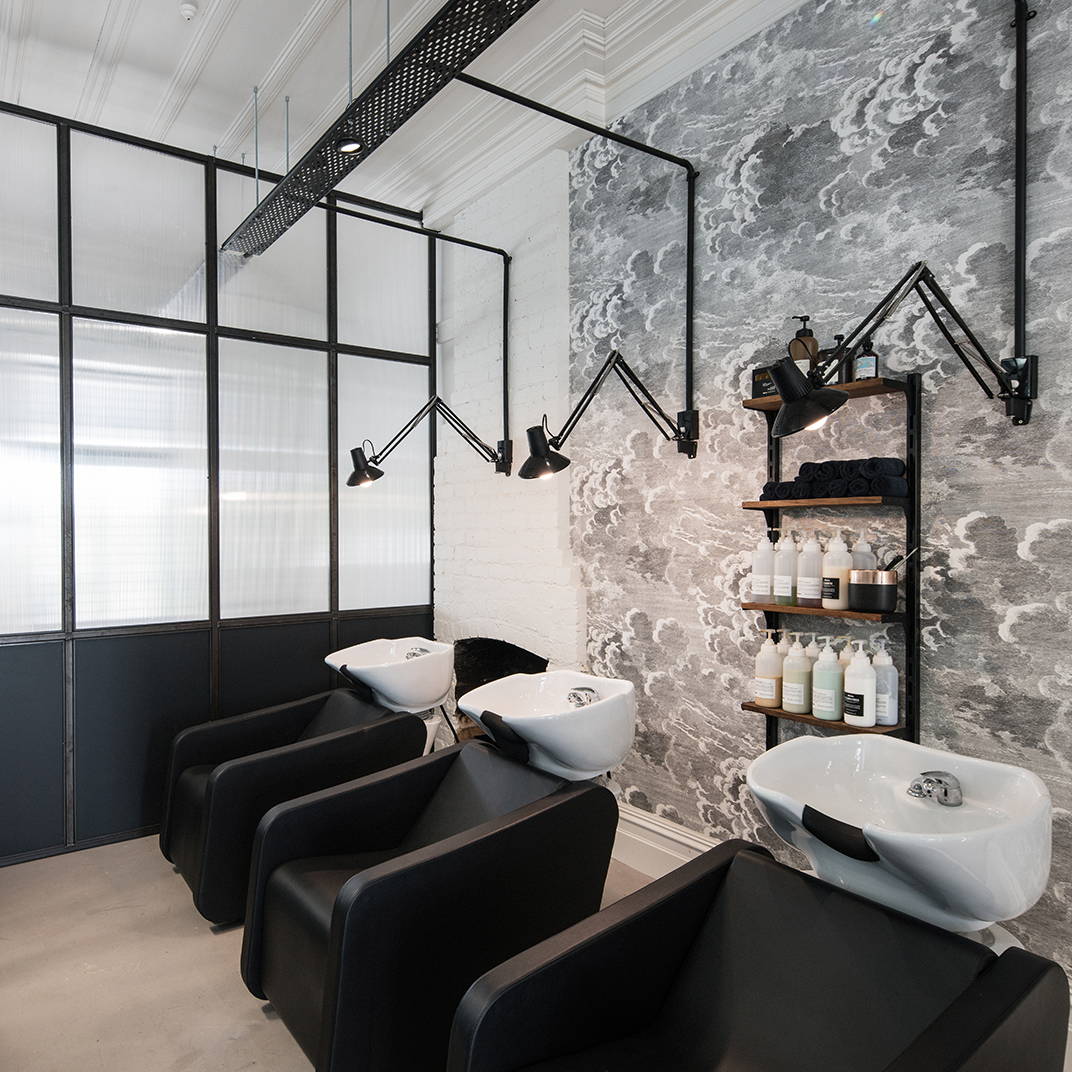 SKIN
We all notice a change in our own skin over the winter period. Our number one tip is to drink LOTS of water. Your skin needs as much hydration as it can to regulate oil production. As there is less oil production in winter your skin tends to dry up and produce flakiness and all of that not so pretty stuff.
FACE

Avoid dryness and piling on the makeup by using a face mist – just a few spritzes will gently refresh your skin leaving it dewy and refreshed.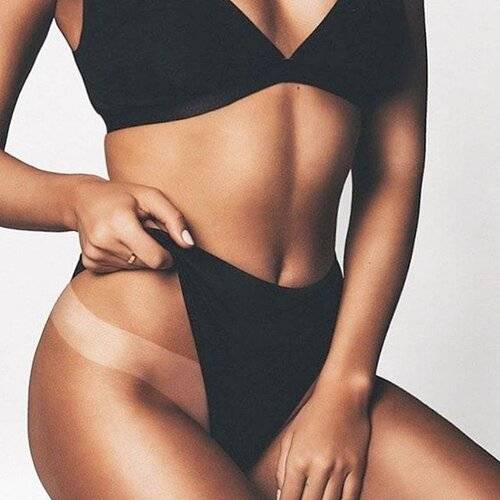 TAN
We don't know about you, but it is devastating watching our tans that we worked so hard on fade away. But no fear, we have the perfect solution for you. Glowing tan skin is in all year round - and our friends at Glam Tan feel the exact same way.

Glam Tan use all natural, vegan, odourless and paraben free tanning solutions to cater to all skin types. What's even better about Glam Tan is that they do a mobile service! Stay in the comfort of your warm home, avoid the winter breeze, and let the Glam Tan team pop over to yours for a quick and mess free tanning session.
NAILS
Winter's dry air can be tough on nails – we suggest massaging a bit of lip balm on your nail beds to keep those cuticles in check.
LIPS
Avoid chapped and sore lips by using a lip exfoliant – we're loving the bubble gum lip scrub from Lush, or if you're feeling crafty, make your own at home using honey and brown sugar, delicious.
FEET
Feet already tend to be quite dry and cold weather only exacerbates this! To get them smooth we suggest moisturising them before bed and slipping on a pair of socks to wear while you sleep. The socks act as a barrier and seal in the moisture all night long. Too easy!