Celebrating International Women's Day with Maserati and Elle + Riley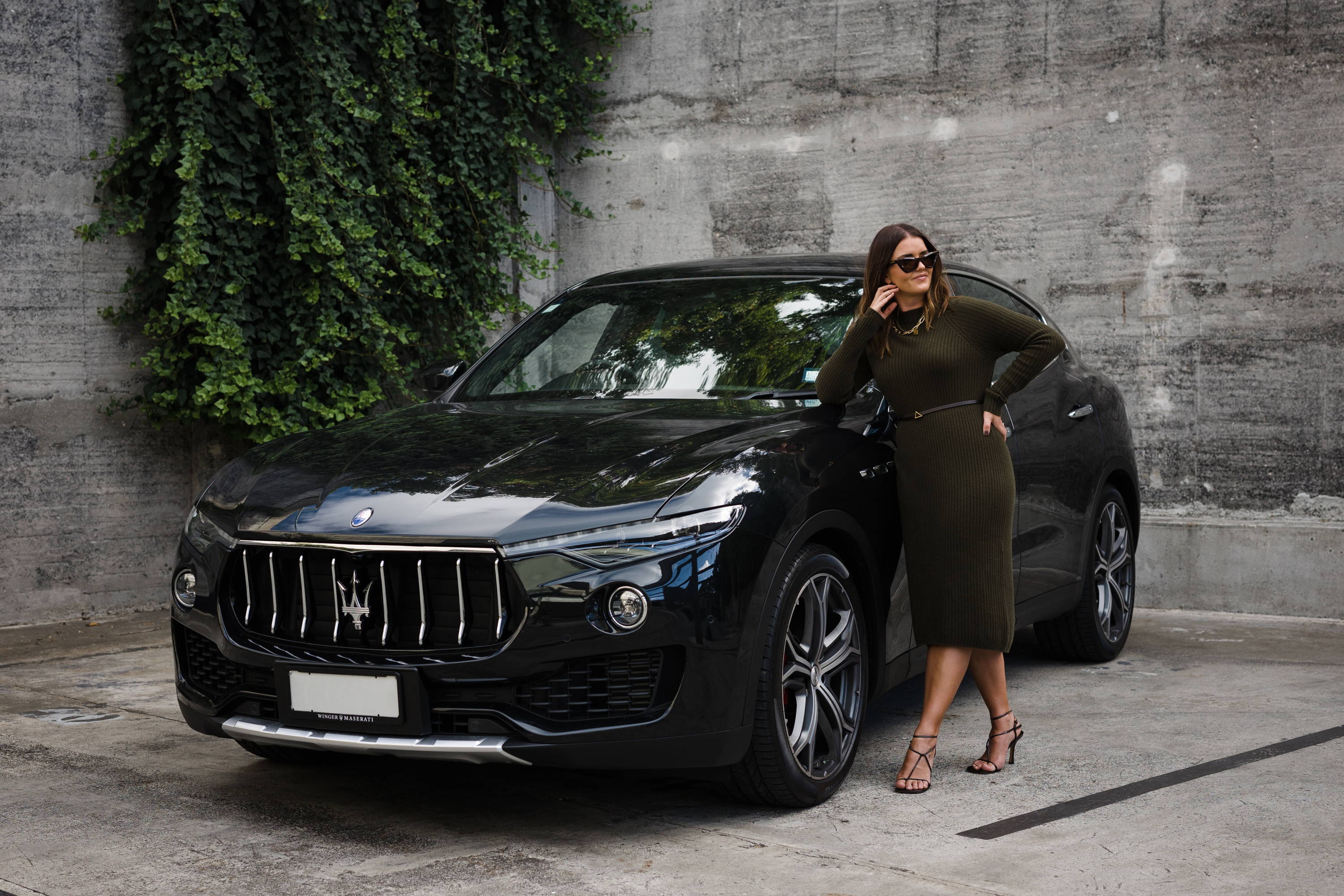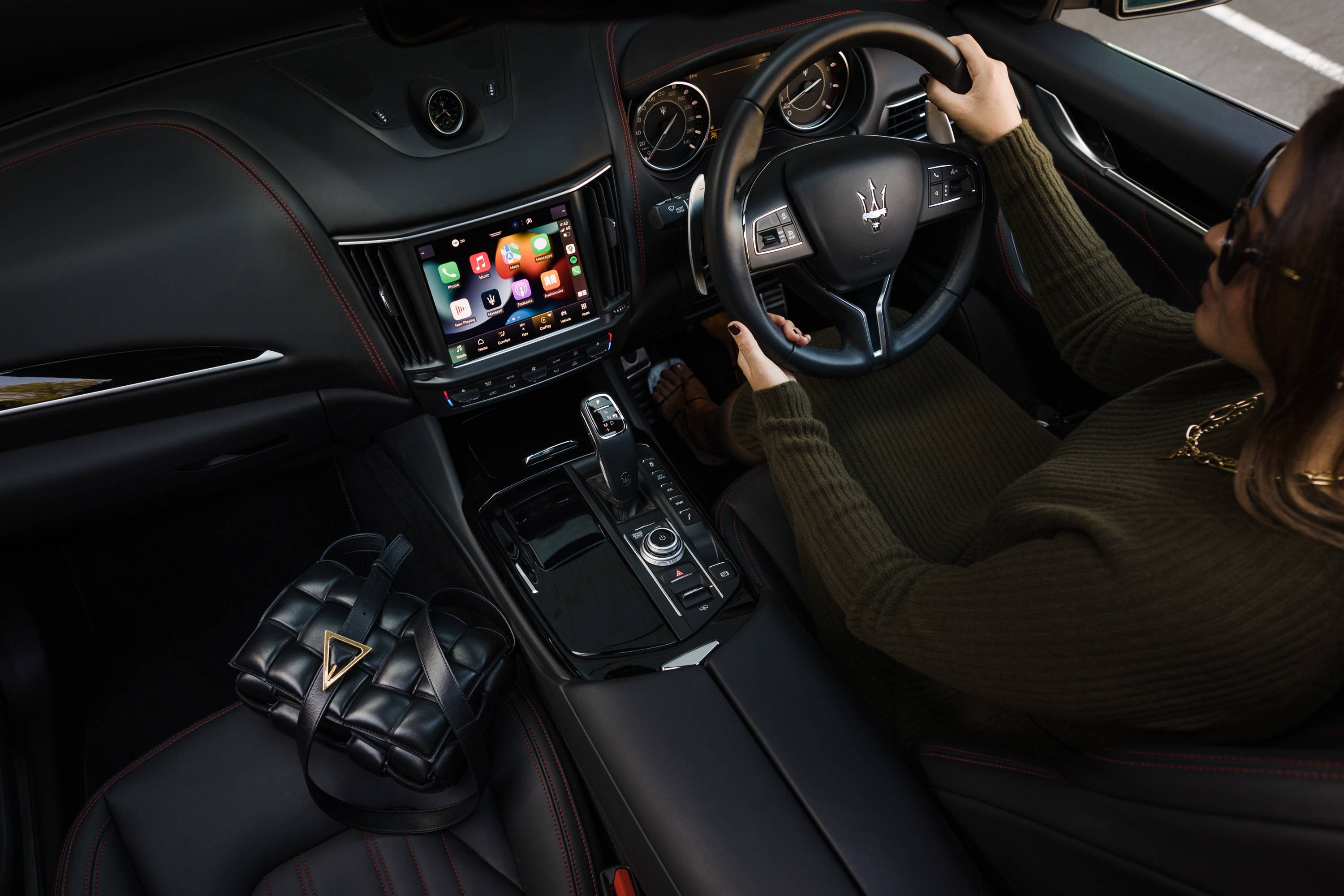 Auckland, New Zealand - WInger Maserati's latest partnership with Elle + Riley Cashmere co-founder Elle
Pugh adds to Maserati's established legacy of supporting women in business, worldwide.
For over 100-years Maserati has taken on bold challenges and empowered people to drive change. This
led to Maserati supporting Maria Teresa De Filippas to become the first woman to ever compete in
Formula1 in 1958 with her own car and team behind her. Since the success of Maria, there has been a
drive to ensure that both motor racing and ownership of high-quality sports cars is not simply a boys club.
Today Maserati has a wide range of vehicle models catering for life on and off the track but they still strive
to empower women who drive change. Maserati has taken on a global movement to support women in
business, encouraging women to discover the brand and see that the visceral sound of a Maserati is not
exclusive to male drivers.
New Zealand is no different with Winger Maserati partnering with fashion entrepreneur Elle Pugh,
co-founder of success-story Elle + Riley Cashmere. Well-known for producing timeless cashmere pieces,
Elle + Riley Cashmere has created a brand that epitomises relaxed elegance, bringing a touch of
European style to New Zealand's shores.
"Not only does Maserati encapsulate everything we love about luxury design and function, but the brand
history is also incredible. The brand was the first to ever have a female Formula 1 driver, so there is a
strong history of female empowerment that lies within the business," says Elle Pugh.
"The timing of our partnership was fortuitous as we are launching our first-ever collection of Italian
Cashmere this month and with Maserati being an Italian founded and run brand we felt it was the perfect
fit. We have named the pieces in our men's collection after the Maserati Founders as a nod to their
incredible history."
The pandemic hasn't slowed down Elle and her team, with Elle + Riley Cashmere opening their sixth
retail store at the end of March, in Remuera, and are looking forward to a year of exciting product
launches and events coming with Maserati - in New Zealand and even abroad.
"We couldn't be more thrilled with our partnership with Elle," says Craig Pryor, Dealer Principal.
"Her passion and incorporation of Italian style in the latest Elle + Riley Cashmere Collection make this an
exciting partnership now and for the future. We talked to our current Maserati customers who loved the
brand and could see the obvious style and craftsmanship fit – we're most excited about a 'post Covid
Alert Level time' where we can profile Elle's collection alongside the new range of Maserati arriving this
year."
"Unsurprisingly 27% of Winger Maserati clients in New Zealand are, like Elle, very successful women and
it's only growing. It's no secret why, with models such as the unmistakably fashionable Levante SUV,
easily the most popular model with Kiwi women"
'On a personal note, I am always thrilled to welcome someone new to the Maserati family in New
Zealand. We have a team at Winger Maserati who look after every aspect of sales and service for our
famiglia," adds Pryor.