The countdown is on – we are NEARLY there – and I think I speak for everyone when I say good riddance to 2020!
It's time to celebrate the end of year with a drink in hand. So, whether you're at a summer BBQ, lazy day at the beach or relaxing with friends let us guide you to what, and where to drink this summer for any occasion.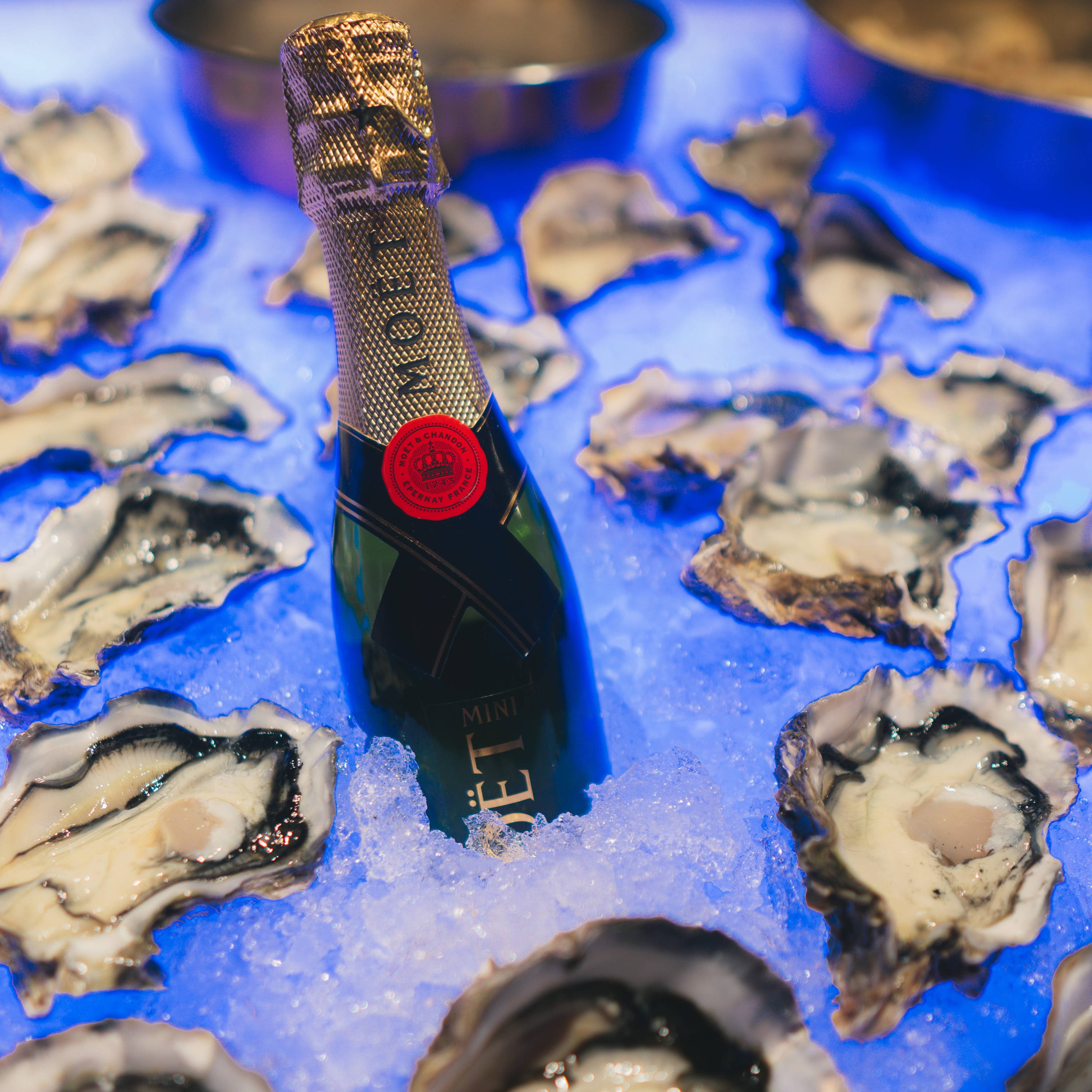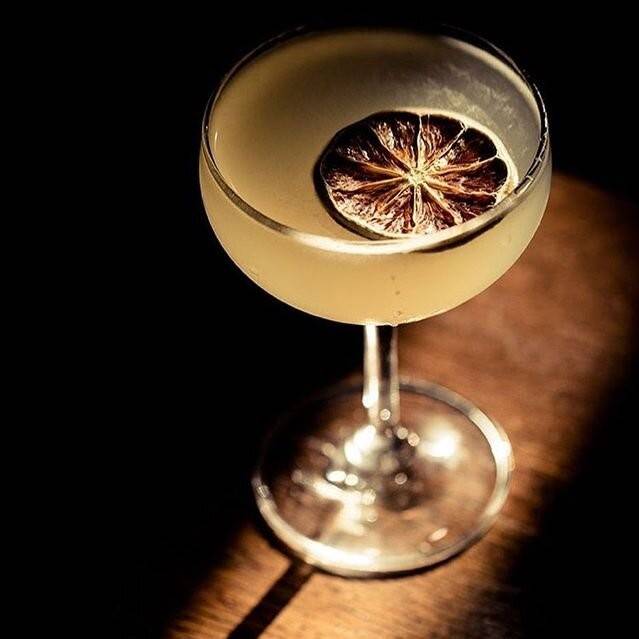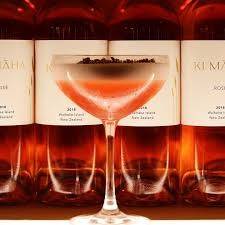 Billypot - Enjoy Auckland's BEST seafood while sipping on bubbles at Billypot. Relax in the lap of luxury while scoffing some oysters and fabulous fish fare at either one of the Billypot locations –Auckland Fish Market and more recently, Commercial Bay.
Morell – Morell is the type of venue that you can just sit and watch the world go by, so bring your date and partake in at least one (it won't be enough) of their cocktails. Our favourite? The naughty Golden Pash
Ki Māha– what better way to soak in the summer sun than at a beachside restaurant sipping on some beautiful wine. You'll find us at Ki Māha drinking their in-house wine – available in a Rose, Pinot Gris, Sauvignon Blanc, Chardonnay and Syrah.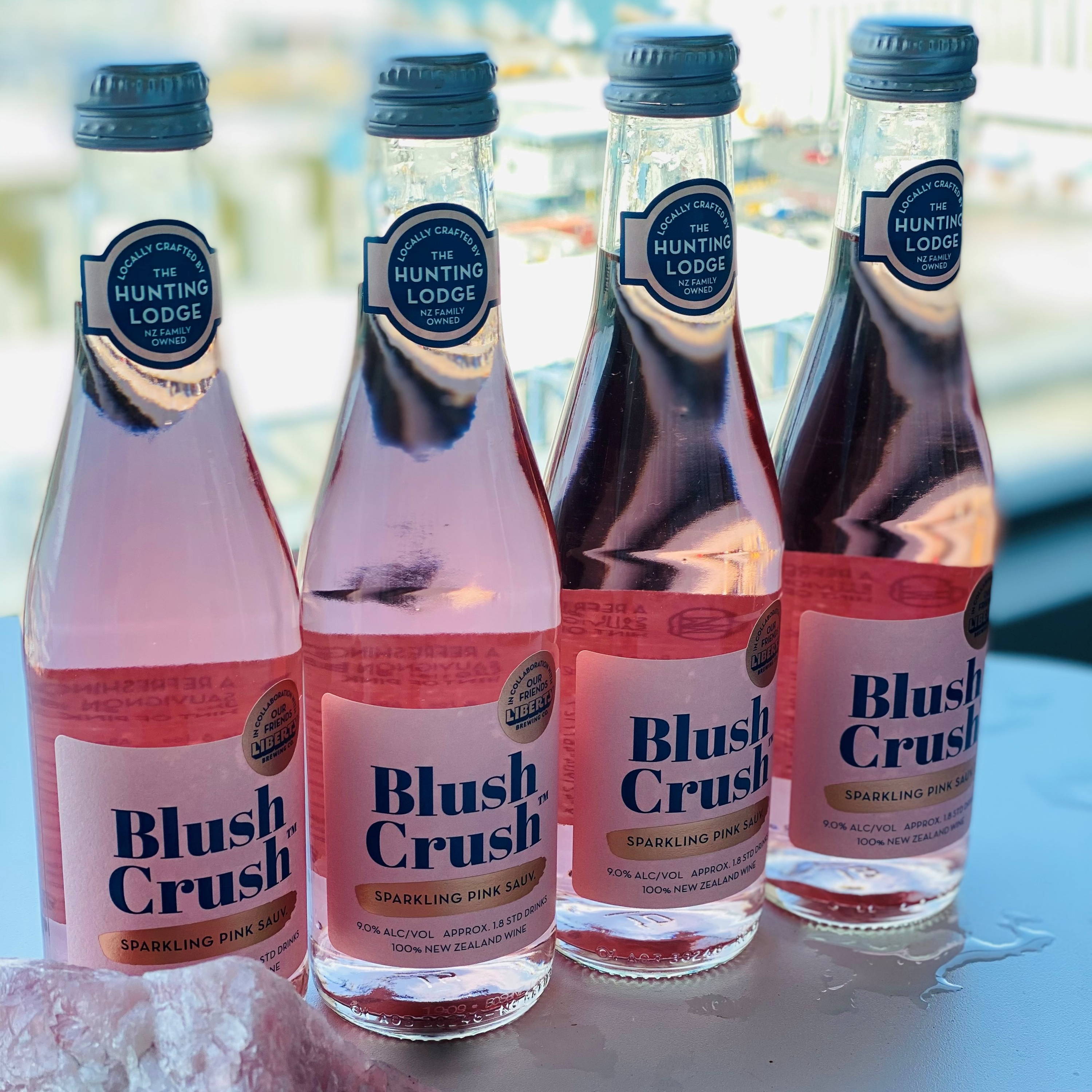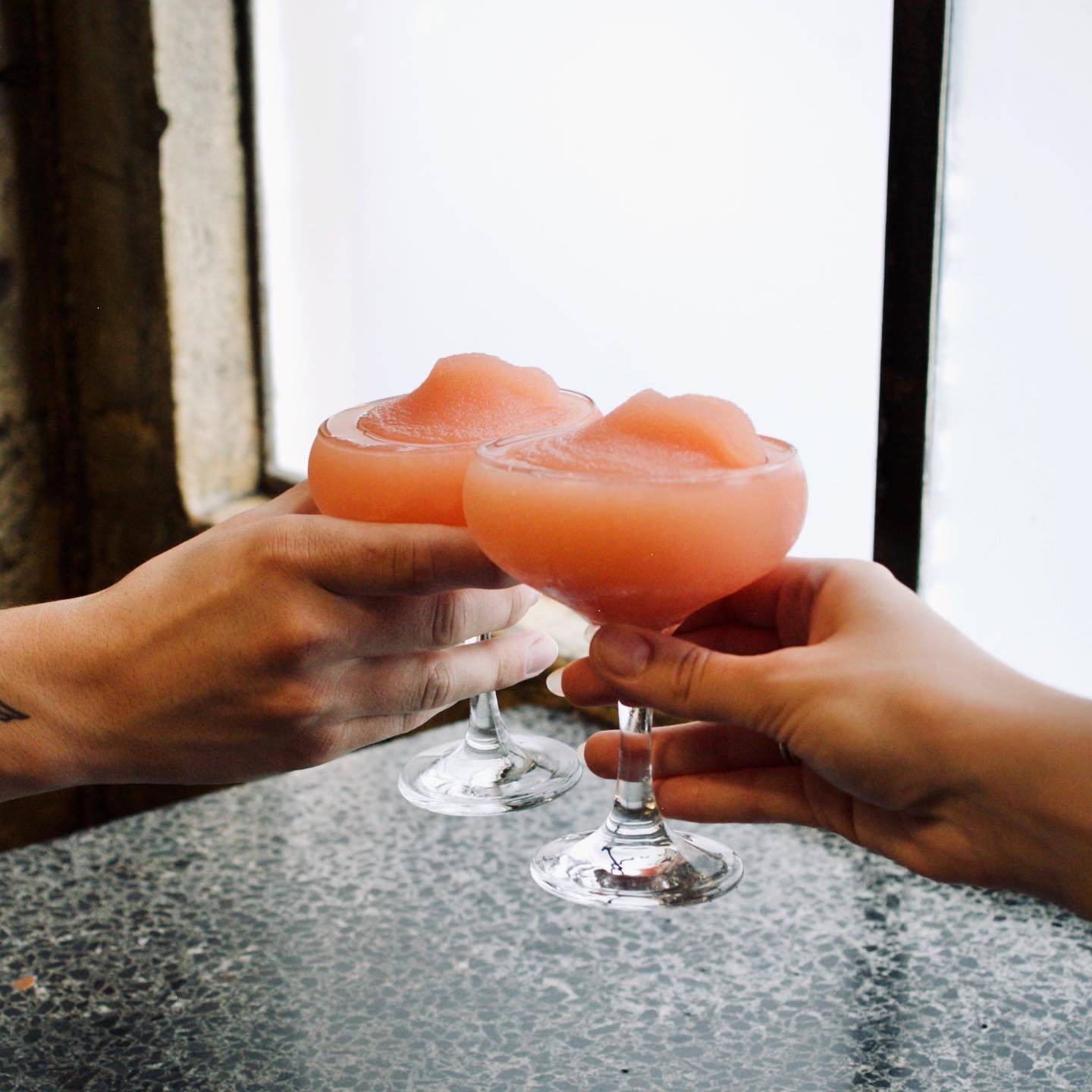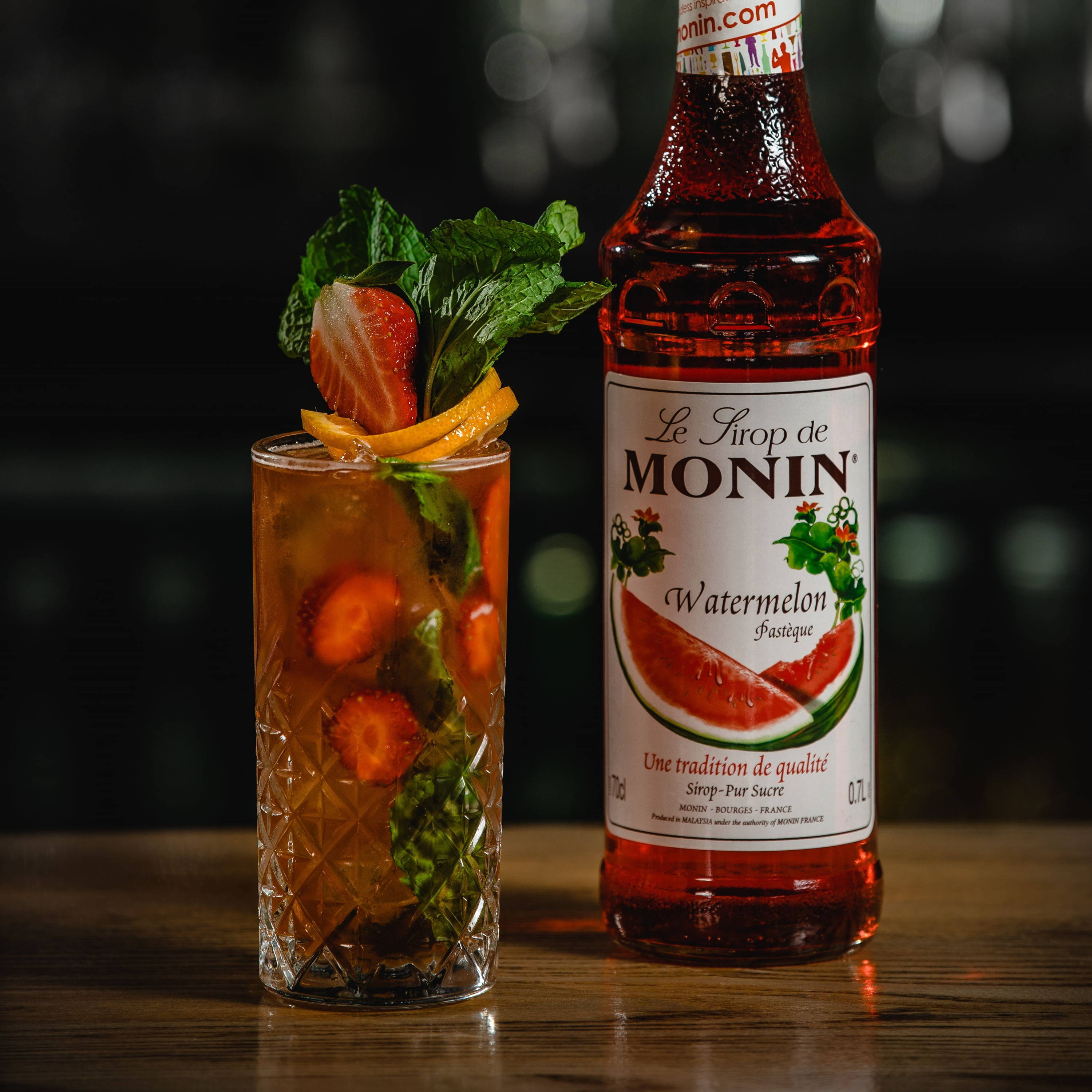 Our pick is The Hunting Lodge Blue Crush – sparkling, refreshing and most importantly, pink! These little numbers are in easy-to-travel 250ml bottles that make for convenient bottles – perfect for your chilly bin
Chow – when visiting windy Wellington (because you can't beat Wellington on a good day) you'll find us at Chow restaurant, sipping on their frozen cocktails – in particular the Froze4bud – vanilla vodka, passionfruit, lemon, pineapple & cranberry – one will never be enough
Impress your gal pals or family with your very own restaurant-quality cocktail. We recently discovered MONIN experimenting in the cocktail game and the bespoke cocktail that will get any party started is the MONIN Watermelon Summer Cup.
Make your MONIN Watermelon Summer Cup.
Firstly, muddle two fresh strawberries in a shaker then add 20ml of MONIN Watermelon Syrup with 30ml Pimm's, 10ml Domaine de Canton, 10ml Limoncello and 20ml lemon juice. Shake vigorously with ice and strain into a highball glass. Top with lemonade and garnish and thank us later because you're sipping on pure summer.