Choosing a swimsuit this summer
#fashion
By Vanessa Bennett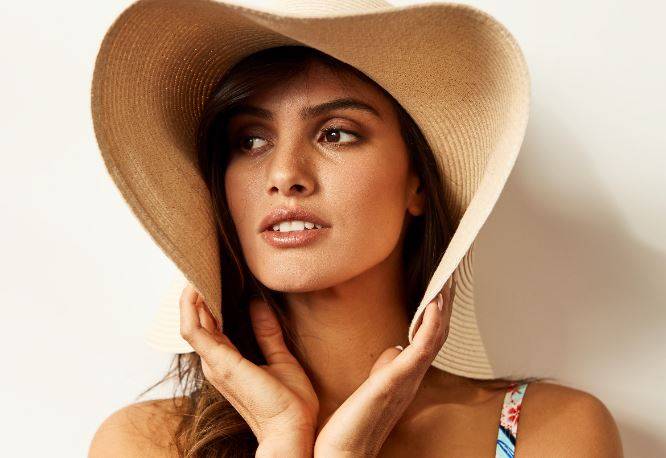 I have learnt that choosing a swimsuit is simple when you buy what you love for your body shape.
It all comes down to feeling comfortable and confident and that shows in how you walk, talk, and of course, lie by the pool.
When shopping for a swimsuit make sure you look not just at the colours and patterns, but whether the shape flatters your figure, if it doesn't then onto the next one and never fear - there will be a suit to match your body shape.
The swimsuit should be snug, but not uncomfortably tight on your body. You can also go with something that provides more or less coverage depending on what feels best to you.
One of my favourite brands is Moontide – an iconic kiwi brand. They have consistently made beautiful quality swimwear that make NZ women feel confidential and sexy.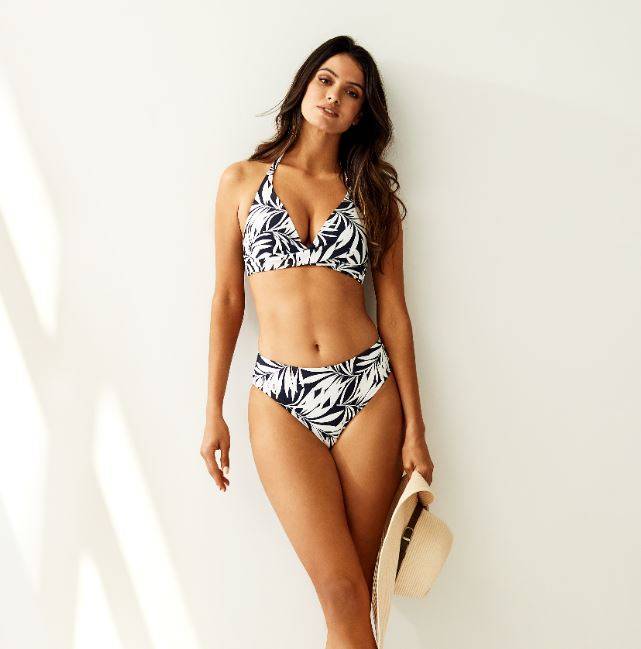 Let me show you what I am talking about, here is a navy and white set from the Bora Bora range. Its supportive, sexy, comfortable and has fashion appeal. This is a swimsuit I would buy and feel great in.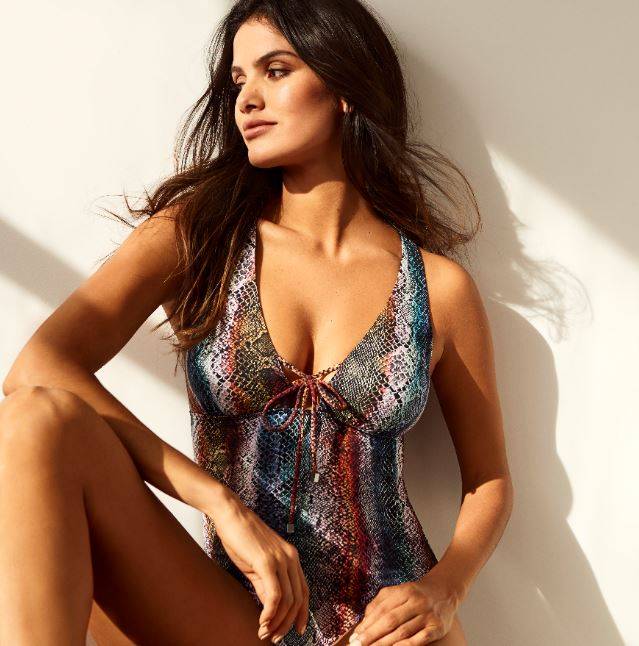 Here is a one piece from the Jungle night range, again an award-winning design, super cool fabric and so beautiful to wear and look at.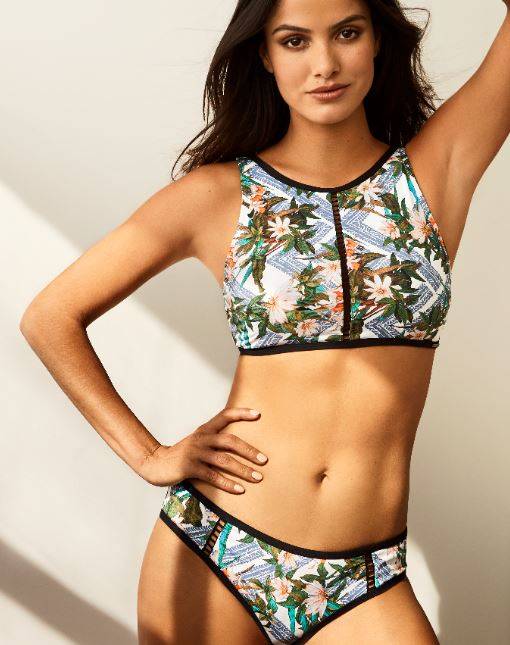 If you're after something sporty ,this is my pic for summer. It is pretty and sporty and won't flip off when your surfing the big waves
As women we want to feel good in our swimsuit, make sure your dressing room has a great mirror (note the Moontide shop in Ponsonby is exceptionally large and fabulous with front lit bespoke mirrors and natural lighting to reflect the real you!)
Make sure you buy your size or a size up for comfort – no ones looking at the size tag! And most important make sure you totally love it.
moontide.com