Earned & Paid Media Are Merging
If there's one constant in the world of public relations, it's change. The profession is evolving at a dizzying rate.


One change on the radar is a blurring of the lines between earned and paid media. You may have even heard this marketing speak thrown around with the third part of this trifecta - Owned Media.




PR is the 'earned' segment of the 'Paid' (advertising), 'Earned' (PR) and 'Owned' (social media, website) marketing trifecta and works best when part of an Integrated Marketing Communications Mix. That is; ensuring your brand is present on all mediums and channels.

But Earned and Paid Media are merging. It once was that the two were completely separate.

PR pros secure what is known as Earned Media, meaning no money changes hands. It's purely editorial content. Once upon a time, media coverage was the bread and butter of PR and many businesses still think this is all PR entails. But this is just one element of the PR mix. Ensuring a good balance of traditional as well as digital and social media is crucial for a successful PR campaign or brand awareness exercise.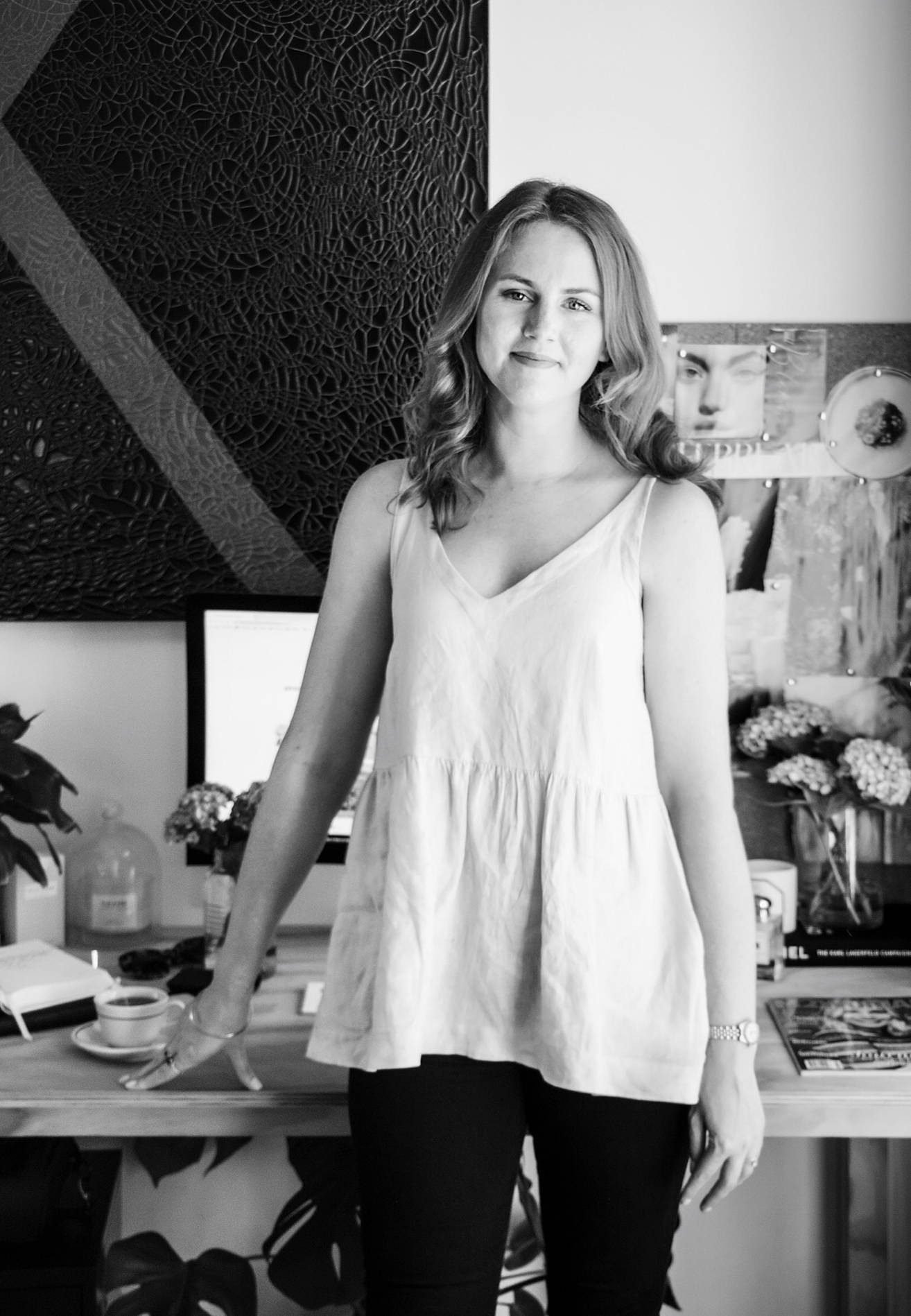 Then, there was Paid Media, also known as advertising. With ads, nothing appears unless it's paid for by the brand. What we see now is a blending of the two, which some call sponsored content. It differs from traditional advertising in that it isn't relegated to the margins of the digital or printed page – you will see brands, products and services rolled out across all sorts of channels of a media outlet which makes for great content sharing for your Owned Channels - you can then drive traffic to your landing site in the goal to convert to a sale and hopefully attain a brand new and loyal customer!
 


Have a look through your latest magazine purchase or a feature online, scroll through Facebook and Instagram – can you spot the difference between the two?As they merge, we have the makings of ANOTHER sea of change in the marketing and communications industry!
- Amanda McConchie