Get in the spirit with Norwegian Cruises
Norwegian Cruise Line (NCL), the innovator in global cruise travel with a 53-year history of breaking boundaries, is celebrating the 12-month countdown to Norwegian Spirit's first-ever local sailing season, during which she'll showcase her recent bow-to-stern modernisation –reimagined with the adult cruiser in mind.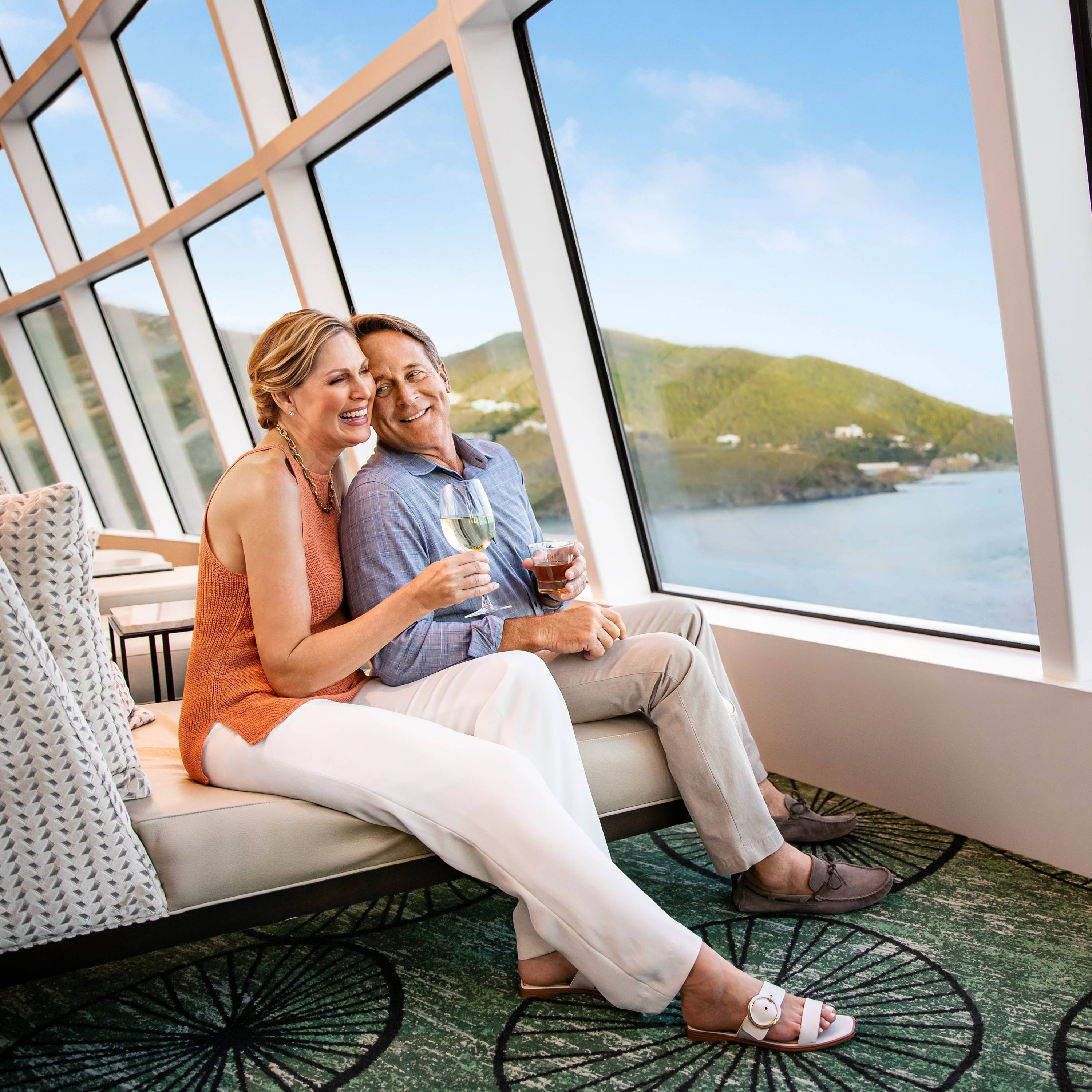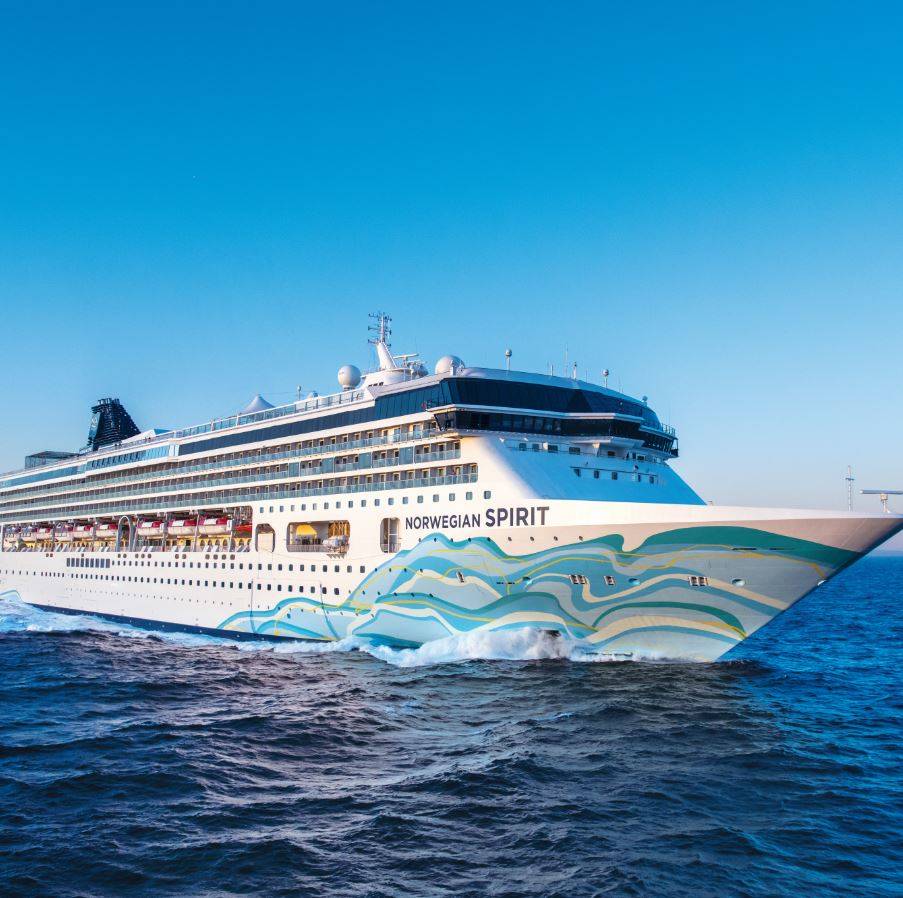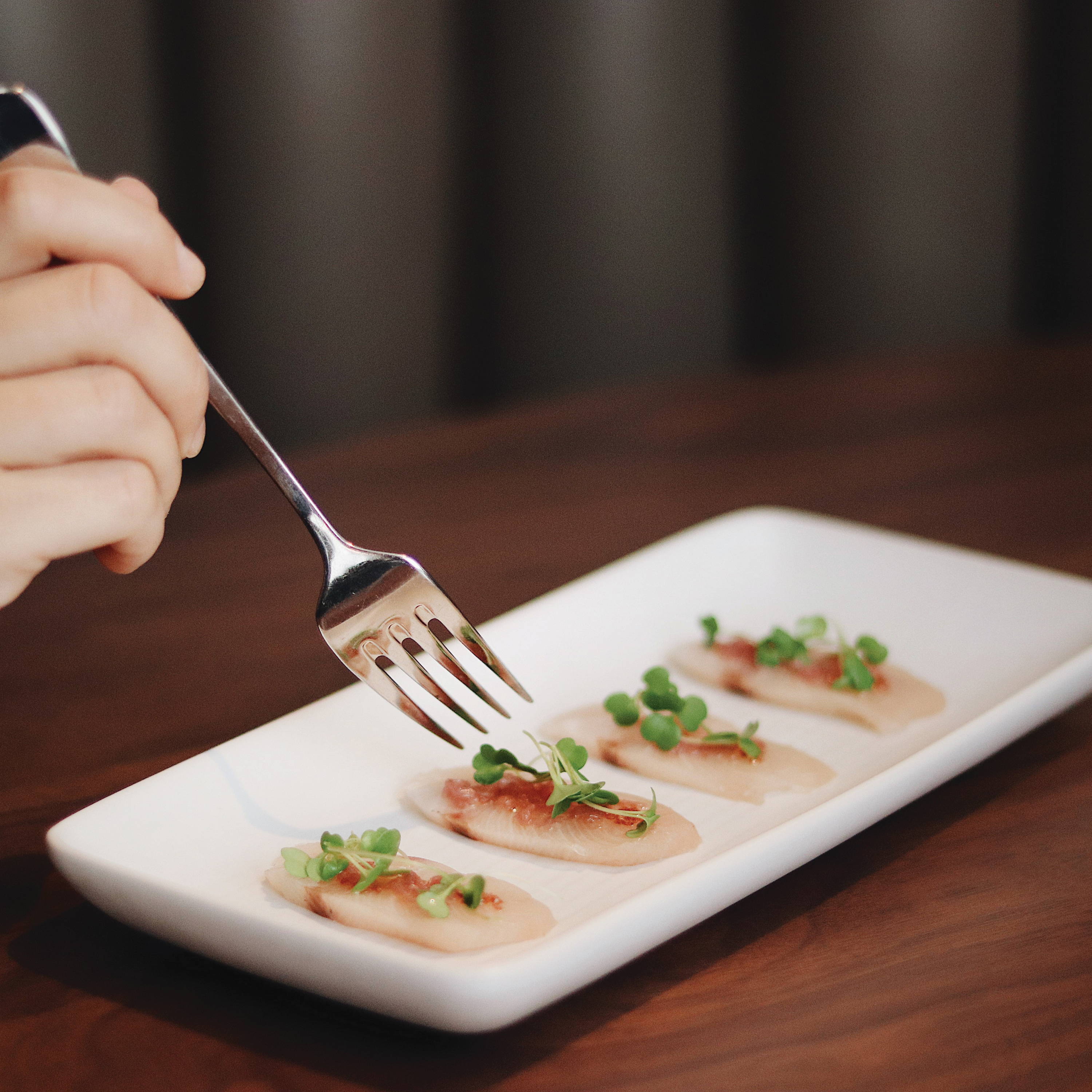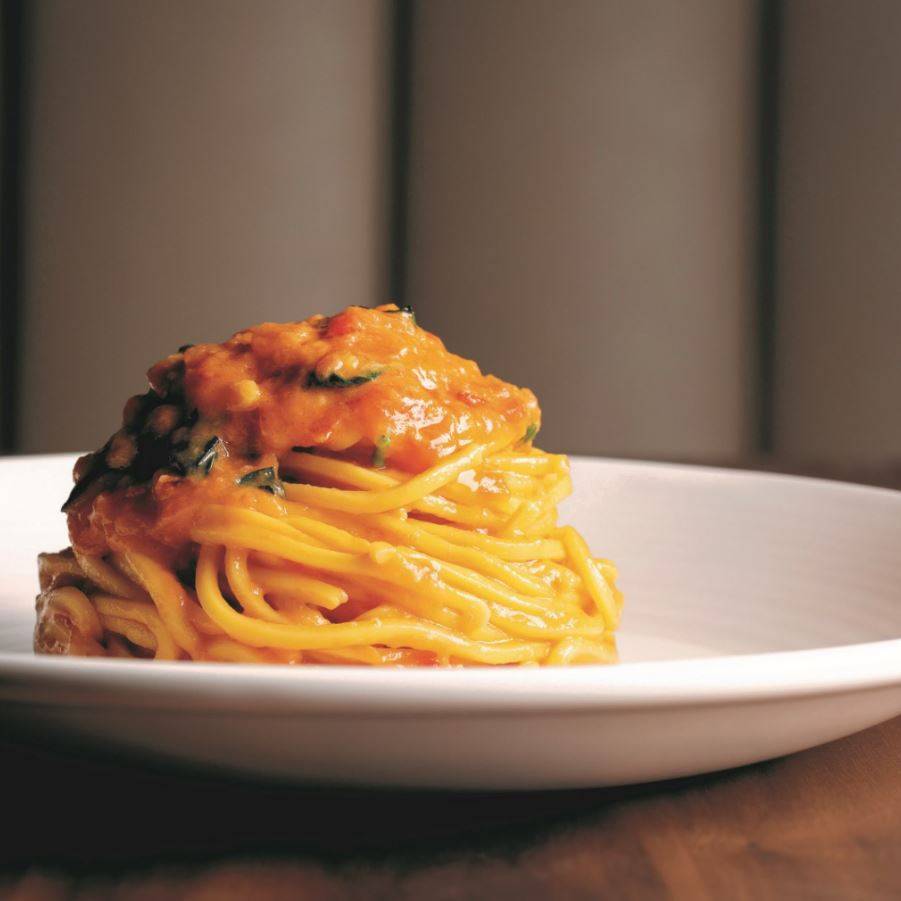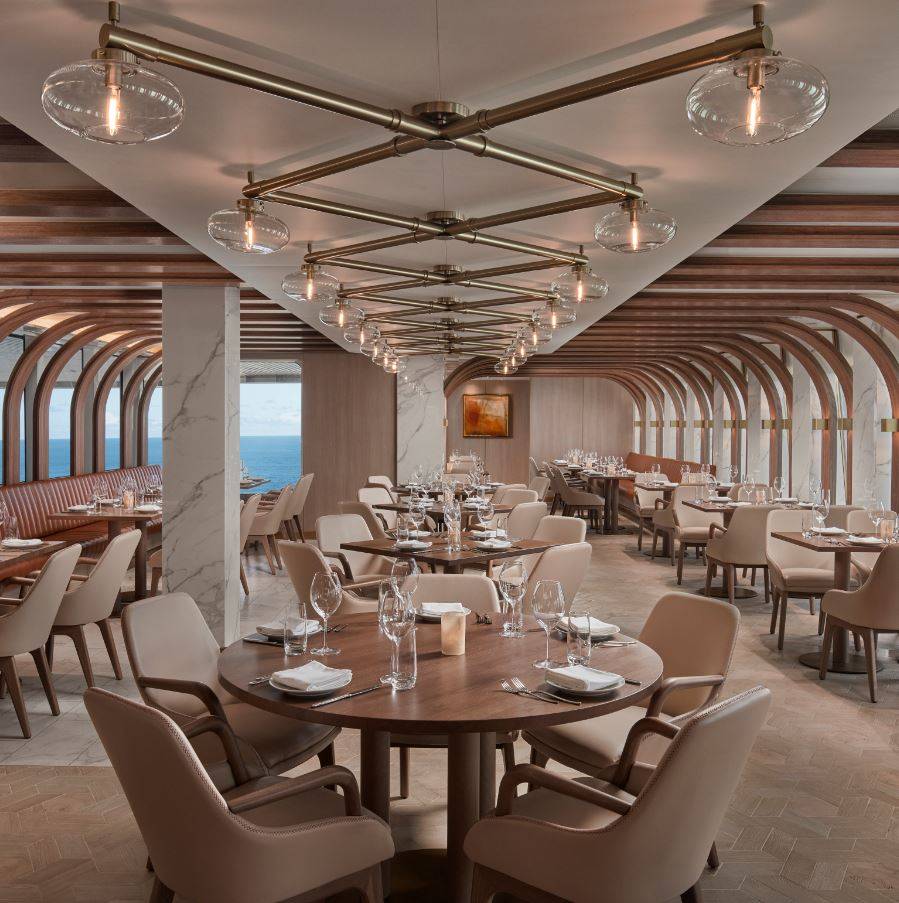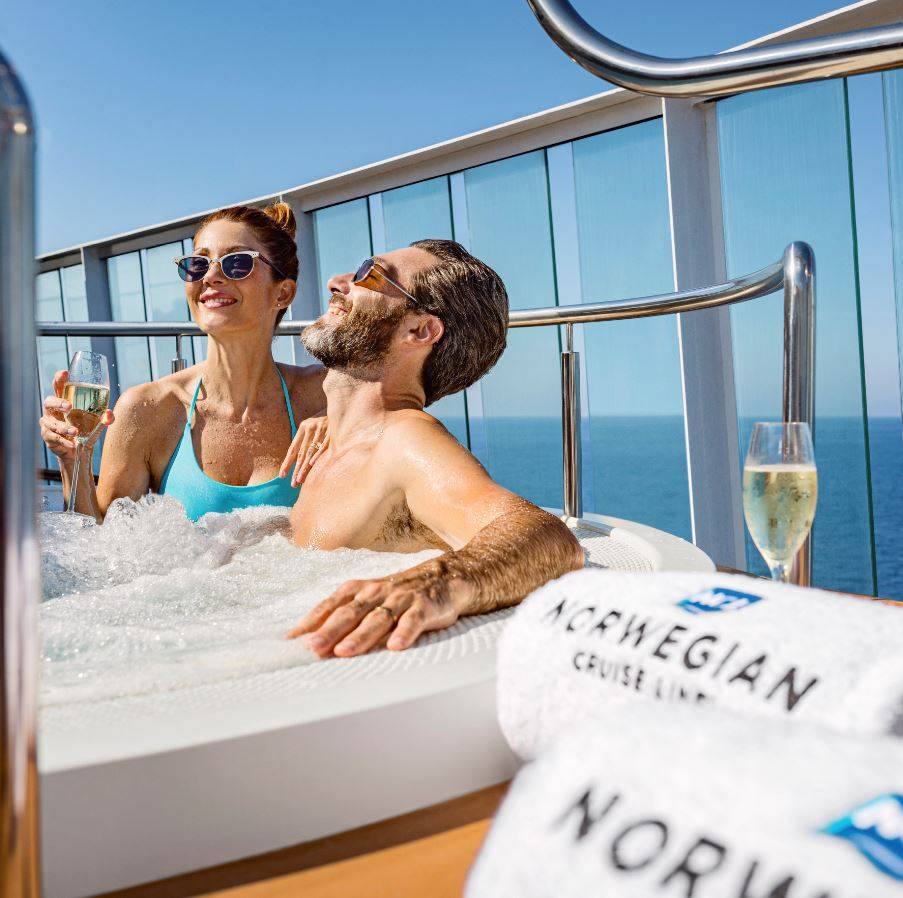 Mr Angell's 'top three' ports-of-call to discover as part of Norwegian Spirit's inaugural 2021/22 AUNZ summer sailing season include:
• Timaru: A new destination for NCL, Timaru is one of the ports of call on Norwegian Spirit's 12-day Australia and New Zealand from Sydney itinerary, which departs 23 December 2021, sailing over Christmas and New Year. Located on the Canterbury Coast of New Zealand's South Island, Timaru is an area of incredible natural beauty which is home to ancient rock carvings, fascinating history and phenomenal ocean views. Other voyage highlights include fine dining and local wineries in and around vibrant Melbourne, kayaking through the breathtaking Milford Sound with fur seals and dolphins, or discovering rich Maori culture at Te Papa Tongarewa in Wellington.
• Napier: Often called the 'art deco capital of the world,' Napier is famed for its colourful architecture, tree-lined ocean boulevards and superb surrounding wineries – all of which can be explored on a guided tour when visiting Napier on Norwegian Spirit's 10-day Australia and New Zealand from Auckland sailing, departing 21 February 2022. This itinerary also offers the opportunity to explore the many waterfalls and spectacular scenery of awe-inspiring Doubtful Sound.
• Eden: One of the undiscovered gems of Australia's east coast, Eden is a natural wonderland nestled between national park wilderness areas and pristine beaches. A key spot for oyster farming and water sports, it's the perfect spot to sample fresh local seafood and scenery. Visit Eden on Norwegian Spirit's 12-day Australia and New Zealand from Auckland itinerary departing 28 January 2022, which also calls at New Zealand's 'chardonnay capital', Gisborne, where you can sample some of the region's finest wines; Gunn's Plains in Tasmania, where you can see glow worms in limestone caves; as well as Victorian and Edwardian architecture, rare penguins and fur seals in Dunedin.