Lockdown Netflix Recommendations
We're making the most out of our lockdown by catching up on some recommended Netflix goodies! So, cancel all your... plans? Change into some cleans PJs... and dig into some of our favourites!
The Umbrella Academy


The Umbrella Academy season 2 has recently been released! If you haven't seen season one yet you're missing out! Reunited by their father's death, estranged siblings with extraordinary powers uncover shocking family secrets -- and a looming threat to humanity.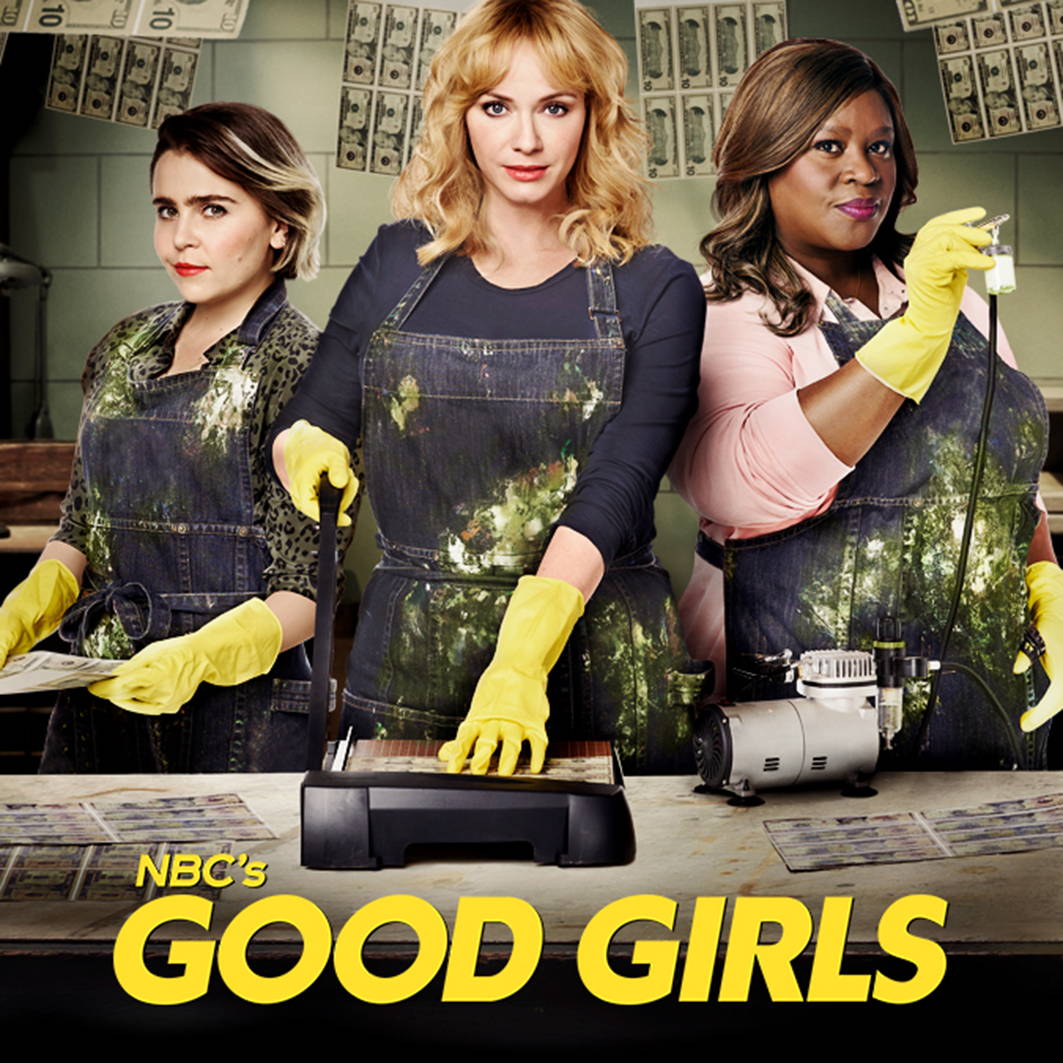 Good Girls

Good Girls is an American crime comedy-drama television series. This hilarious somewhat relatable show will have you hooked first episode! When 3 suburban mums decide to take things into their own hands, they get caught in something a lot bigger than anticipated. The only way out? To work together.
Dirty John


This one is for all the true-crime junkies! Dirty John is a true-crime anthology series that explores the theme of love gone wrong, set against the backdrop of sunny Southern California. In the course of each season, viewers follow a relationship from a promising beginning to a catastrophic end, raising the question of whether it's possible to really know someone, even the person one loves most.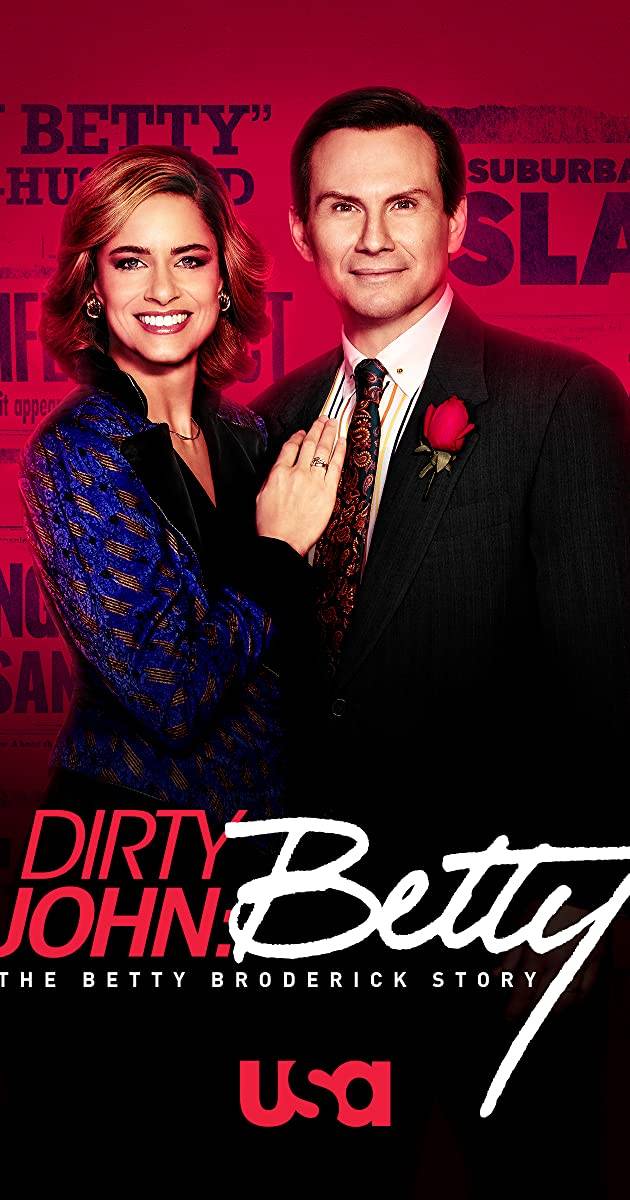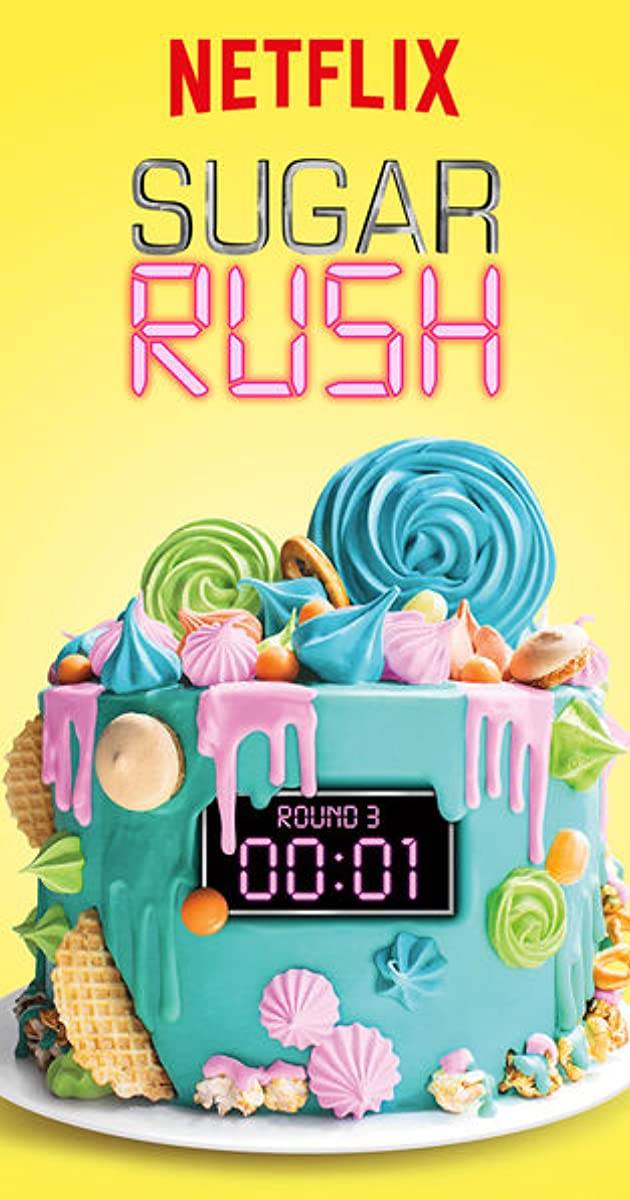 Sugar Rush

What better way to get that inner baker motivated this lockdown? Sugar rush is an American based reality show where they race the clock to complete baking related tasks to impress the judges. 4 teams, 3 rounds, 2 cakes and 1 winner of $10000.

Suits

Lockdown? AKA the best time to get stuck into that 9-season series everyone has been recommending to you for forever! In Suits, one of Manhattan's top corporate lawyers sets out to recruit a new associate and hires the only guy that impresses him, a brilliant but unmotivated college dropout. Though he isn't actually a lawyer, he has the book smarts of a Harvard law grad and the street smarts of a swindler. However, to serve justice and save their jobs, both these unusual thinkers must continue the charade.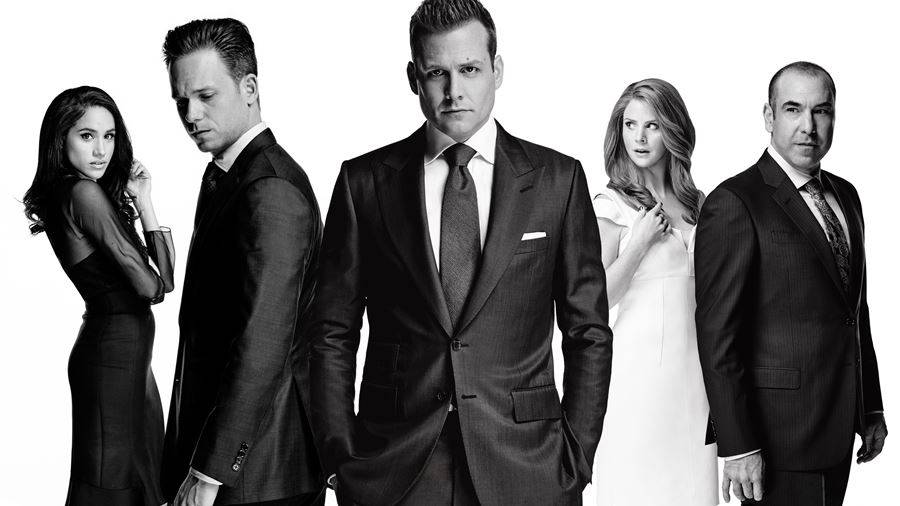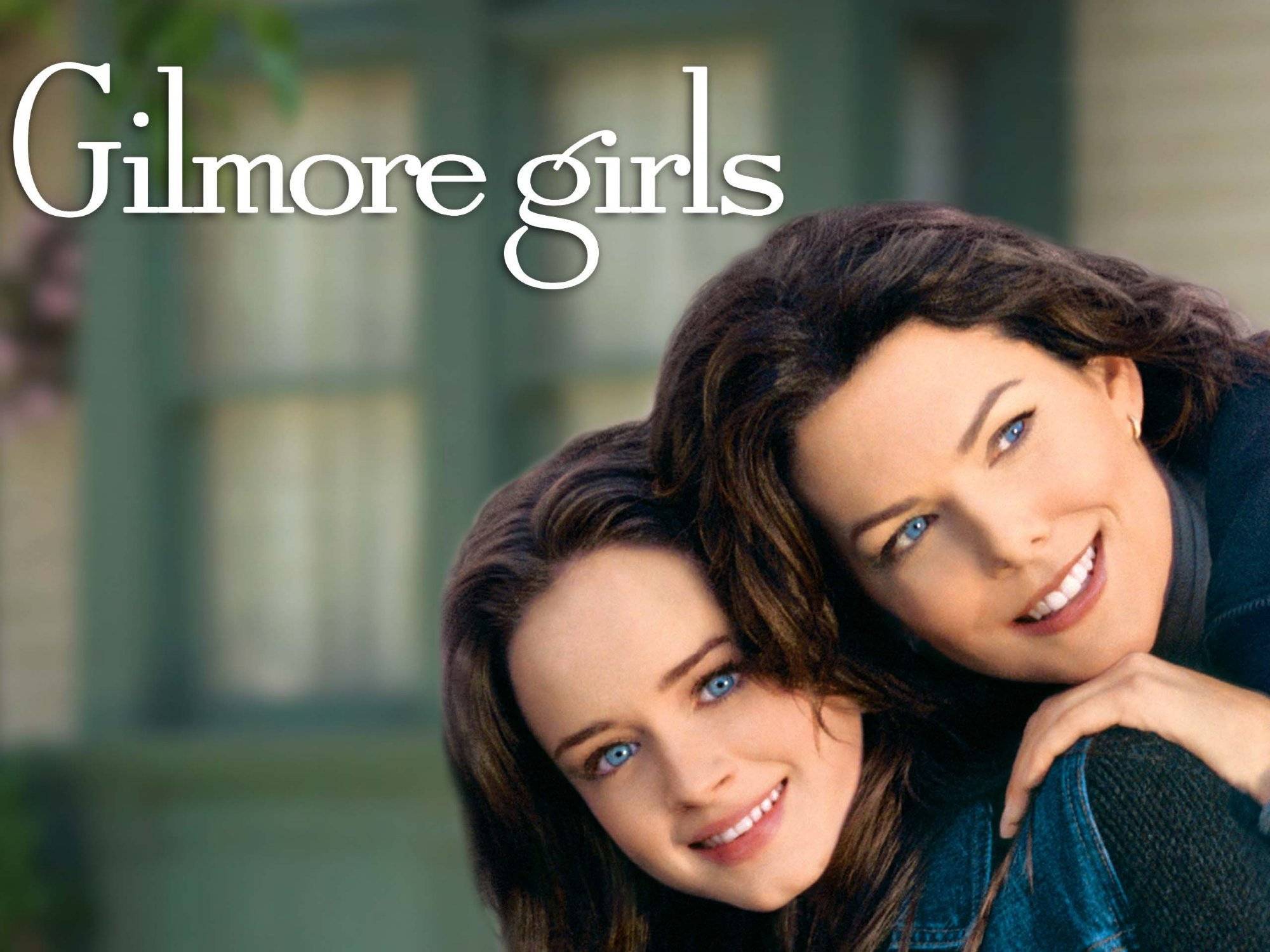 Gilmore Girls

The ultimate throwback! Watch for your first time or your 12th like us...Seasons 1-7 are on NZ Netflix as well as the limited series "A year in the life"! Catch up with the Gilmore girls and bring back all the feels with this 4-episode special. This comedy-drama follows the life of a mother and daughters close bond. It will hit you in the feels with the many tears, laughs and dramas.
Brain on Fire
This film is one of our all-time personal favs! Featuring Chloe Grace Moretz it's already bound to be an amazing movie. Experiencing seizures, psychosis and memory loss, Sophia is fighting for her life while multiple doctors fight to find the cause. Her health is drastically decreasing, and the doctors are adamant on putting her in a mental health facility, while her parents refuse, knowing there is something deeper that they're missing.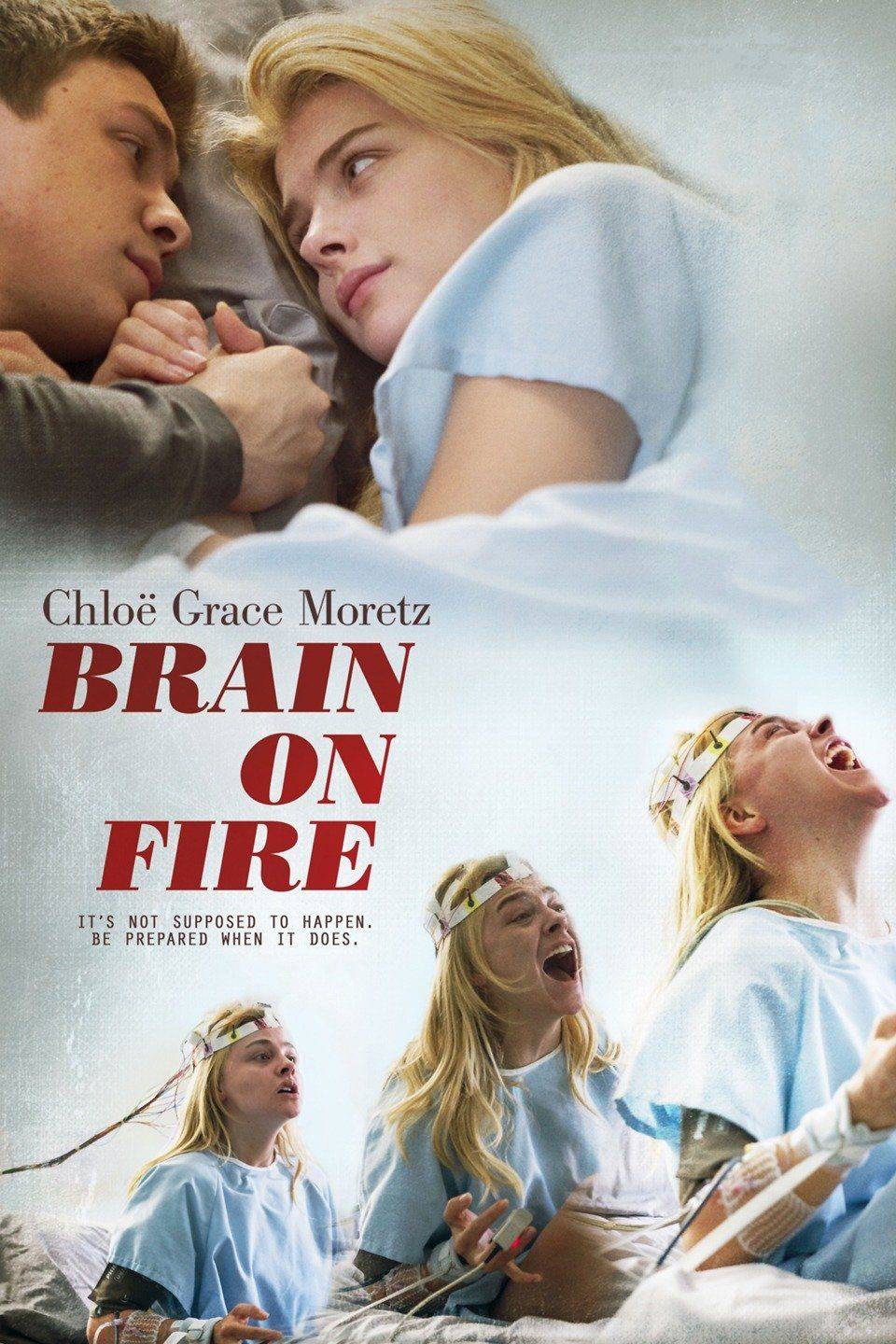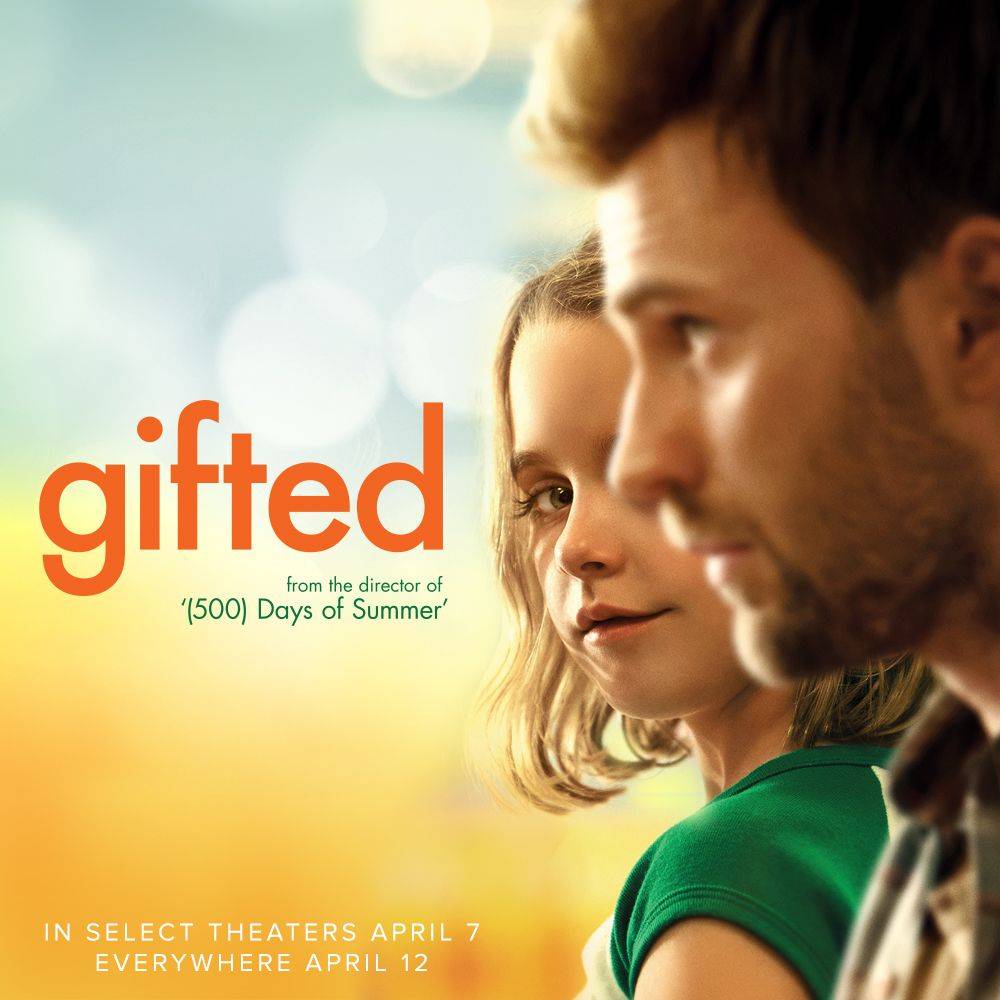 Gifted

This beautiful film definitely falls under the tearjerker genre. The film follows a single man who is raising his niece who is extremely intelligent. The story is based around him getting into a legal battle with his mother over Mary's custody. Frank is desperate to treat Mary like the child she is and give her an amazing childhood despite her incredible intelligence.