Mal Corboy's Top Kitchen Tips

"No two clients or spaces are alike; that's why I work closely with you
to create a space that is as unique as you are"


Mal Corboy has been making dream spaces come to life for over 25 years.


Having won numerous awards, Mal holds the qualification of Certified Kitchen Designer (AU) and is a professional member of DINZ (Designers Institute of New Zealand) but above all, he is firmly anchored in the realities of what his clients want and need.

Not only does he design award-winning kitchens, but also bathrooms, furniture and full interiors throughout New Zealand and the world. He gathers inspiration from every aspect of life and produces dream interiors in a wide array of design styles, themes, environments and spaces.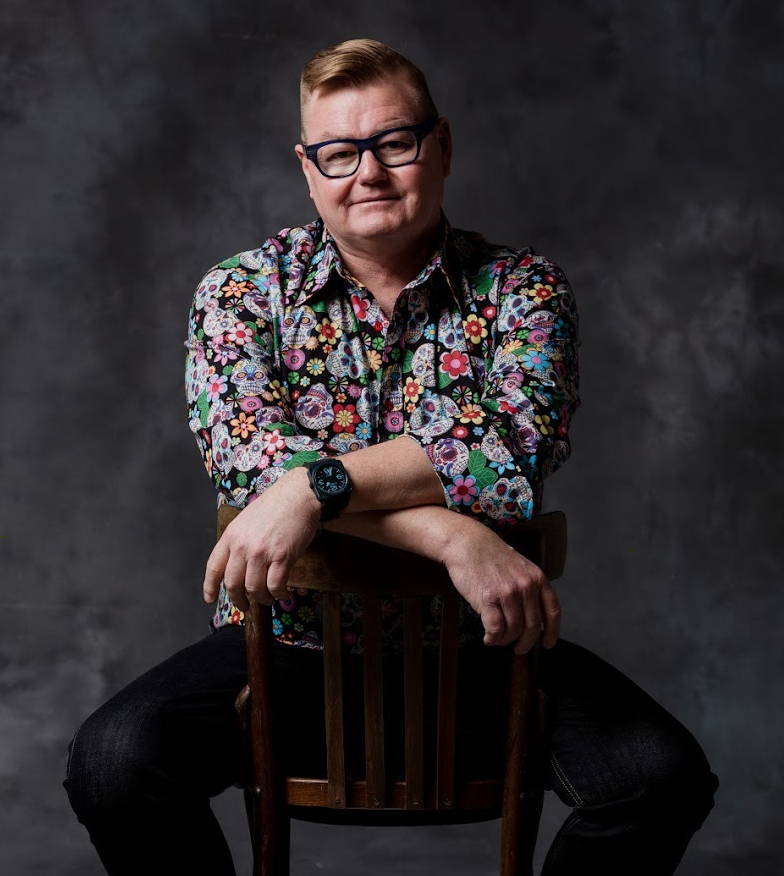 • Begin by creating a scrapbook of ideas. It's also a good idea to add some of the things you don't like so you have a clear, big picture idea.

• If you're planning to hire a designer, make sure you engage one that has the right qualifications. Also check that their design style fits with what you're looking for

• Don't get too hung up on the refrigerator, sink and stove design triangle. This layout is now outdated thinking and we tend to design more in zones

• Silent rangehoods are becoming more popular in the modern home. They are perfect for every home cook and allow you to prepare meals in peace without having to worry about the noise. The kitchen is now the heart of many homes and has become multi-functional. Take this into consideration when designing your kitchen.

• Remember to consider your lifestyle and the type of cooking and food you like, as this has a big impact on the design of your kitchen.

Malcorboy.com