Emma Lodge & Olivia Lacey
Now or Never
Emma Lodge and Olivia Lacey went from high school best friends to owners of a prestigious lingerie brand in Wellington. The talented duo combined their talents in order to create a line of silk lingerie helping women look and feel beautiful.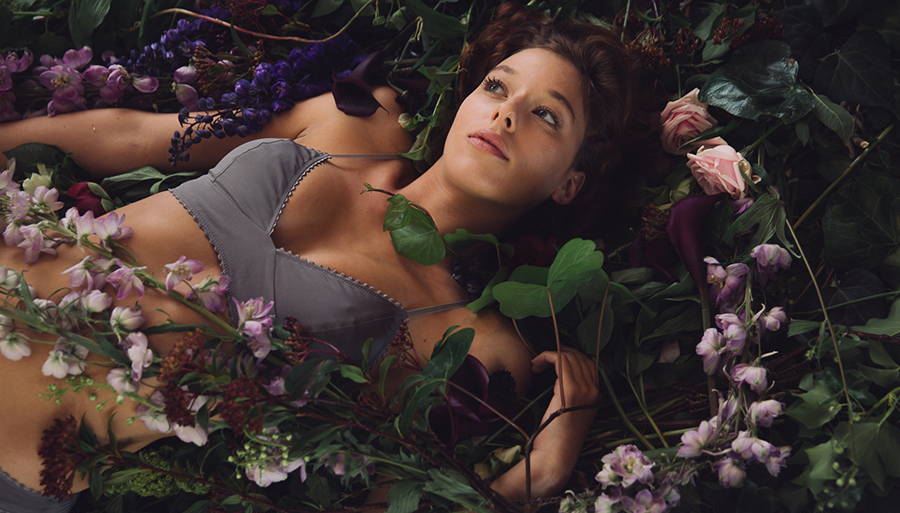 What is your favourite piece of fashion advice?
Wear what makes you feel good.What item of clothing could you never live without?We wouldn't be without a Now or Never silk dress slip – wearing one always makes you feel like you've got it together!

What exciting things does Now or Never have lined up for this year?
Some sweet new tones to freshen our colour palette.

If you could bring one thing back into fashion again what would it be?
Ow, that's a tricky one. There are so many channels touting a variety of trends across the globe. Depending on where you are or what you're paying attention to, it seems there's space for all styles and trends – which is pretty cool.

What does the word 'Fashion' mean to you?
It's broad! I guess it depends on the context – it can mean inspiring and thoughtful design that riffs off art, nature, culture etc, through to mass-produced, popular garments. From our label's perspective, I don't think we set out to be 'fashionable', we wanted to make beautiful garments that compliment whatever your style may be, and make you feel good.

Who is your fashion role model?
There are definitely many people we look up to. There is Madeline Vionnet—her timeless, elegant and simple designs really compliment the female form. Diane Veerland is always an inspiration—super stylish, confident and smart.

What is your least favourite trend?
Occasionally activewear takes it a bit far for us.