The Talented Nevada Leckie is the owner of Okewa Rainwear, a brand that is quickly tackling the windy and wet weather with a practical and stylish line of raincoats. Nevada's creative flair and clever use of different materials means that her line stands out amongst the rest. Her latest collection? A collection of raincoats made from recycled plastic bottles.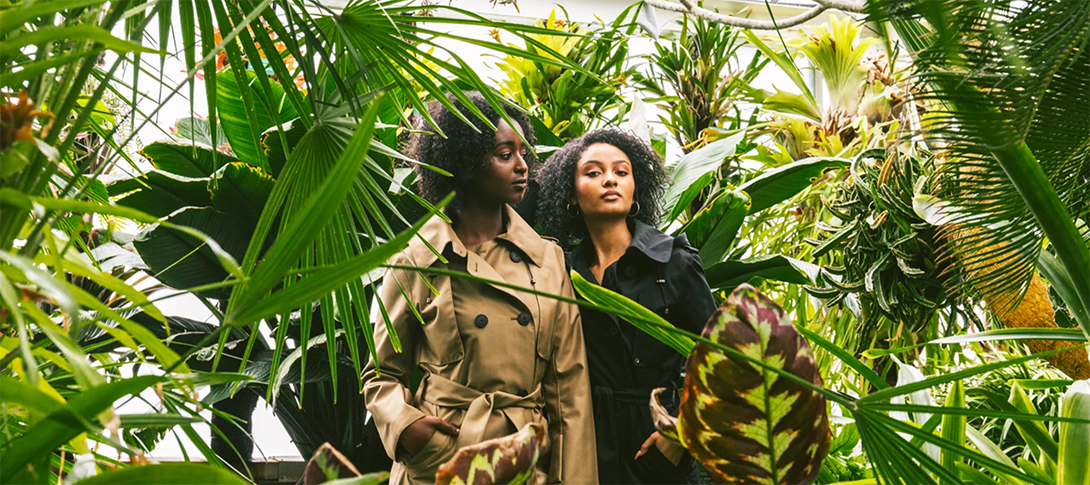 What is your favourite piece of fashion advice?

"Beauty begins the moment you decide to be yourself:


What item of clothing could you never live without?

An Okewa raincoat of course! Probably the camel Trench, it's such a classic.

What exciting things does Okewa have lined up for this year?

Some new releases in our beautifully soft fabric made from recycled plastic bottles.

If you could bring one thing back into fashion again what would it be?

Flares have already come back!

What does the word 'Fashion' mean to you?

Fashion to me is a means of expression, a means of telling the world who you are without words.

Who is your fashion role model?

There's possibly no one more chic than Babba C Rivera and Rupi Kaur.

What is your least favourite trend?

90s low slung pants on both sexes.