Save the date: NZ Rosé Day
New Zealand's sixth Rosé Day is set to colour beaches, backyards and social feeds pink on the 5th February 2021 as wine lovers are celebrating one of their favourite wine holidays with Rosé picnics around the country.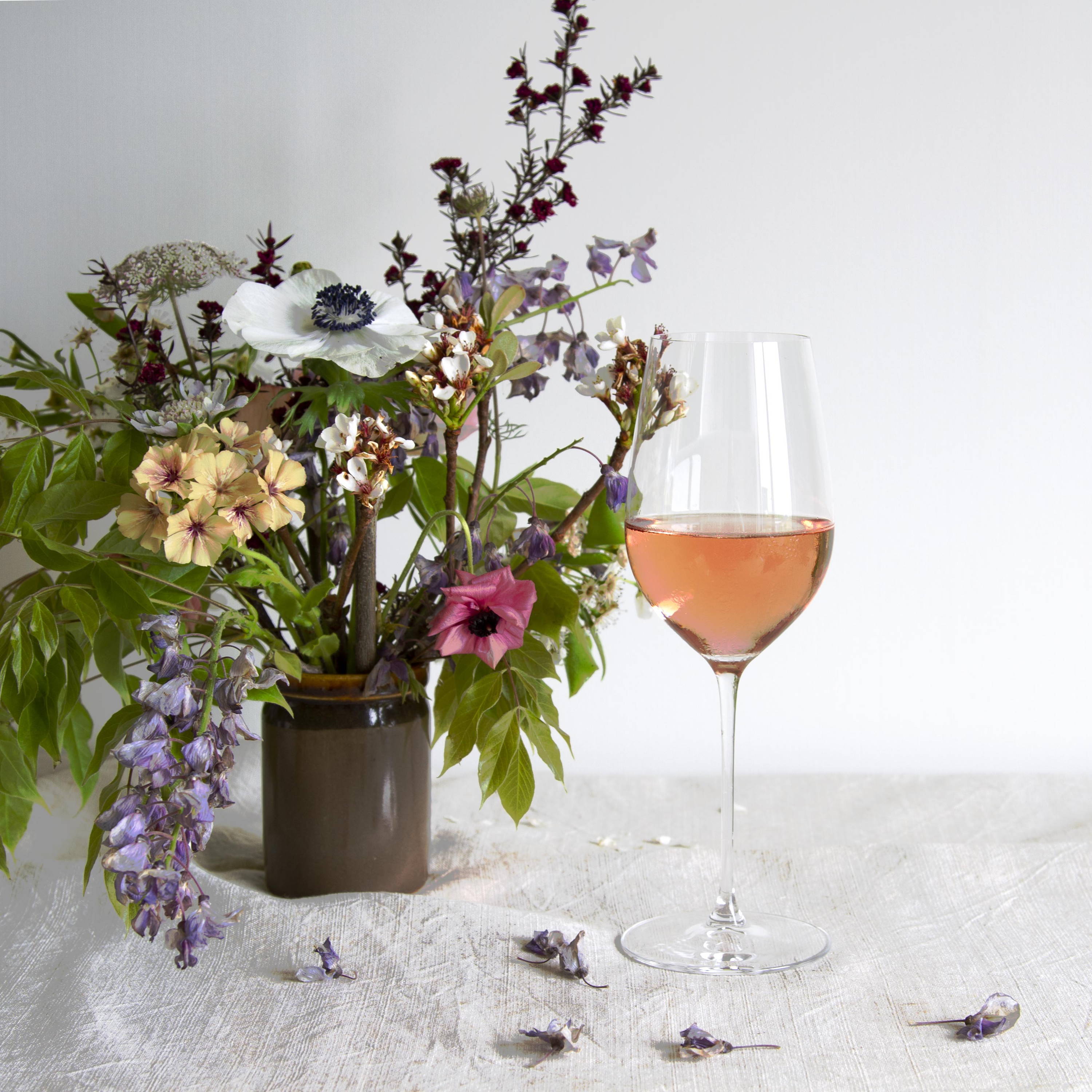 The collaborative initiative of leading Kiwi Rosé producers was established by Sip NZ as a way to raise awareness of NZ-made Rosé, and this year it's more important than ever to support local makers.
"New Zealand Rosé has come a long way and wine lovers can now choose from a wide variety of styles, sweetness levels and price points, with the premium Rosé category experiencing a significant increase over the years", says Caro Jensen, founder of Sip NZ.
NZ Rosé Day will kick-off the long Waitangi weekend, and it is set to be one of the biggest Rosé sipping occasions of the year, offering wine lovers a taste of summer in their own beautiful backyard.
5 reasons to drink pink this NZ Rosé Day:
1. Celebrate the peak of summer – a pink picnic and a glass of chilled Rosé is the perfect way to spend a Friday afternoon
2. NZ Rosé keeps rising and beats Chardonnay – Rosé has been one of the fastest growing categories of wine sold in NZ and the trend is far from over! NZ Rosé is now the fourth largest wine export with 5.6 million litres, behind Sauvignon Blanc, Pinot Noir and Pinot Gris, beating Chardonnay for the first time by 1 million litres in 2020.
3. Support local – Rosé lovers in NZ have found a taste for lighter, drier, more savoury styles and Kiwi wineries are responding to consumer preferences successfully crafting Rosé wines inspired by iconic French estates.
4. Outstanding 2020 vintage – despite lockdown challenges during harvest, the 2020 vintage has been outstanding in terms of quality and Rosé lovers are spoilt for choice with a large variety of high-quality Rosé wines being available this summer
5. There's a style for everyone – with an increasing number of wineries making Rosé, there is a wide variety of styles, sweetness levels and price points available for NZ wine lovers.