We'll let you in on a little secret, New Zealand Secret, to be precise. New Zealand Secret is passionate about the power of nature. It's their belief that skin care and homecare products don't need to contain chemicals and harmful ingredients to be effective. Instead, they look to nature for the safest, most natural ingredients possible when creating their products.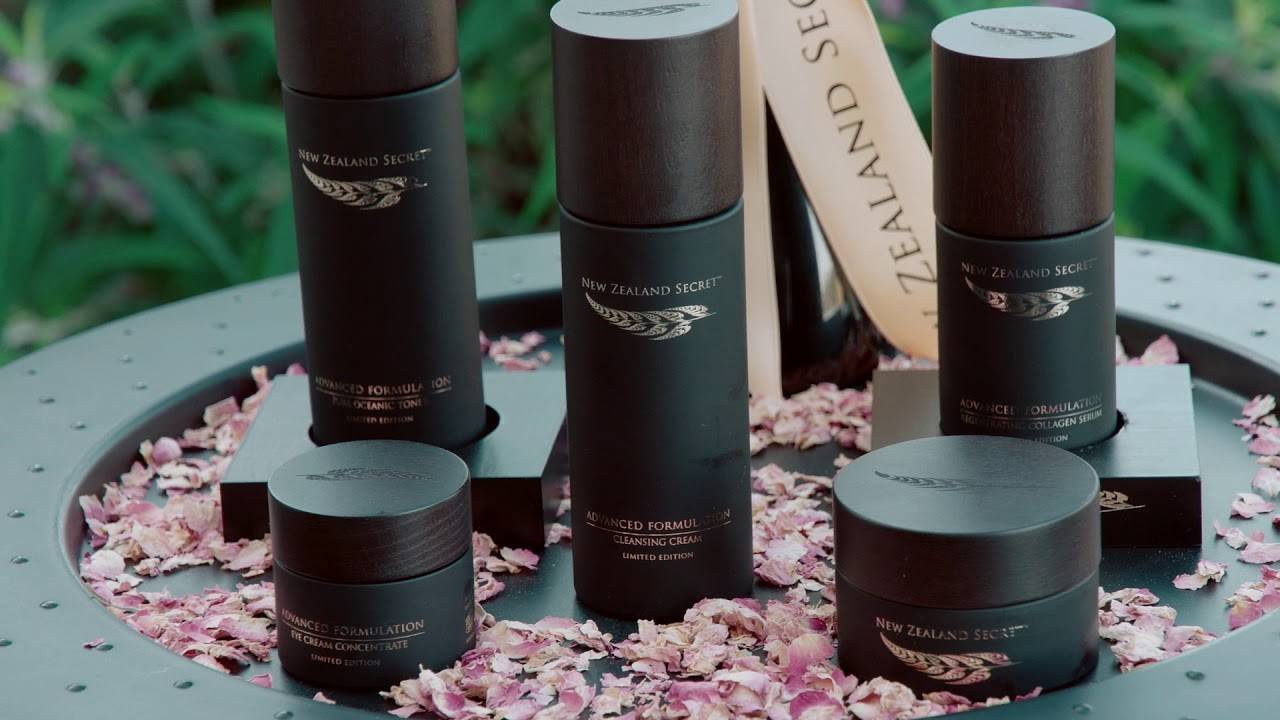 Products labelled as 'luxury' are often a big lie. If people knew the chemicals that are in some of our favourite 'luxury' items we'd most likely be appalled! Luxury skincare should be about being honest and genuine, about caring for each and every detail and this is where New Zealand Secret excel.
Inspired by the beautiful landscape of New Zealand, New Zealand Secret was created to use the amazing properties of plants, minerals and other natural resources that are completely unique to NZ. What they discovered was that NZ grown products are the most Bioactive in the world, meaning that only very luxury skincare products should be made from them.
Co-Owner of New Zealand Secret, Mona Masoumi doesn't believe in putting a lot of products on one's face, "the mixture of some (especially mixing different brands) can actually harm the skin than doing it any favours". She states that skincare must be safe, effective, and work well.

After being fed up with the marketing hype around the cosmetic industry, Mona wanted to create change. She wanted to create a line of premium products that delivered premium results, a range of skincare that had unique ingredients that covered the needs of any type of skin. And that she did, she created 6 products that all work in harmony.