Stuck for Christmas Gifts?
LOOK NO FURTHER as we've got you sorted with MVB – a collection of handmade scented candles.
The face and brains behind MVB is Martin Van Blerk, who came up with the idea of creating his own brand so that he could design things that showcased his personal style.
It all began with an idea of making a beautifully scented candle in honour of his Aunty. Martin wanted to make something that would represent that she meant to him and what an important role she played in his life.
"Scents have the power to transport us anywhere in the world and can bring back memories. I wanted to create a candle that can not only smell and look good but can hold a deeper meaning" says Martin.
So often with the power of smell we're taken back to a place in time, a specific location, reminded of a memory or of a person. Smells can quite literally transport us back in time. Martin found that he could create scents that took him back to places he'd been, remind him of people that he loved and alter his mood. And this is what the MVB Collection encompasses – a simple gift for someone special to bring them joy, comfort, and happiness.
Martin's first collection of Natural Soy Candles are three scents that have been named and inspired after beaches around the world he's visited – places that he's been blessed enough to have a special place in his heart and through these candles, he can share this feeling.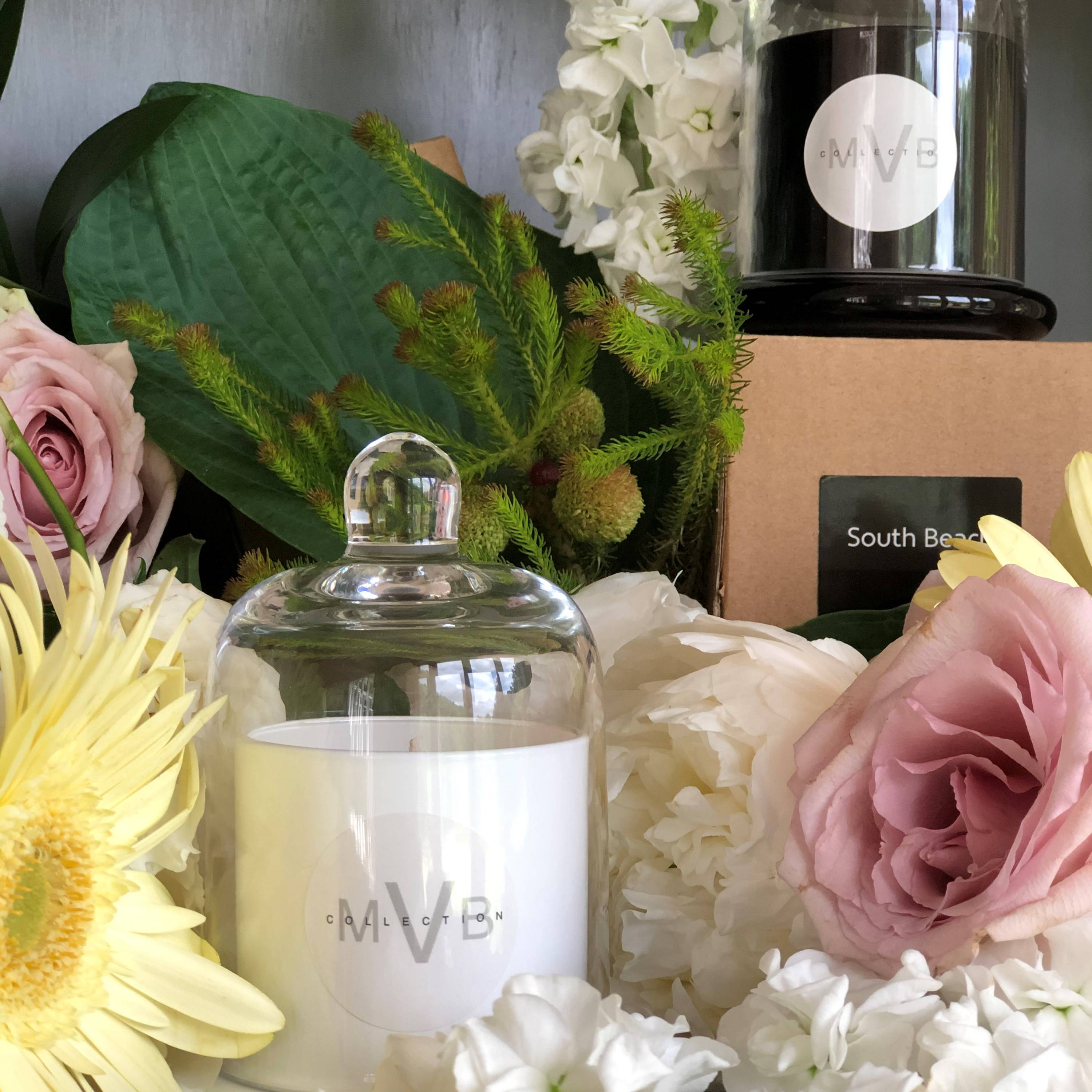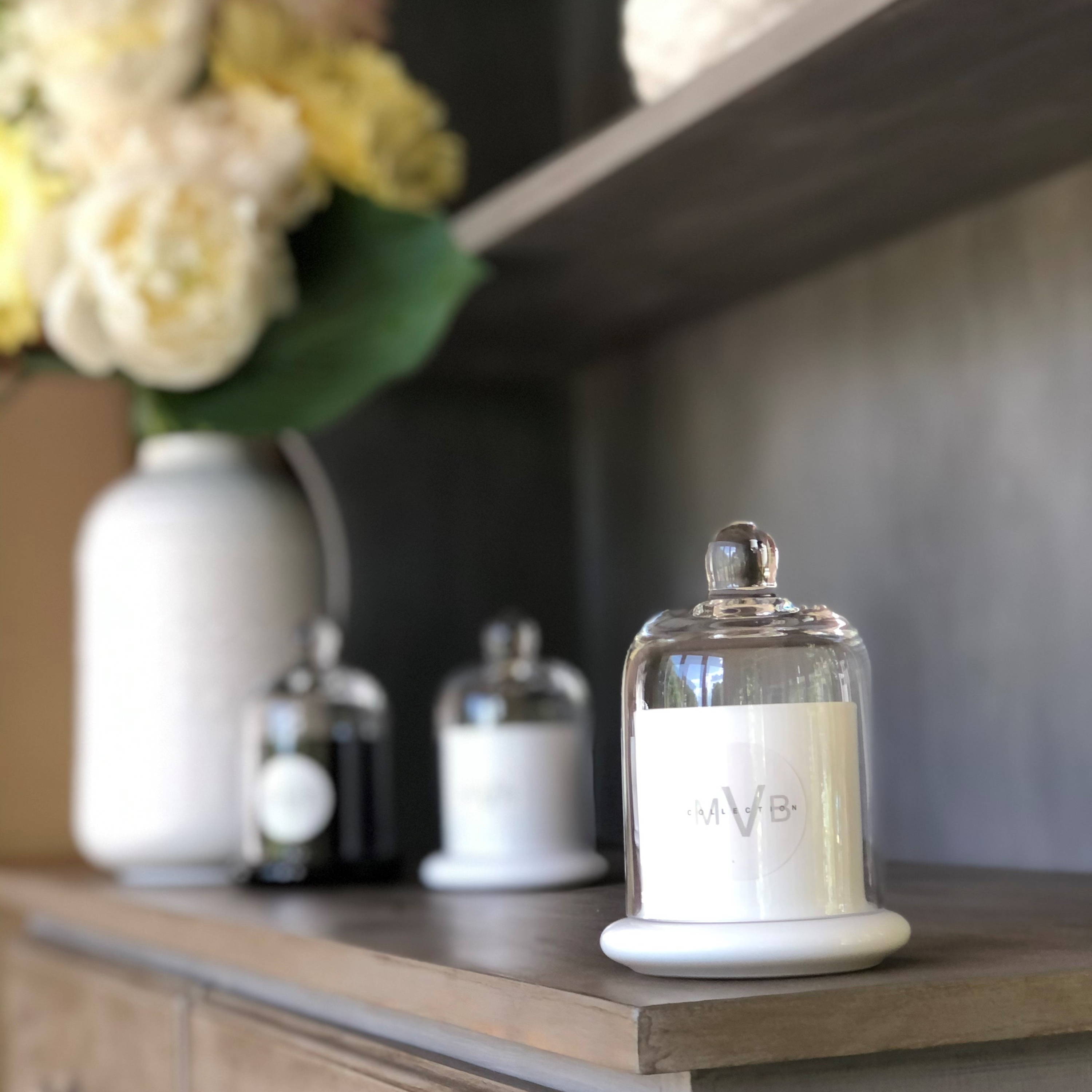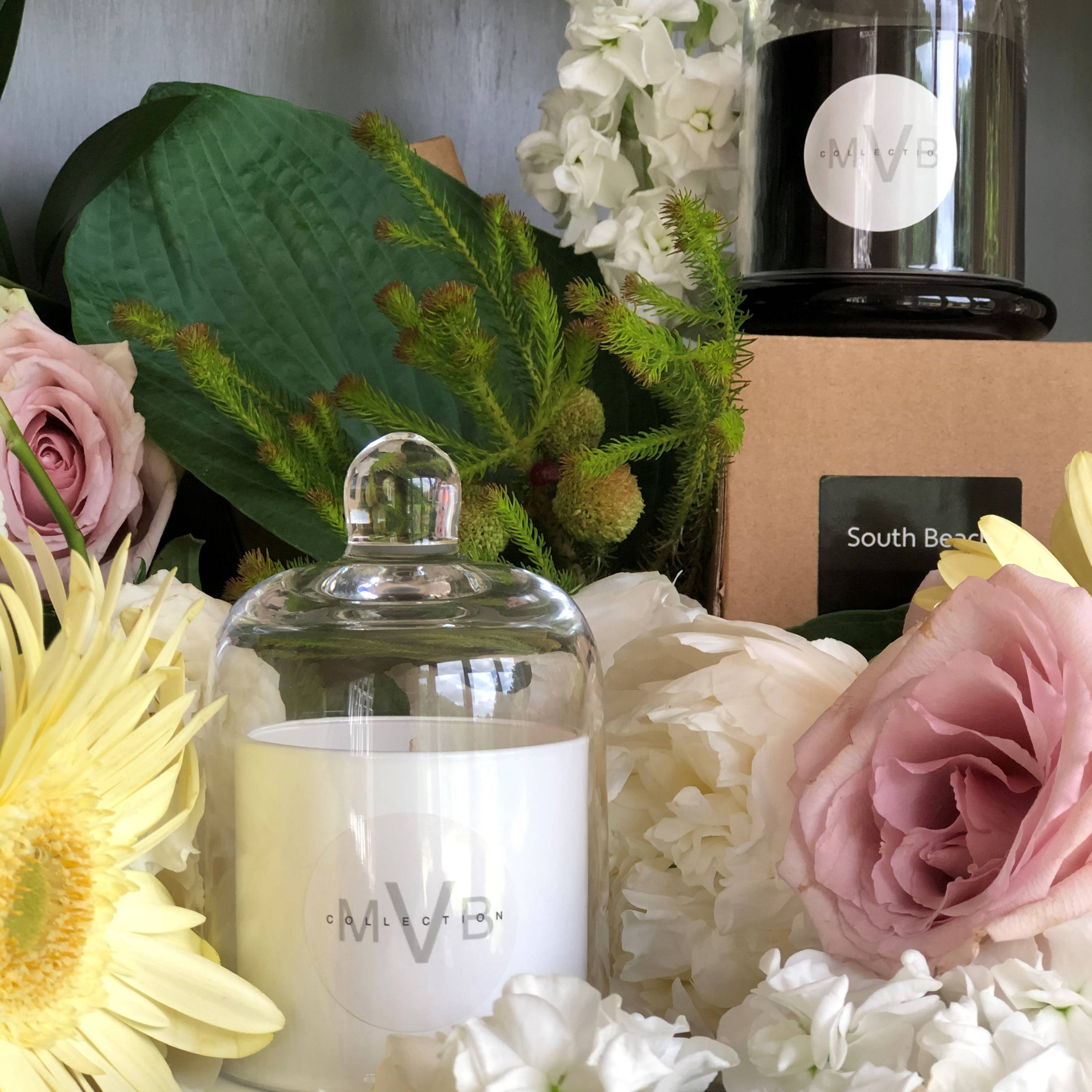 The MVB COLLECTION
South Beach – the inspiration behind this candle is from Miami South Beach, where Martin had an amazing time with friends.
Scents: Musky Cashmere, Sandalwood, Geranium & Bergamot
The Wild Coast – the inspiration behind this candle comes from Martin's home province of Kwa-Zulu Natal in South Africa.
Scents: Freesia, Fresh Lime & Lavender
Grand Cayman – the inspiration for this candle comes from Martin's love of the ocean and summer.
Scents: Frangipani & Coconut
So whether you're wanting to treat yourself (who doesn't – it's been a hard year) or someone else, make sure you check out Martin's beautiful collection of hand-made candles.
mvb-collection.myshopify.com