#lifestyle
By Vanessa Bennett
The Landrover Defender 110 P400 first edition is a MIGHTY vehicle.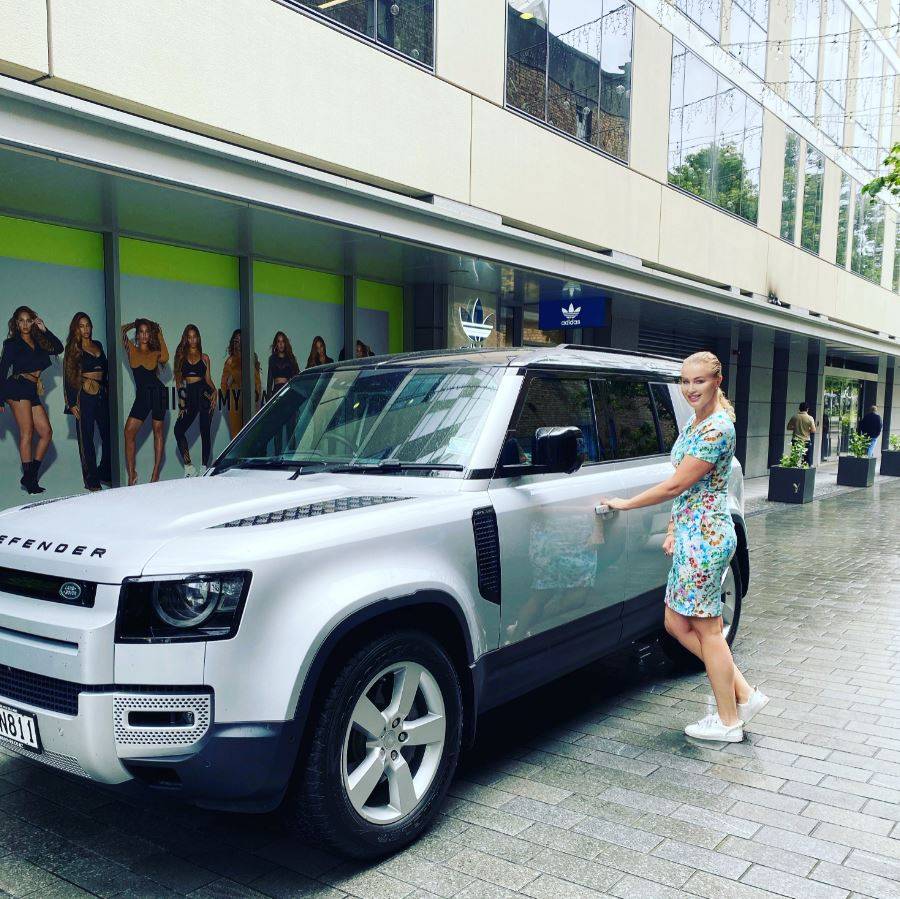 We have been obsessed with SUV's for so long and many of us have never broken away from the soft SUV style. I think this is the car that will make you break free! We broke free and headed out of Auckland to the curvy country roads and a few bumpy tracks, nothing was a challenge. With the busy Christmas rush on escaping felt good, and to know that we had everything we needed including a pack shower and power in the boot!
The Defender is neither a car or a truck, it is full speed luxury with ample power and a do everything attitude. It makes you feel safe and connected, and it is a smooth and unstoppable ride, the technology takes all the guess work out of 4-wheel driving with its capable horsepower and traction. Being a tall chic, it was particularly comfortable and even after hours of driving I felt great! I was particularly impressed with the mirrors, the large side and rear vision mirror made life a dream, crystal clear views and the camera for reversing was extra-large also so again added to the relaxing driving and reversing experience.
Once out of the back country we headed back to Auckland and found ourselves cruising up the Auckland shopping lanes with ease. The Defender easily fits into its environment and makes a statement at the same time. I cannot tell you how great this vehicle is so instead I will urge you to go and test drive one, you will forever be changed.
landrover.co.nz