The silly season is well and truly here
It is our favourite time of the year and we are all for treating yourself and your loved ones this festive season! Explore all the ways to celebrate at The Cordis, Auckland.
LEVEL UP YOUR FESTIVE DINING
Deck the buffet! From 13 November to 23 December, it is all about getting into the Christmas spirit at Cordis. Their Eight specialty kitchens offer a festive meal that combines traditions with trends with standout delights like glazed ham, smoked turkey breasts, freshly made sushi along with sensational seafood and canapés.
Come in and see the new changes and enjoy all of Eight's classic offerings with a few extra trimmings as well! Waiting to tempt you is a new dessert corner, plus other exciting additions including an American wood fired grill, and a revamped Chinese Specialties kitchen with an Asian oven.
If you are organising that pre-Christmas reunion then Eight Restaurant is the perfect way to keep everyone happy. As part of their expansion, Cordis has a brand new dining area; 'Waru', that offers a little extra privacy and is perfect for groups, functions and events for up to 70 people.
Eight's interactive kitchens include fresh sashimi, authentic curries, succulent seafood, dim sum, New York grill and delicious desserts will be bringing all sorts of happiness these holidays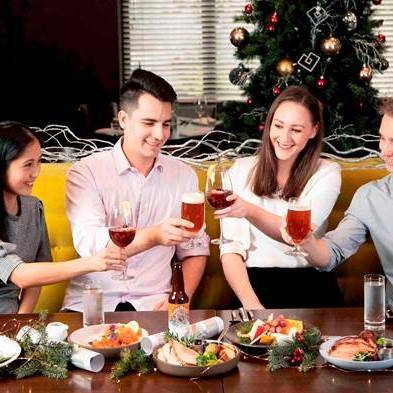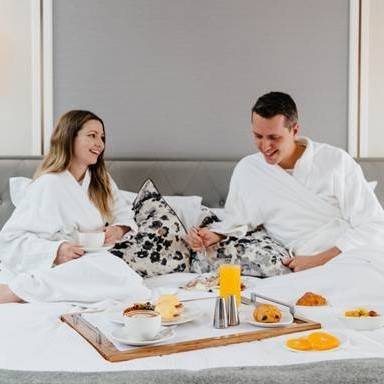 EAT, STAY AND BE MERRY!
Get those diaries out as it's time to start making plans for the most wonderful time of the year! Indulge in a luxurious foodie holiday at Cordis Auckland. Turn your festive feast into a Christmas getaway by staying over. The Locally Yours 'For the Foodies' package includes a night's stay, dinner and breakfast for two at the newly expanded Eight Restaurant, a recommended foodie itinerary, valet parking and even a bottle of Methode Traditionelle to channel that celebratory feeling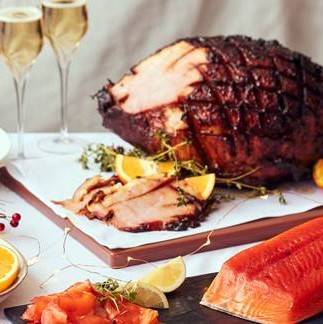 CHRISTMAS DAY CHAMPAGNE BREAKFAST
Christmas is all about eating good food, which is why you will want to book a table at Eight Restaurant and celebrate with family and friends. Indulge in a festive treat of fresh seasonal berries served in an elegant Martini glass, along with Christmas chocolates, traditional mince pies, delicious smoked salmon and prosciutto. Priced at $109 per adult and children under 12 years old dine for half price.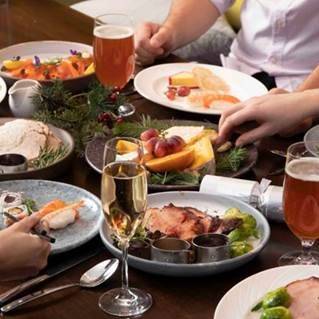 CHRISTMAS DAY LUNCH AND DINNER
Celebrate Christmas Day lunch or dinner with a festive feast at Eight Restaurant! No matter how you decide to spend the 25th of December. Expect all your classic seafood offerings at Eight with fresh oysters, as well as a selection of antipasti, New Zealand cheeses and everyone's favourite honey glazed ham and roast turkey being carved at live cooking stations. Mince pies, yule logs, and the ever-present pavlova all make an appearance.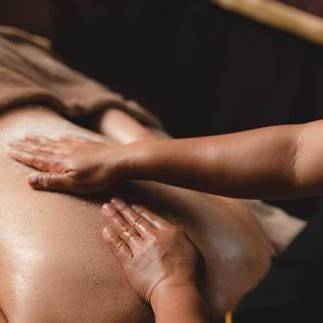 BESPOKE PRO-YOUTH RENEWAL
The gift of wellness is certainly on our wish list this festive season, so take your pick from a menu of bespoke treatments at Chuan Spa. Treat yourself or a loved one to a luxurious limited-edition spa experience with our Bespoke Pro-Youth Renewal treatment at Chuan Spa. It begins with a Pro-Youth body treatment incorporating full body exfoliation and massage modelling, followed by a divinely indulgent Pro-Youth IT Facial and a complimentary Perfect Shape Neck Treatment to tighten and tone the delicate neck area.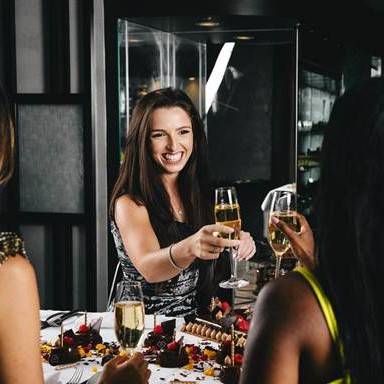 FIVE STAR FEASTING FOR NEW YEAR'S EVE
It's time to start planning your New Year's Eve celebrations. For those looking for a pre-celebratory supper before the magical fireworks begin, the Cordis invite guests to indulge in an all-you-can-eat interactive dining experience and dine until your heart is content with loved ones.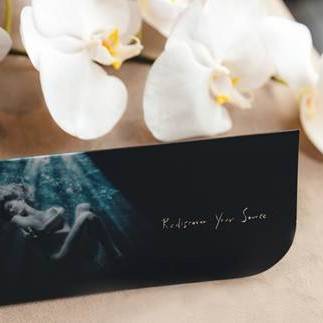 THE GIFT OF GIVING
When all else fails - give the gift of giving so you can take your time to enjoy the finer things in life. Shop online for our luxurious staycations, dining and wellness experiences.