Top 10 Rom-Coms of All Time

It's the perfect season for a movie marathon...

Let's face it, who doesn't love a feel good rom-com? So, don your cosiest pyjamas, grab your snuggliest blanket, have the popcorn and wine ready because we're counting down our list of top 10 best romantic comedies.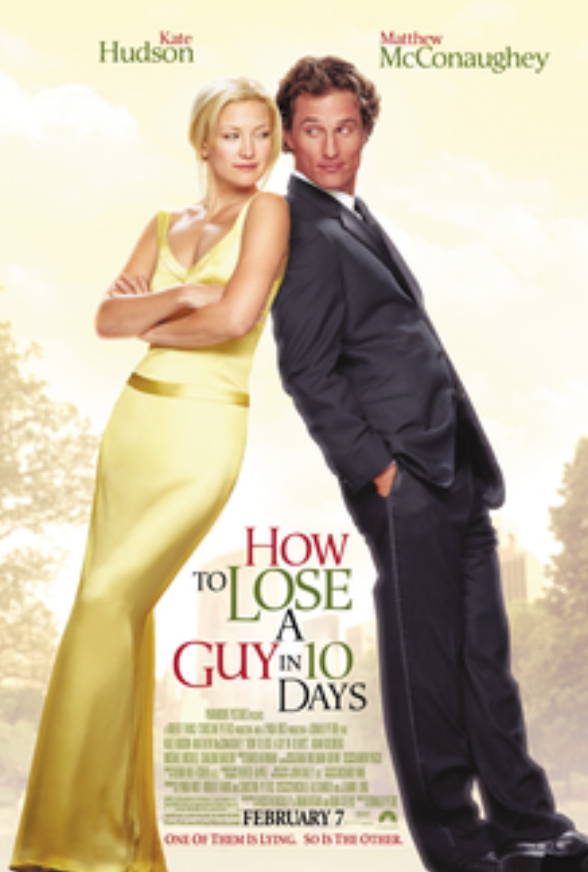 10. How To Lose A Guy In 10 Days

Challenged to get a guy to break up with her in 10 days, Andie Anderson sets her sights on Ben Barry (Mathew McConaughey – swoon) who, little does she know, has made a bet that he'll be able to make her fall in love with him


Typically known as a Christmas 'holiday' film, The Holiday has it all, romance, comedy & the beautiful Jude Law.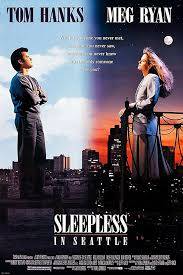 Albeit a bit creepy at first with Meg Ryan's character giving us stalker vibes, the ending will still have you rooting for the duo's cute meet up at the top of the Empire State Building.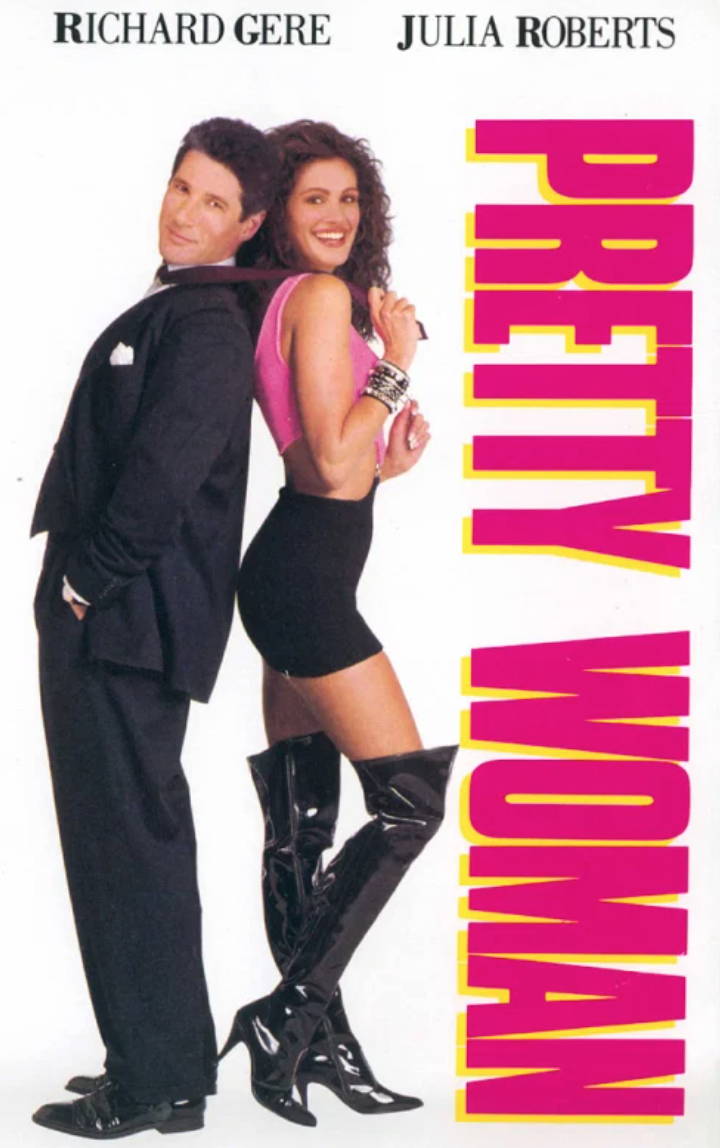 Pretty Woman is a tale of two very different individuals crossing paths and is the quintessential feel-good romantic comedy.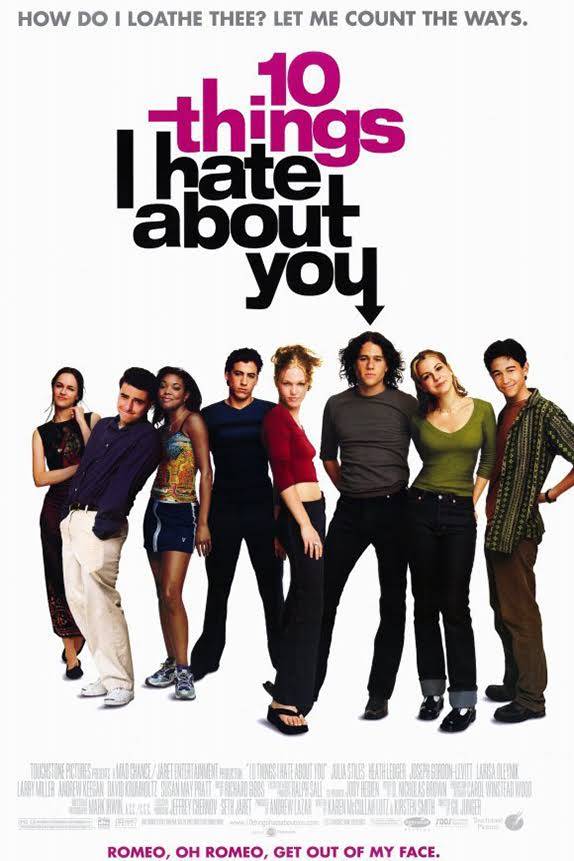 6. 10 Things I Hate About You

Shoutout to the great late Heath Ledger, who can forget his amazing "can't take my eyes off of you" performance on the school's bleachers.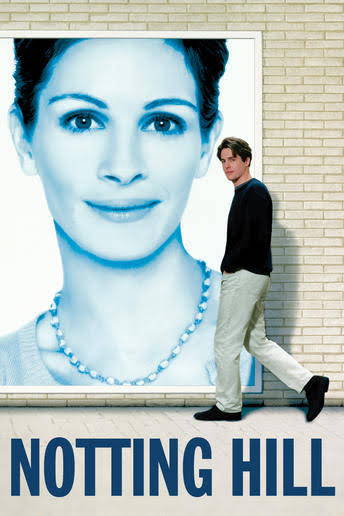 There's no surprise that a Julia Roberts film shows up more than once on a list like this! "After all…I'm just a girl, standing in front of a boy, asking him to love her."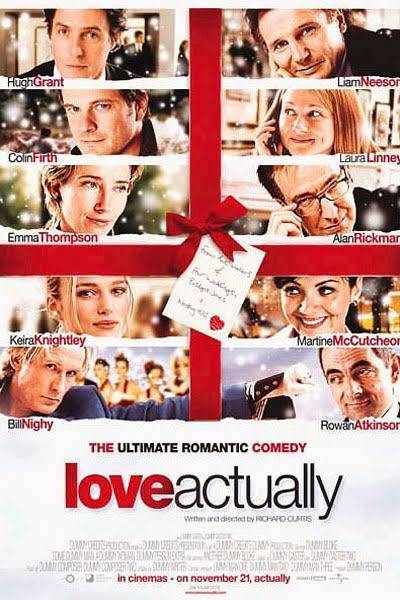 Another 'Christmas' movie makes the list, this time, it's Love, Actually. Following the stories of eight different couples, by the time the film ends you'll realise that love really is all around us. Although we still get mad at Alan Rickman's character…


Perhaps one of the most relatable characters of all time is Bridget Jones, a lass who we first meet drinking and eating cake on her couch belting out "All by Myself" – what's not to love?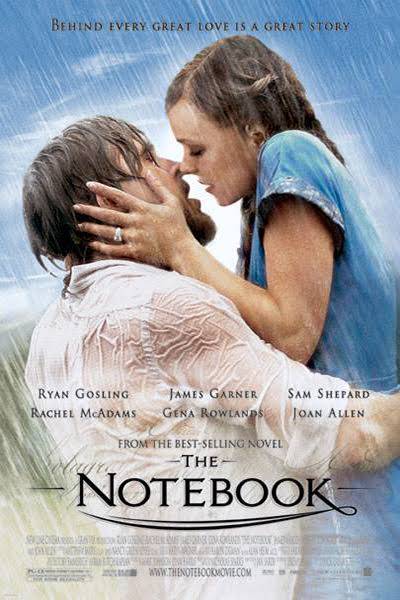 A total tearjerker that features one of the best twist endings in the history of romantic films. Grab your tissues for this one, you're going to need it.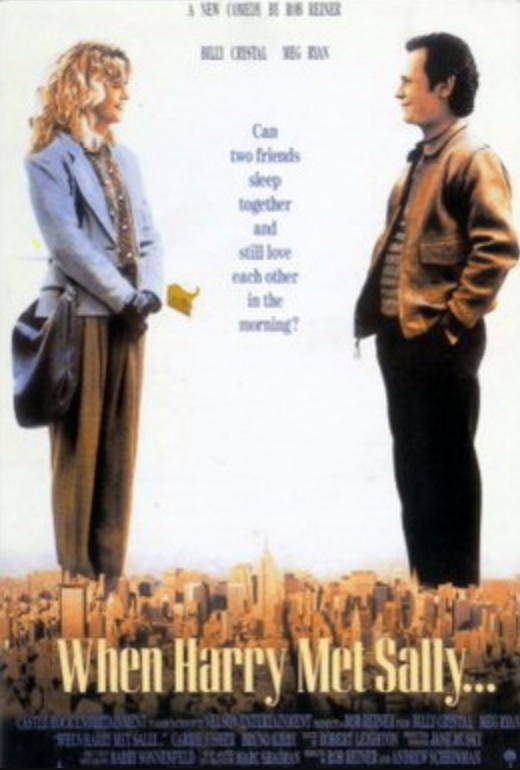 It doesn't get much better than When Harry Met Sally – one of the most quotable movies of all time; " I love that you get cold when it's 71 degrees out...