For those who like a change in decor throughout the year, the winter months provide a chance to curate your living spaces to your mood and settle in with cosy additions that will make your home into a relaxing hideaway. We caught up with King Living's Fabric and Textile Development Manager, Sebastian Nash, to get his top tips for New Zealanders looking to style in-line with the season.
"While a change in seasons most likely isn't enough to inspire drastic changes, it can give us a chance to shake up the way we enjoy our homes. Colder months and shorter days welcome the use of colours and textures that give off the implication of warmth and allow us to create a safe space to ward off the winter weather." - Sebastian Nash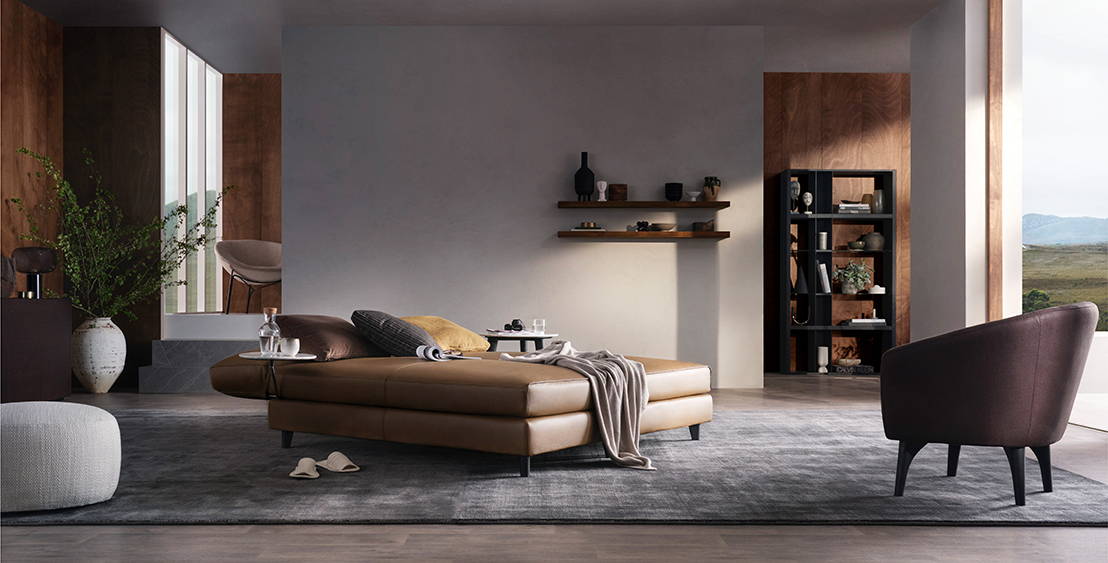 1. Winter lends itself nicely to layering, both in your wardrobe and in your interiors. Scatter cushions, throws and rugs to provide a layered look to a space. You can play with textures by mixing multi-blend woven pieces with chunky linens and soft velvets.


2. Colour can help in developing your winter hideaway and provide a sense of comfort with natural greens, rich spice colours such as terracotta and deep blues mixed with neutral tones, all giving you a grounding and cocooning feeling against the cold outside.


3. Natural leathers work all year round but especially in Winter. Rich tans, from deep cognac to the softest of sandy hues are always classics while cool greiges will give you a modern look that can be warmed up using interesting vibrant accent colours. You can also look at accenting a room with leathers in organic greens, deep blues and soft, washed out pinks for a fashion forward choice.


4. While searching for fresh trends each season is an exciting way to switch up your interiors, ,make sure you invest in pieces that combine design integrity with comfort and longevity.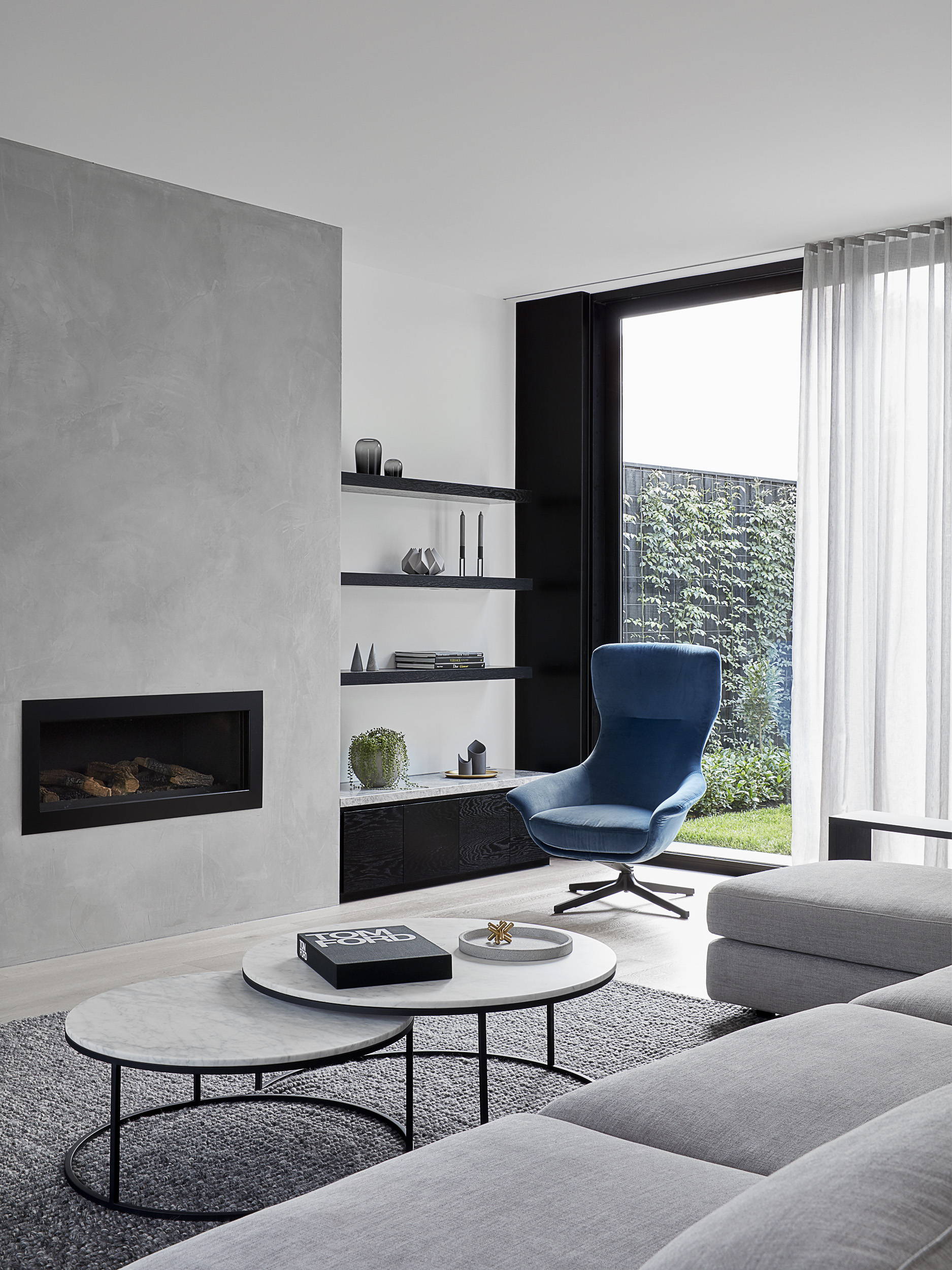 And finally, remember that classics never go out of style: their simplicity and flexibility will be the canvas upon which you begin to develop and layer your personal taste, which can change over the years and even with the seasons!